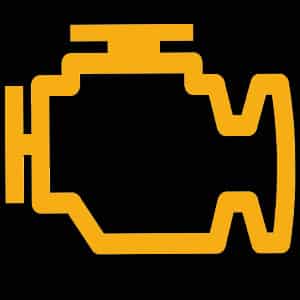 Here is a list of the trouble code articles that we have on our website. These links do have a minimum 1000 words descriptions each of the OBD2 Codes that can appear when your Check Engine Light is on. These are Generic trouble codes and may not apply to all vehicles. You should always double check to confirm that the trouble code you find, applies to your vehicle.
If you have an older car and want to check OBD1 codes instead, check our other article: OBD1 Codes
Description of OBD2 codes
The numbers in the OBD2 code are describing the problem that the engine control unit is putting out. If you look at the numbers you can find out what the code means. This is a small guide under of what the digits in the codes mean.
First Letter in OBD2 Trouble codes
P = Powertrain
B = Body (AC/Airbag)
C = Chassis (ABS)
U= Network ( CAN BUS )
First Digit in OBD2 Trouble codes
Manufacturer specific trouble code
Generic trouble code
Second Digit in OBD2 Trouble codes
1. Fuel
2. Fuel (Injector circuit )
3. Ignition
4. Aux emission control
5. Vehicle speed control
6. Computer output circuit
7. Transmission
8. Transmission
9. Transmission
Last Digit in OBD2 Trouble codes
Trouble code description/information. This digit can mean a lot of things which are describing the problem of the code.
 You can use CTRL + F in your browsers to search for your fault code number and get the answer faster.
If you do not have an OBD2 Scanner tool at home and want to have one on your own. Check it out here to find the tool for you: OBD2 Scanner Tools
OBD2 Trouble codes list