Get your automotive-related questions answered by a professional mechanic online.
The mechanics are certified and ready to help you with your issues 24/7 online.
Why Should I Ask a Mechanic?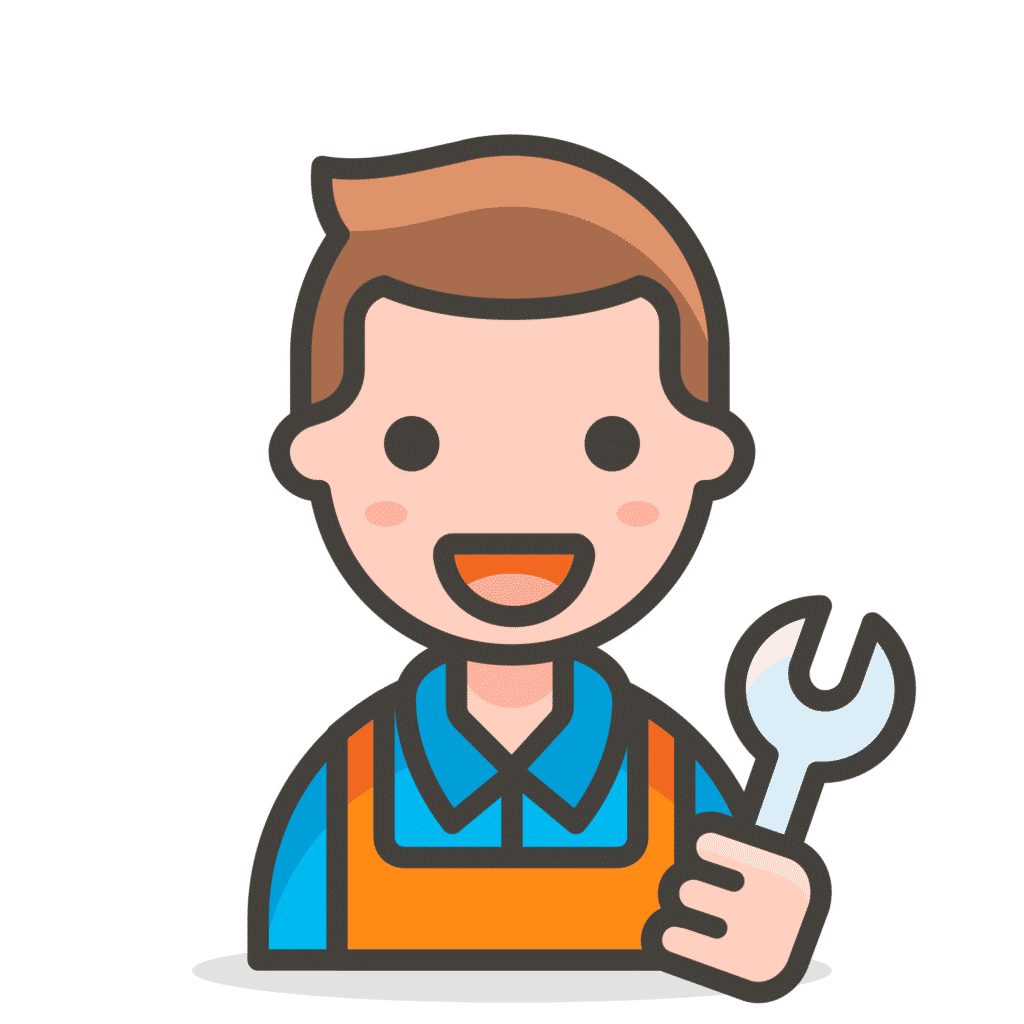 Asking a mechanic for professional help online has a lot of benefits. Sadly, many mechanics are trying to upsell you more parts and, therefore, tell you that you have to replace more parts on your vehicle than necessary. By asking a mechanic online, you will totally prevent this issue from happening.
Our priority is to help you with your automotive-related questions and get your car fixed as soon as possible. We always try to give you the most accurate information and provide you with the fastest help possible.
Here is a list of essential reasons you should ask a mechanic online rather than asking a mechanic to repair your vehicle.
Get fast & accurate information.
Get information about the fastest & most cheap way to repair your car.
We are not trying to sell any car parts to you.
Get wiring diagrams
Talk to a mechanic who is an expert on your specific car model.
Certified master technicians
Get several opinions and answers.
Get step by step information about how to repair your problem
Get the Most Accurate Information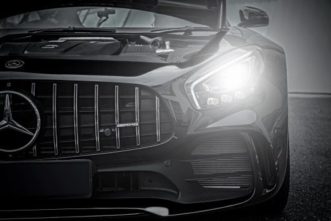 A lot of car questions are not easily answered online. You may have searched and searched on google, but you can't find an answer to your question. Here you can ask any question and get a fast answer to it.
A widespread problem that many people have is replacing parts after parts as a result of dubious information or tips they have found on a car forum.
We never suggest our customers replace any parts without checking and testing the essential elements to waste as little money as possible.
With the help of a professional mechanic, you will highly reduce the need to replace faulty parts, costing you thousands of dollars in the end.
Get professional support, giving you expert knowledge of where to start your troubleshooting, as well as accurate wiring diagrams and a step by step guide of how to find the real problem and get it fixed on the first try.
Ask A Mechanic Today and repair your vehicle fast, and spend your money on something you want to spend it on!