At Mechanicbase.com, we're a collective of automotive enthusiasts, writers, and experts dedicated to bringing you the most accurate, reliable, and insightful auto repair advice, service guides, reviews, and videos.
Founded in 2018 by Magnus Sellén, an experienced car mechanic and diagnostic technician, Mechanic Base is the culmination of years of hands-on experience, extensive knowledge, and a passion for helping both experienced and novice car owners. If you want to learn more about the history of Mechanic Base, you can find it on our about page.
We invite you to meet the dedicated professionals behind the wealth of information we share on Mechanic Base. Each member brings a unique set of skills and knowledge to the table, united by a common goal – to provide you with the information you need to make informed decisions about your vehicle.
Magnus Sellén – Founder & Owner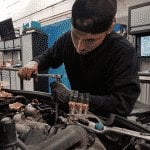 Magnus, the founder, owner, and driving force behind Mechanic Base possesses a rich tapestry of experience and expertise, with over ten years as an automotive mechanic and diagnostic technician. Specializing in the nuances of advanced car diagnostics and troubleshooting, he also holds the esteemed certification of Automotive Diagnostic Technician, a testament to his technical acumen.
Further enriching his profile, Magnus has a background as a former motorsport (drifting) driver for Sellén Drifting, showcasing his depth of engagement and passion for the automotive world. His extensive knowledge and fervor for automobiles are the cornerstone of our mission to offer advice that is not only accurate and reliable but also steeped in practical wisdom. Read more about Magnus.
Bojan Popic – Video Creator, Editor & Writer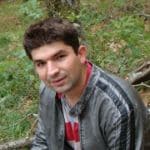 Bojan, combining his passion as a car enthusiast with his academic background in mechanical engineering and a civil engineering degree, contributes a depth of knowledge and over a decade of practical experience in vehicle diagnosis, repair, and maintenance to Mechanic Base. His hands-on expertise makes him a pivotal contributor to both our YouTube channel and the creation of our articles. Read more about Bojan.
Brian Jones – Writer & Fact-Checker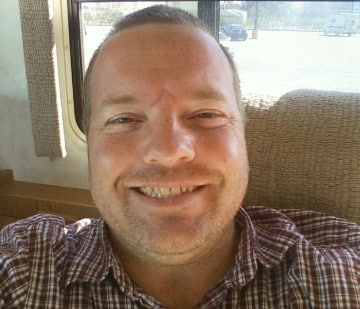 Brian Jones, an ASE Certified Master Technician, writer, fact-checker, and proprietor of a used car dealership in Dallas, Texas, brings us a rich blend of technical expertise and real-world experience in the automotive domain. With a distinct passion for all things automotive and a particular fondness for large trucks, Brian's insights are both varied and deeply rooted in practical knowledge.
His hands-on experience in the dealership landscape and his mastery of automotive technology, validated by his ASE certification, underscore the authoritative and trustworthy nature of his contributions. Beyond the automotive world, Brian's love for family travels and trail hiking adds a relatable and personal dimension to his work. Read more about Brian.
Adam Longrigg – Writer & Proofreader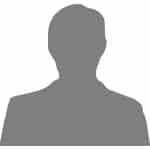 Adam is a passionate car enthusiast with a particular affinity for fast sports cars. Immersed in driving and repairing these vehicles, he possesses a wealth of knowledge about the intricacies of the car market, ensuring you secure the best deal on your next purchase. His expertise isn't confined to just vehicles; he is also well-versed in the realms of car financing, insurance, and leasing.
Adam plays a crucial role in maintaining the high quality of our content. He meticulously reviews and refines our articles before publication, ensuring that the information shared is accurate, reliable, and of the highest standard, thereby contributing significantly to the platform's overall quality and trustworthiness. Learn more about Adam.
Contact Us!
We are dedicated to providing you with valuable and reliable car-related advice. If you have any questions or need further assistance, please feel free to contact us on our contact page. We hope you find our content insightful and look forward to assisting you on your automotive journey.