Did your car suddenly become really slow when accelerating, and at the same time, it seems like it will not rev above 2500-3000 RPM while the engine light is flashing on your dashboard?
Then your car is most likely in a condition called Limp Mode. Why does this happen, and how expensive will it be to repair my car?
In this article, we will go through what limp mode is, the most common symptoms, causes, and how to fix it.
What is Limp Mode?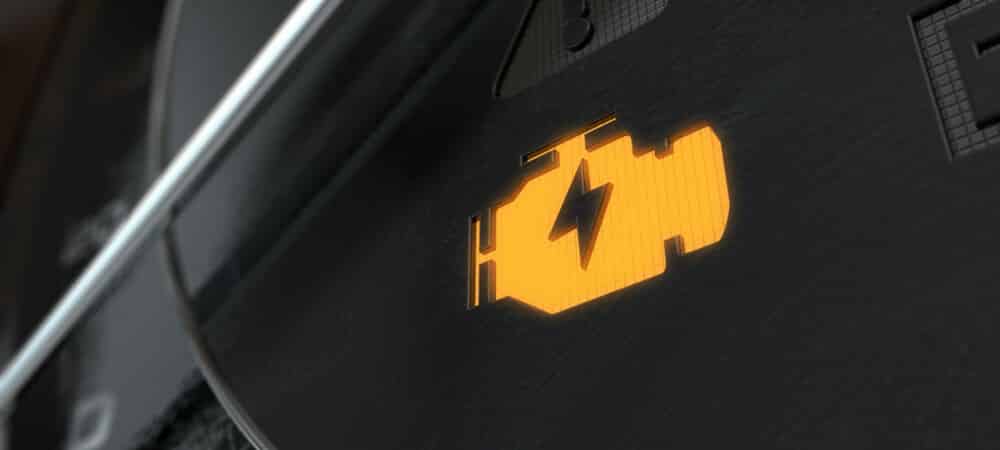 Limp mode or limp home mode is a security function for your engine and transmission. When the engine or transmission control unit recognizes a seriously wrong parameter from the engine or transmission, the car will go into limp mode.
The limp mode often reduces the power and limits the engine's RPM to drive your car to a workshop without damaging the engine.
For example, Your engine control unit detects that your turbo boost pressure is 2.0 bar when the maximum boost pressure should be 1.3 bar.
Overboost may damage your pistons or other internal parts very fast, and therefore, the ECU limits the engine power.
Many car owners do not take enough notice of the engine light, and therefore the engine control unit sets itself to limp mode, shuts off the turbo boost completely, and puts a max RPM limit to 3000 RPM's sure that you won't blow or damage any engine parts.
Limp Mode Symptoms
But how do I know that my car is in limp mode?
How can I notice it? The most common limp mode symptoms are check engine light, reduced engine power, RPM limit, or stuck gear.
Here is a more detailed list of the most common symptoms of limp mode.
1. Check Engine Light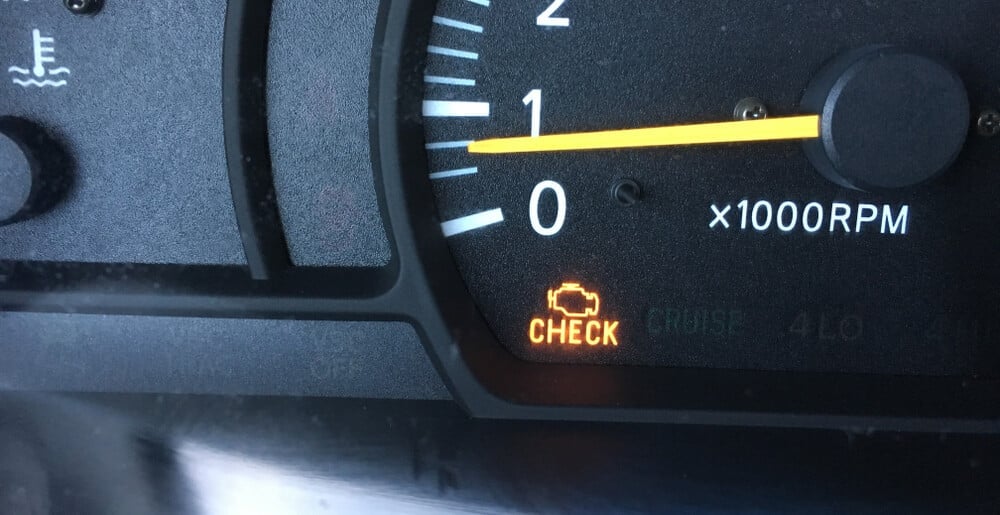 The check engine light is the first thing you will notice on your dashboard when the car is in limp mode. You can often experience this light together with an EPC light or a similar.
If the check light is on your dashboard, it is definitely time to check the trouble codes with an OBD2 scanner.
2. Reduced engine power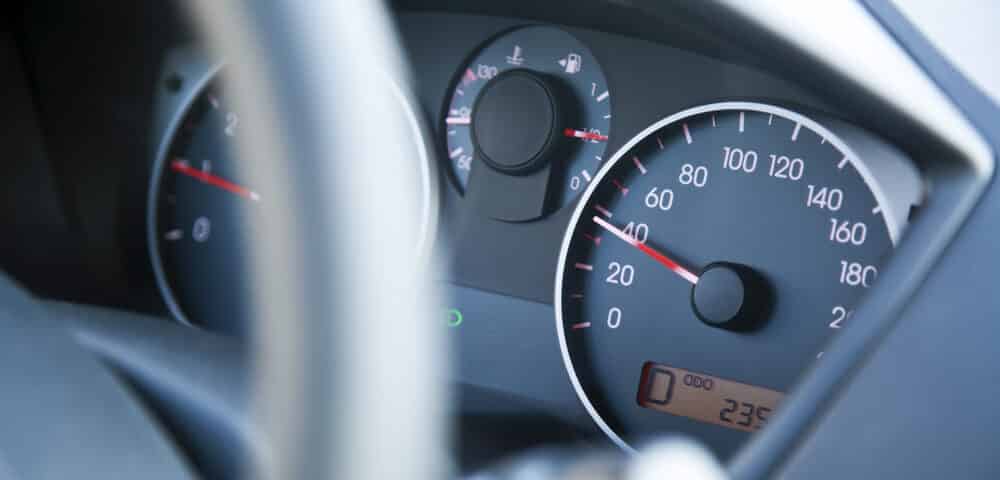 Limp mode helps you protect your engine from further damage when it notices something is wrong with the engine.
To prevent more serious damages to your engine, the limp mode will reduce the engine power heavily and, in most cases, obliterate the turbo pressure.
3. RPM limit lowered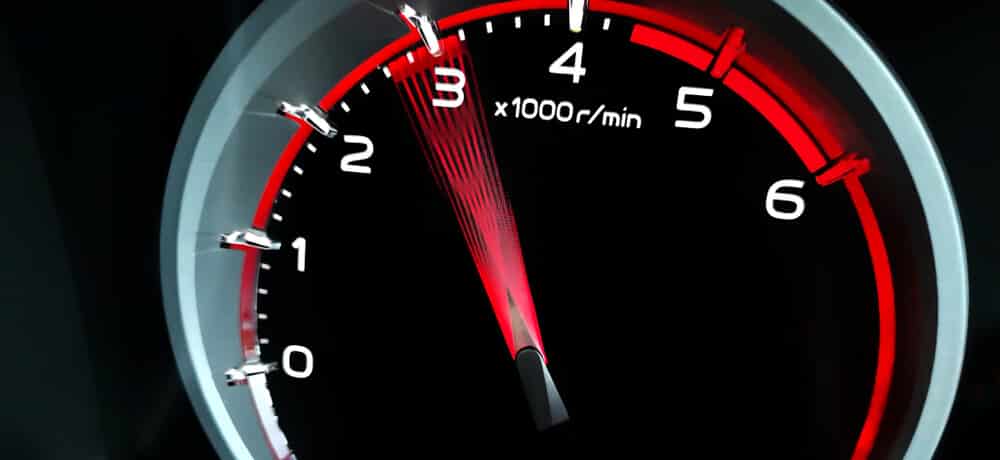 Another safety feature that your engine control unit uses when setting your car into limp mode is lowering the RPM limit heavily. If you realize that it is impossible to rev over 3000 RPM in your car – it is definitely in Limp home mode.
4. Stuck in Gear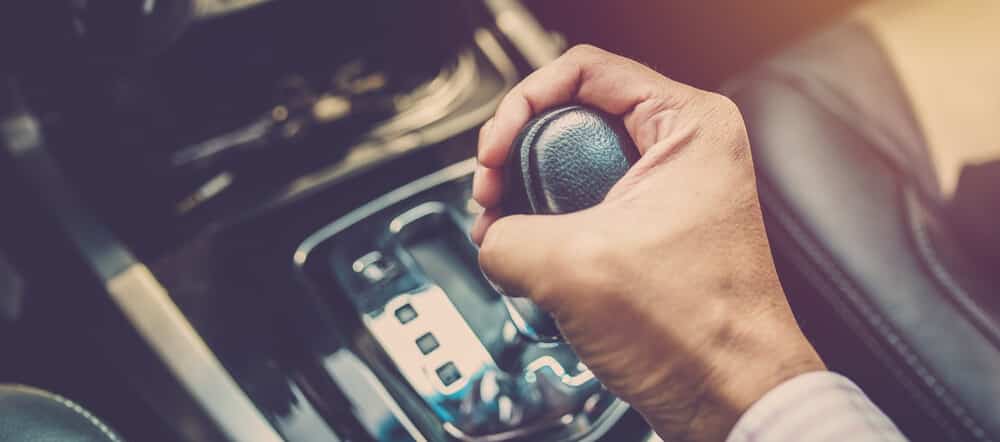 If you have an automatic transmission, your car might limit the gear shiftings on your car, depending on your car model. It often happens that the transmission won't shift over gear 3 for your engine's future safety.
As you may understand, if the RPM limit is at 3000 RPM and your transmission is not shifting above gear 3, you can't drive very fast.
If you notice all these symptoms at once, there is no doubt that your car is in limp mode.
What Causes Limp mode?
But, What things can actually cause my car to go into limp mode? The fact is that a lot of different things can cause limp mode.
The most common causes of limp mode are boost leaks, overboost, faulty engine sensors, transmission issues, or wiring issues.
Here is a more detailed list of the most common limp mode causes.
1. Engine boost control problems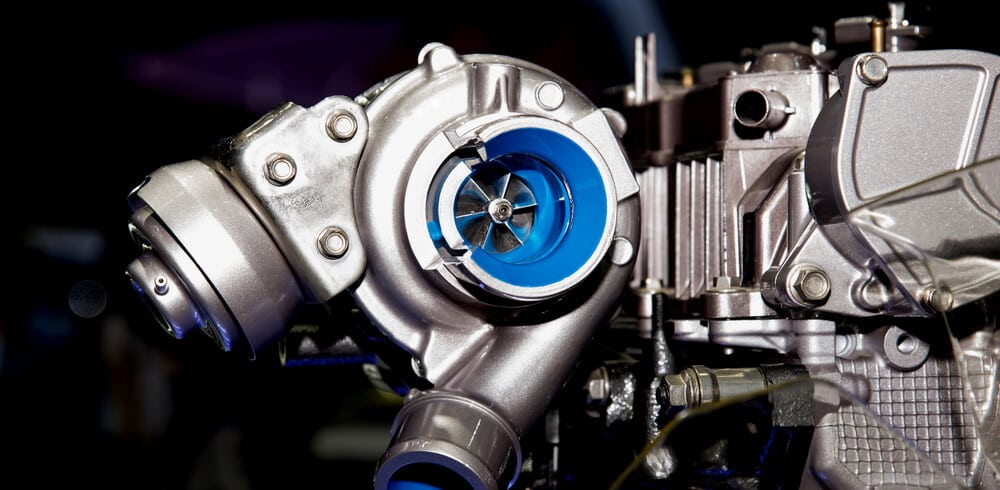 The most common cause of limp mode is boost-control problems. This can be either a boost leak or, more likely, overboost. Overboost can happen if you have a turbo car, and it is quite critical to your engine, and therefore the engine control unit will limit the engine power because of this.
Common things that can cause overboost are a faulty wastegate, broken wastegate hose, boost control valve, or a faulty boost pressure sensor.
2. Faulty engine sensors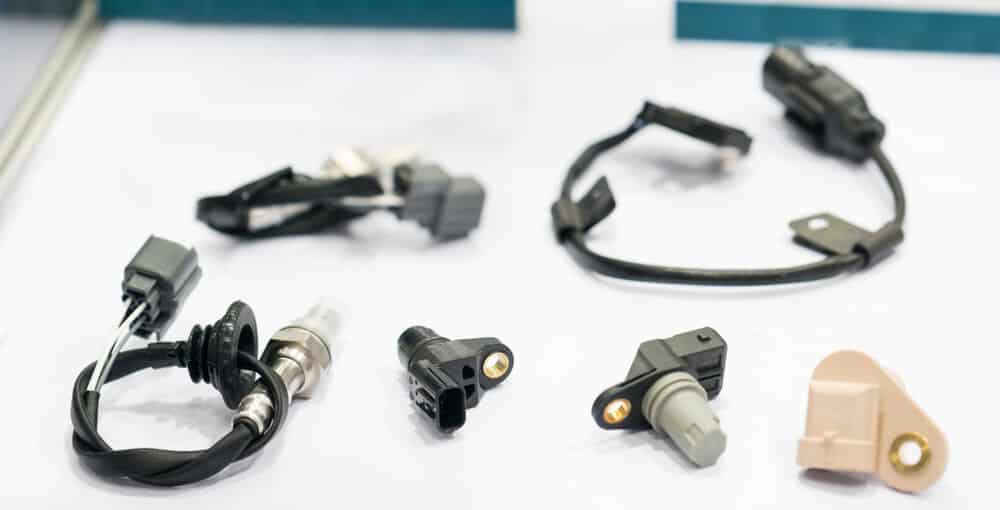 Other common causes of limp mode are faulty engine sensors. The engine has many different sensors that can cause limp mode, so it is not very easy to find out which one. Do not worry; later in the article, I will show you how you can diagnose it properly.
Common engine sensors that can cause limp mode are MAF sensor, engine temperature sensor, boost pressure sensor, or O2 sensor.
3. Transmission Issues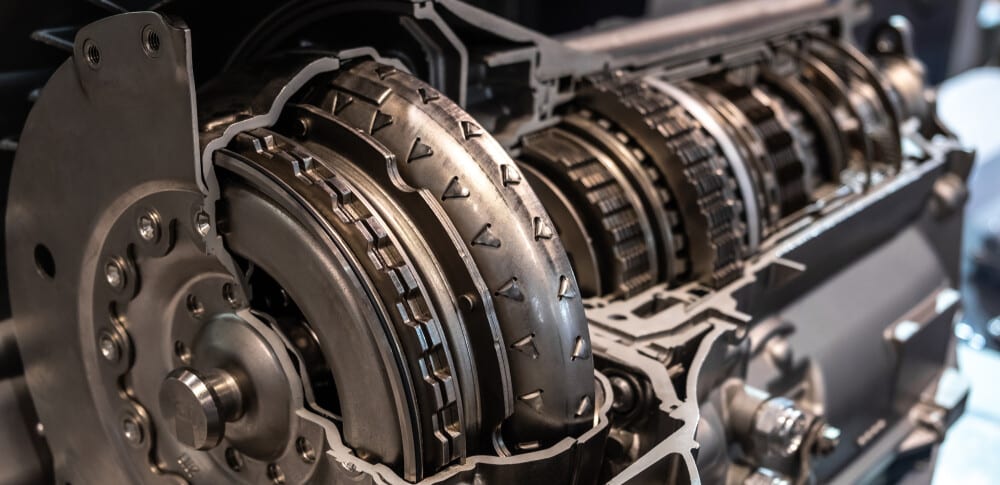 If you have an automatic transmission, the transmission control module can actually set the car into limp mode if something is wrong with the transmission. This can often be a faulty sensor, faulty valve, low transmission fluid level or
4. Wiring Issues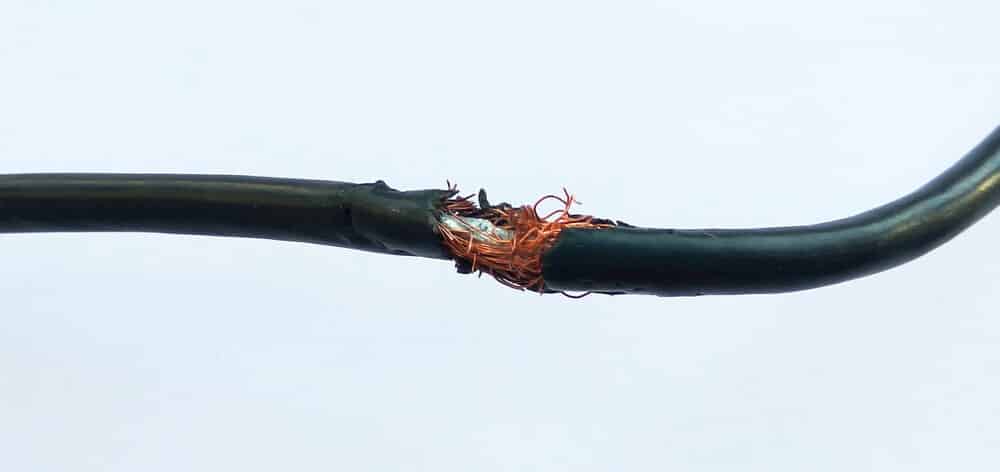 Wiring issues to the engine or the transmission are also pretty common when it comes to limp mode. It can be a broken wire or just corrosion at a connection.
For example, It can be broken wire to a boost pressure sensor, so the engine control will not control it properly. It can also be a missing boost pressure signal, making the engine control unit not take any risks and set limp mode.
How to fix limp mode at home?
Fixing limp mode often requires a full diagnosis to replace parts and waste money without results.
However, there are some free things you can try at home to try fixing your limp mode. It is not sure that it will make any difference, but you have nothing to lose by it either!
1. Check All fluids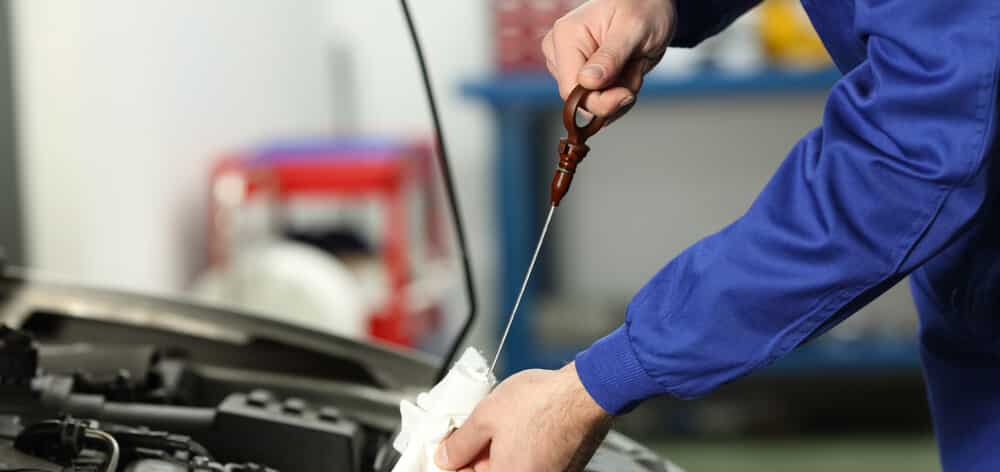 Start by checking all fluid levels in your car. These include the engine oil, coolant, power steering, transmission, and brake fluid level. The significant one is the transmission fluid if you have an automatic transmission.
Make sure that these fluids are in good shape and if you can see anything strange with them. If you have not replaced them in a while, it is maybe time for a fluid change.
2. Clean MAF Sensor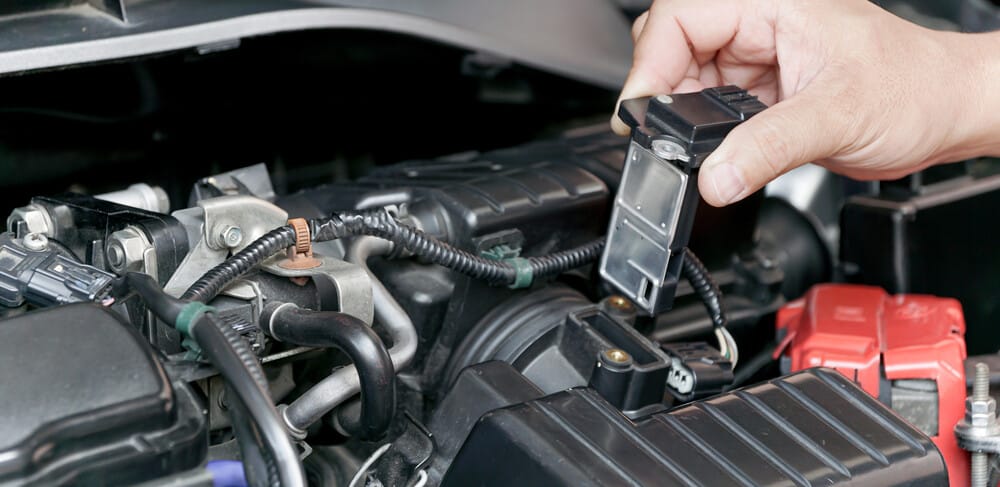 The MAF sensor controls the air-fuel mixture in your car, and it can often become dirty, especially if you have an open-air filter. Dust and dirt on the MAF sensor will often cause it to send wrong values to the engine control unit, which may cause limp mode.
Remove it and carefully clean the sensor with an electronic cleaner. Remember that the sensor is susceptible, and you should not touch it with your hands.
3. Check & Clean or Replace Air Filter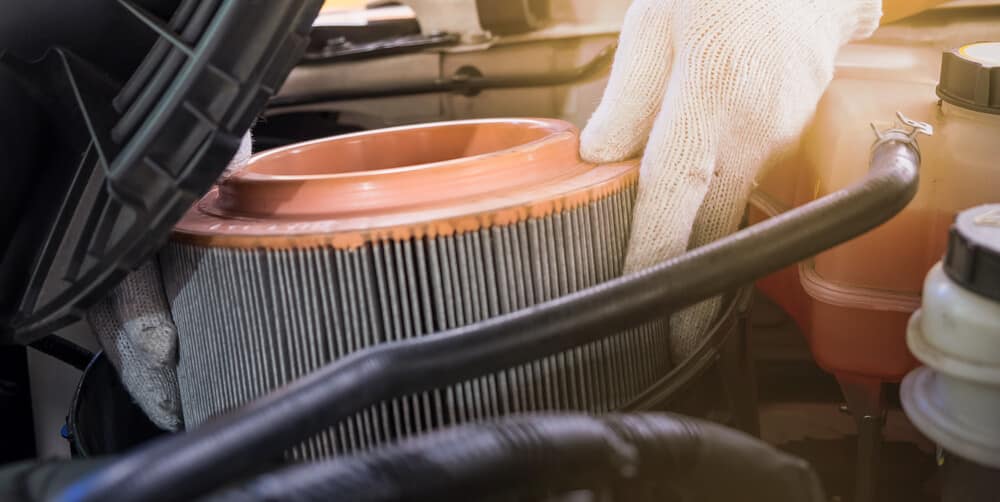 The air filter makes sure that the engine always gets clean air without dust or dirt. If you have not replaced the air filter in a while, it can be so clogged that it will cause problems with the intake air.
The air filter is often easily located and often easy to clean. If it is filthy, it is probably time to replace it, though.
4. Check Trouble Codes

If you checked everything above without results, there is nothing more to do than making a proper diagnosis not to waste your money.
To make a proper diagnosis, you need an OBD2 scanner to check the trouble codes stored in your engine control unit.
To fulfill a proper diagnosis, keep reading to the next section, where I show you how to diagnose it.
Limp Mode Diagnosis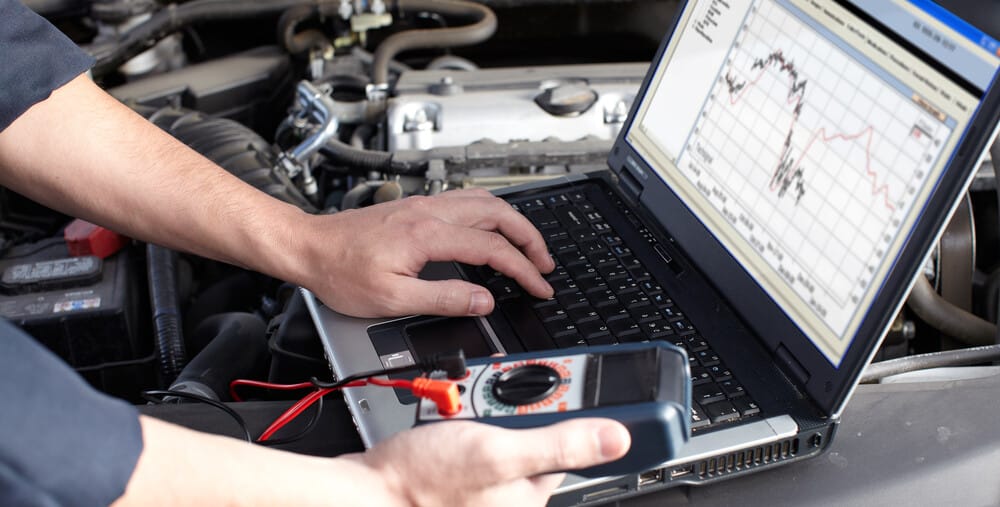 As you might know, the limp mode can be caused by many different things. This means that we can not just replace things and hope for the best of luck. To diagnose limp mode easily, you may also need some tools. If you do not have these, you can either borrow them from someone or let a mechanic workshop diagnose it.
Connect an OBD2 scanner and check the trouble codes. When limp mode occurs, there is always a trouble code stored in the engine control module or the transmission control module. Continue the troubleshooting with the given trouble code you will get. You can find a lot of trouble code information articles on our sites also for more information.
Check the boost pressure sensor with your diagnostic tool in live data – make sure it gives realistic values at idle or ignition. Replace if faulty.
Use a vacuum or pressure gauge to test the wastegate and make sure it moves freely. Use your diagnostic tool to test the boost control sensor by testing it while putting pressure or vacuum on the wastegate. Replace the sensor or replace the wastegate if faulty.
Check for intake leaks with an EVAP smoke machine. Repair any possible leaks or PCV valve.
Check the MAF sensor values, O2 sensors, engine coolant temperature sensor, throttle position sensor, and air temperature sensor. Replace if faulty.
Estimated Limp Mode Repair Cost
Some problems are more common than others when it comes to limp more. Here are the estimated repair costs of some parts that often cause limp mode. Prices include labor and part costs but do not include diagnosis costs.
Boost control valve replacement – 50$ to 150$
Boost pressure sensor replacement – 50$ to 100$
Wastegate replacement – 150$ to 250$
Turbocharger replacement – 500$ to 1500$
MAF sensor replacement – 200$ to 400$
FAQ About Limp Mode
What to Do if Limp Mode Occurs On the Road?
If the limp mode suddenly happens while driving the car far from home, make a safe stop as fast as possible to check for any leakage, smoke, or noise from the engine or transmission. If everything seems okay, you could either drive to the closest workshop or get it towed if you feel uncomfortable. If that's not possible, find the shortest way to your home.
How serious is Limp mode?
The limp mode should not be ignored. If you notice that your car has gotten into limp mode, you should fix it as soon as possible. The limp mode is designed so you can drive the closest way to a workshop to get the problem fixed.
Do not drive around with Limp mode is unnecessary.