If you don't know much about cars, you might feel clueless when something is wrong. Without automotive training, it can be difficult to figure out what is happening. However, there are some simple ways to perform car diagnostics without training. Learning how to troubleshoot car problems requires you to pay attention to your senses.
In this troubleshooting guide, I give you some practical wisdom when it comes to finding out what's wrong. You might be able to save a little money on a professional diagnosis. 
How to Troubleshoot Car Problems?
Many problems can be troubleshot by just looking around. You can listen for some automotive problems, or you may notice a change in the way the vehicle handles. There's also the chance that your nose will lead you to the broken component. 
Here is a more detailed list of how to troubleshoot car problems yourself:
1. Look Around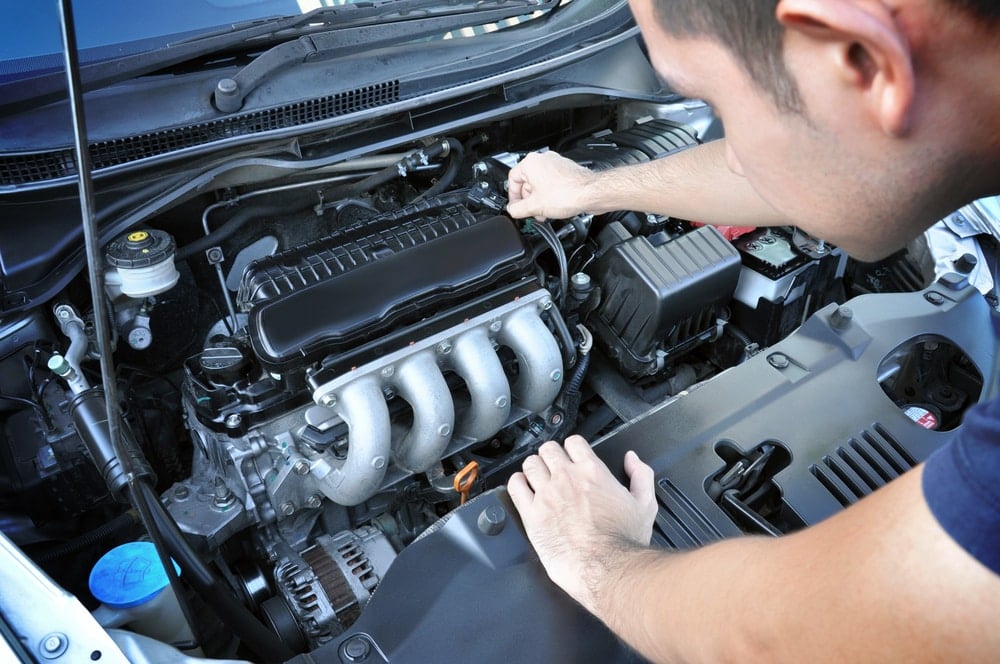 Your eyes gaze on your vehicle day after day, so you've probably gotten used to what things should look like. With a quick visual inspection, you might notice that something isn't right, leading you to the fault.
Additionally, you can easily see when warning lights appear on the dashboard. If this happens, you want to take action. Some lights are self-explanatory, such as the tire pressure light, which tells you to add air to the tires. Other lights need more diagnosis, such as the Check Engine Light. Head to the local auto parts store for a free computer scan or use your OBD2 scanner to read the codes yourself.
If you see fluid dripping under the car, you can also do more detective work. Each fluid has a specific color, smell and texture, making it easy to determine what is leaking.
RELATED: Car Leaking Fluid? (How to Identify The Liquid)
2. Listen Carefully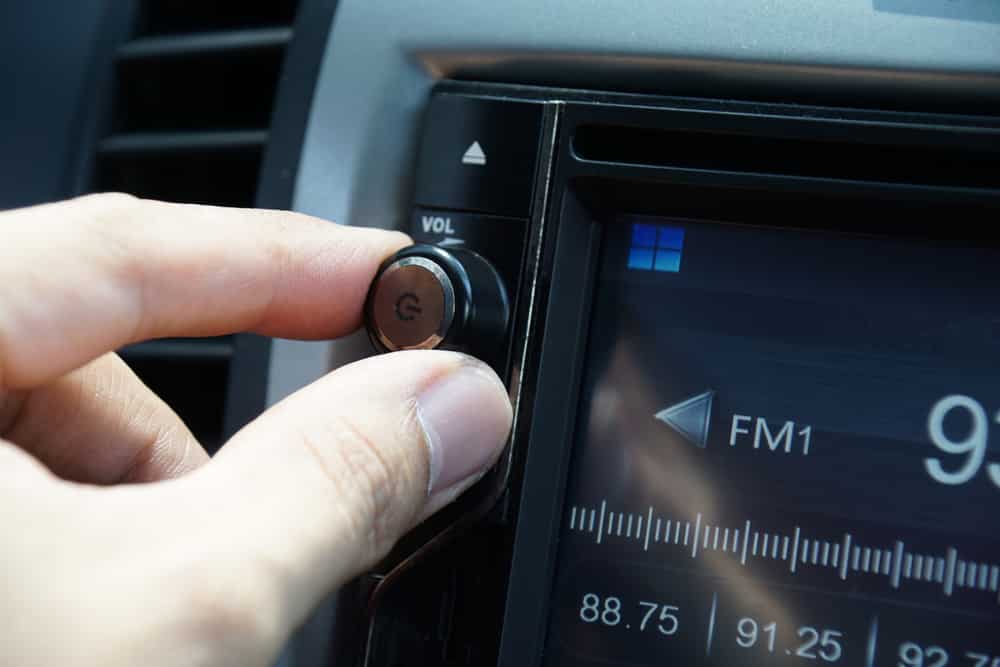 If you turn the radio down, you might take notice of some unusual sounds that tell you what's wrong. Creaking or clunking sounds could be coming from the suspension, while squealing and ticking might be the belt slipping under the hood. 
If you only hear squealing when you apply the brakes, the pads may need to be changed. However, this sound will turn into grinding as metal meets metal with the brake rotors. Additionally, a defective transmission can lead to grinding sounds.
If you hear a banging or popping sound, it could be a backfire coming from a faulty ignition system. Any bubbling sounds indicate air is mixing with fluid somewhere. Maybe it's a problem with the cooling system, which could cause the engine to overheat.
3. Pay Attention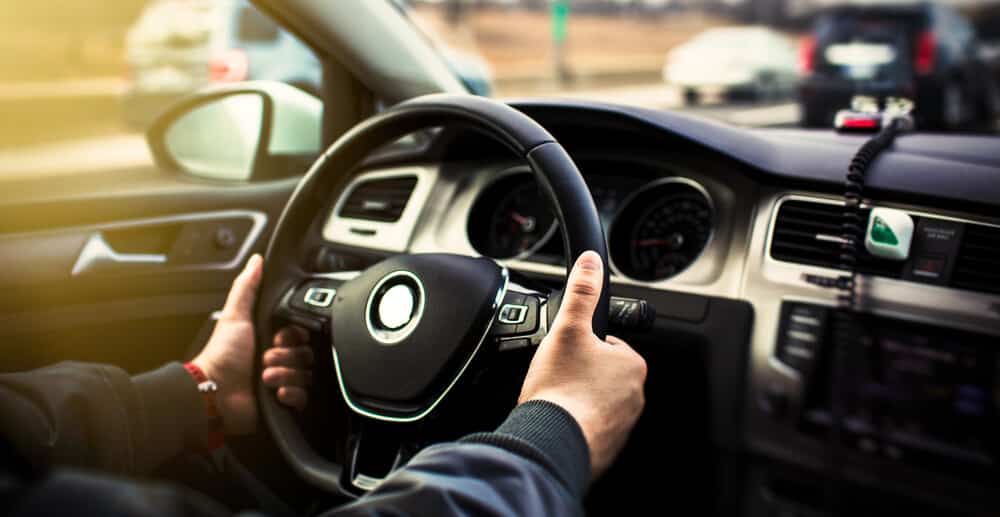 The body has a way of knowing when something doesn't feel right. With your hands placed on the steering wheel, you might feel something odd with the ride.
Shaking and vibrations come from the tires, wheels or suspension. However, worn transmission and engine mounts can also cause weird vibrations.
If the car begins to pull in a particular direction, look at the tires and wheels. Otherwise, there could be something wrong with the suspension. If the pulling only happens while braking, you might have a stuck caliper or worn rotor. Additionally, the brakes start to get spongy when the fluid is low or there's air in the lines. You can fix this easily by adding brake fluid or having the system bled.
If the steering doesn't feel right, you are going to have trouble controlling the vehicle. The tie rods are responsible for keeping the front wheels aligned, so they steer at the same time. There could be an issue with this vital part or just low fluid.
RELATED: 15 Most Common Car Problems & Issues (Check Before Buying)
4. Use Your Nose
You could probably do without most car smells, but the nose is a great diagnostic tool if something is broken. If you smell mildew or mold in the cabin, the cabin air filter probably needs to be replaced. However, it could also point to an issue with the AC system.
A burning smell indicates fire. You may also see smoke. If this happens while braking, you might have used them too hard, but a worn clutch can also cause this smell. Even worse, fluid could be leaking onto the hot exhaust or engine.
While you would rather smell something sweet on most days, when it has to do with your car, it's never good news. Coolant produces a sweet smell, which often means there's a leak somewhere. If it's left unchecked, the engine could become permanently damaged.
If there is a strong smell of fuel or exhaust fumes, you need to have the vehicle looked at right away. Any exhaust in the cabin can lead to carbon monoxide poisoning and death.
Cost for Professional Car Diagnostics
The cost to diagnose your car problems could be between $50 and $200. However, there are several factors that could easily alter the price.
Your car type and the problem you face are some of the factors. Additionally, the area you live in has a profound effect on the automotive labor rates.