Volkswagen is one of the top car companies in the world. In addition to manufacturing their own vehicles, they also own some other well-known brands. If you're a Volkswagen vehicle owner or are interested in becoming one, it's good to know what brands fall under the company's umbrella.
But how many companies does Volkswagen own, and what should you know about the ownership? Here are the brands that Volkswagen owns:
What Companies Does Volkswagen Own?
Volkswagen Group currently owns 12 car companies or brands, including Volkswagen, Seat, Audi, Skoda, Bugatti, Bentley, Lamborghini, Ducati, Porsche, Scania, MAN, and Volkswagen commercial vehicles.
1. Audi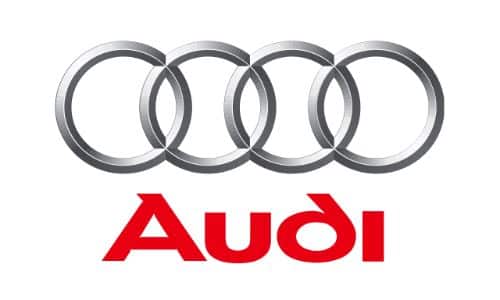 Audi became a part of Volkswagen in 1965. The car brand was under the Auto Union GmbH am arm of Daimler since the end of WWII. Audi was founded in 1909 and set standards for offering premium vehicles. In the UK, car manufacturers sell over 65 models.
2. Bugatti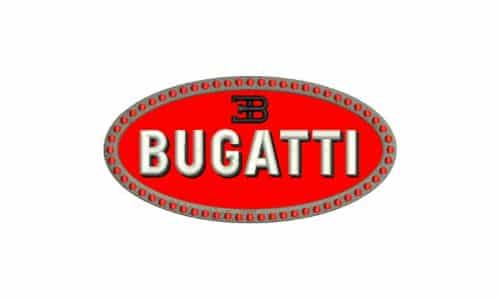 Bugatti was founded in 1909 and become a part of the Volkswagen group in 1998. The manufacturer is synonymous with producing the fastest car in the world. Full ownership was concluded in 2000, Volkswagen took over the Ettore Bugatti guesthouse and turned it into their headquarters.
3. Bentley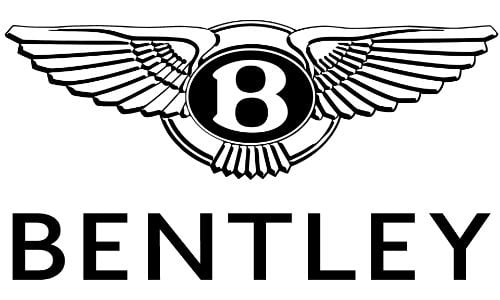 Bentley has been producing luxurious cars since 1919. It formed a partnership with Volkswagen in 1998. In 1997, Bentley offered its Rolls Royce model up for sale, and BMW bid for it. Volkswagen outbid BMW and got most of the rights, except the Rolls Royce name and logo. Full ownership of Bentley was concluded in 2003, and Volkswagen started supplying cars under the Bentley name.
4. Lamborghini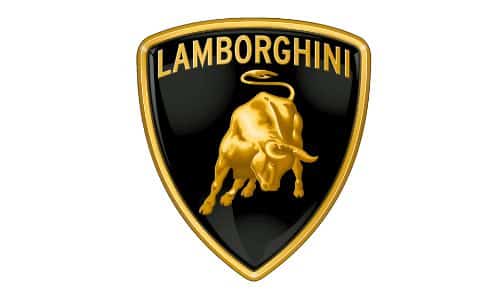 Ferruccio Lamborghini founded the Italian company in 1963. He started it to offer competition to Ferrari. In the first year of production. The company grew rapidly, mostly due to its rear-wheel-drive Miura sports coupe. After the worldwide financial shutdown in 1973, the company started experiencing difficulties and even filed for bankruptcy in 1978.
By 1987 it had changed ownership several times before Chrysler took ownership. Volkswagen later took over the company in 1998 and placed it under Audi management. Since then, the unit has been producing a powerful V12 sports car.
5. Porsche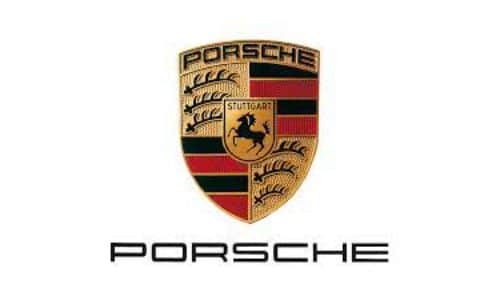 Ferdinand Porsche founded the company in 1931. Initially, the company did not manufacture cars, and the first production car debuted in 1939. It used many components from the VW beetle. During WWII, Porsche was involved in the manufacture of military tanks. The popular Porsche 911 was released in 1989 and was the first four-wheel-drive car to have a Tiptronic transmission.
The relationship between Porsche and Volkswagen has been a long one, with the founder having influenced the popular Volkswagen Beetle designs. The Cayenne was released in 2002 in their new manufacturing center at Leipzig, Saxony. In August 2009, the two companies' management decided to merge the two entities. By the end of 2015, Volkswagen held a majority shareholding in Porsche.
6. SEAT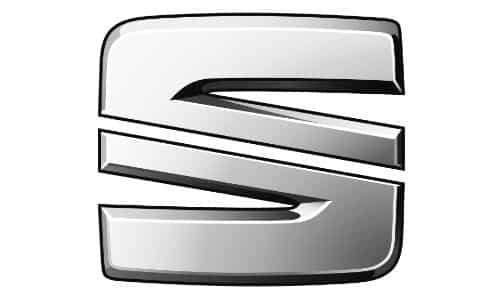 Volkswagen's journey for control of SEAT begun in the 1980s through various management partnerships. By 1986, Volkswagen had increased its stake to over 51 percent, making it the majority stockholder in SEAT. The stake was later increased to 75%, and by 1990, Volkswagen owned the entire equity stake of SEAT. The Spanish manufacturer was founded in 1950 and had over 24 models in the UK. It employs more than 15 thousand people.
7. SKODA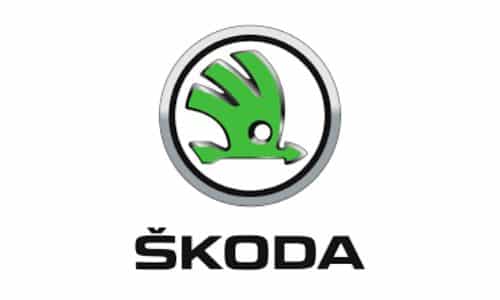 SKODA is a Czech car manufacturing company that was started in 1985 by Laurin and Klement. It was briefly state-owned in 1925 and then later privatized in 1991. The automaker sells cars in over 100 countries. Volkswagen started showing an interest in the company in 1991 by purchasing a 30 percent stake.
This was later increased to 60.3% in 1994 and 70% in 1995. Finally, as the century came to a close, Volkswagen decided to acquire all equity shares and make SKODA a fully owned Volkswagen subsidiary. Since this, the car manufacturer's market share has been on a gradual rise.
8. Ducati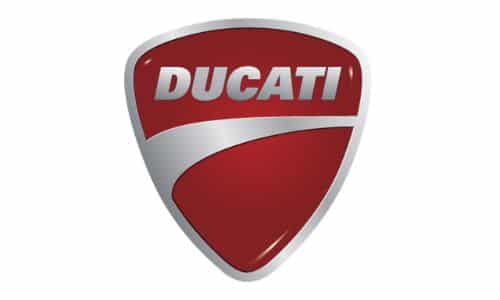 Ducati is a motorcycle manufacturing company whose headquarters are in Bologna, Italy. Antonio Cavalieri started the company with his three sons in 1926. Initially, they started with the production of condensers, vacuum tubes, and radio components.
The company survived the effects of world war 2. Volkswagen showed an interest in taking over the company in April 2012 when its Audi subsidiary announced that it would be buying the company for 1.2 billion dollars. The company is well known for its four-stroke motorcycles that are high-performance. They have dominated the motorcycle industry for decades.
9. MAN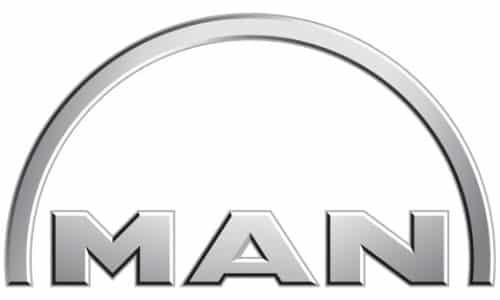 The MAN automobile maker traced its roots to 1758 when St. Antony produced ironworks. It later merged with New forges and Good Hope to form Oberhausen. The GHH grew and even survived WWII, but the allies opted to split the GHH group. During this time, the company ceased mining iron and steel. Acquisition of Bussing helped the company to focus on commercial vehicles. The 1982 oil crisis pushed the company to a financial crisis.
MAN headquarters were transferred to Munich from Oberhausen in 1986. A 50-50 partnership was established with Force Motors, which helped introduce their trucks into India. Volkswagen took an interest in the company in 2011 by purchasing a 55.9% stake, which was increased to 73% in 2012.
10. CUPRA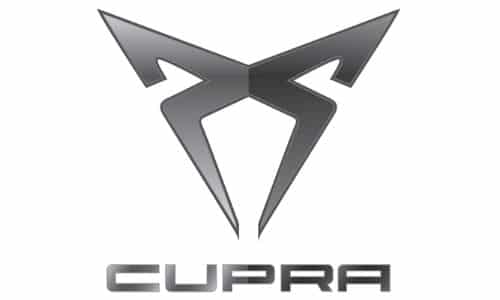 Cupra is a Spanish car manufacturer that is a subsidiary of SEAT, which in turn is owned by the Volkswagen Group. Founded in 1995 as SEAT's performance car division, Cupra originally produced high-performance versions of SEAT's regular models. Starting with the 1996 model year, however, Cupra became an independent brand, producing its own models separately from SEAT.
11. Volkswagen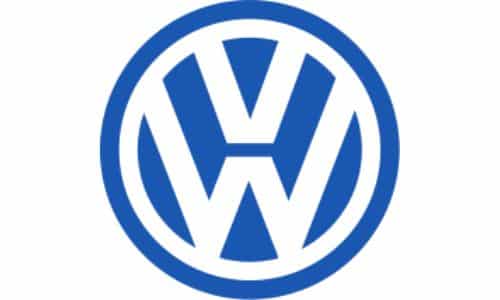 It is probably not very shocking that Volkswagen Group is the owner of the car brand Volkswagen. Volkswagen Group was founded in 1937 in Berlin, Germany. Volkswagens main office and factory is located in Wolfsburg in Germany. Volkswagen is now one of the most popular car brands in Europe.
12. Volkswagen Commercial Vehicles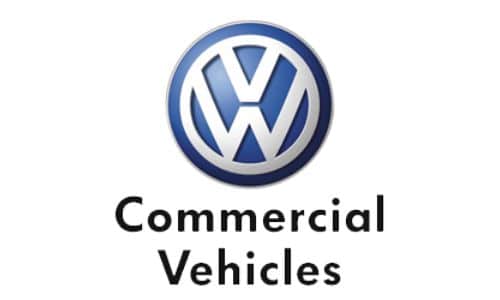 Volkswagen does actually build commercial vehicles like small buses and other vehicles, depending on where in the world you are looking. This company was founded in 1995 in Hanover, Germany. They have over 20.000 employees right now and are growing rapidly.
Volkswagen FAQs
Is Volkswagen a good car to buy?
Volkswagen is a good car to buy if you're looking for a reliable vehicle. Volkswagen cars are known for their quality and durability, and most models come with a variety of features and accessories that allow you to customize your ride.
Before buying a Volkswagen, be sure to research the different models and compare prices. You should also consider the cost of repairs and maintenance, as Volkswagen cars can be expensive to maintain.
Read more here: Are Volkswagens Good Cars? Are They Reliable?
What is the cheapest Volkswagen to buy?
The cheapest Volkswagen model to buy in most countries is the Volkswagen Jetta. Be sure to do your research and have a qualified mechanic check it out before you buy.
How many Volkswagen models are there?
There are over 50 different Volkswagen models available on the market worldwide. This includes everything from small hatchbacks and sedans to SUVs and vans. Of course, not all of these models are available in every country. But overall, there is a very wide range of Volkswagen cars to choose from. So no matter what your needs or budget, you should be able to find a VW that's right for you.
What is the top of the line Volkswagen?
The top of the line Volkswagen is the Arteon. It's a beautiful car with a ton of features, and it's sure to please even the most discerning drivers. If you're looking for a luxurious car that will make you feel like a king or queen, then the Arteon is definitely worth considering.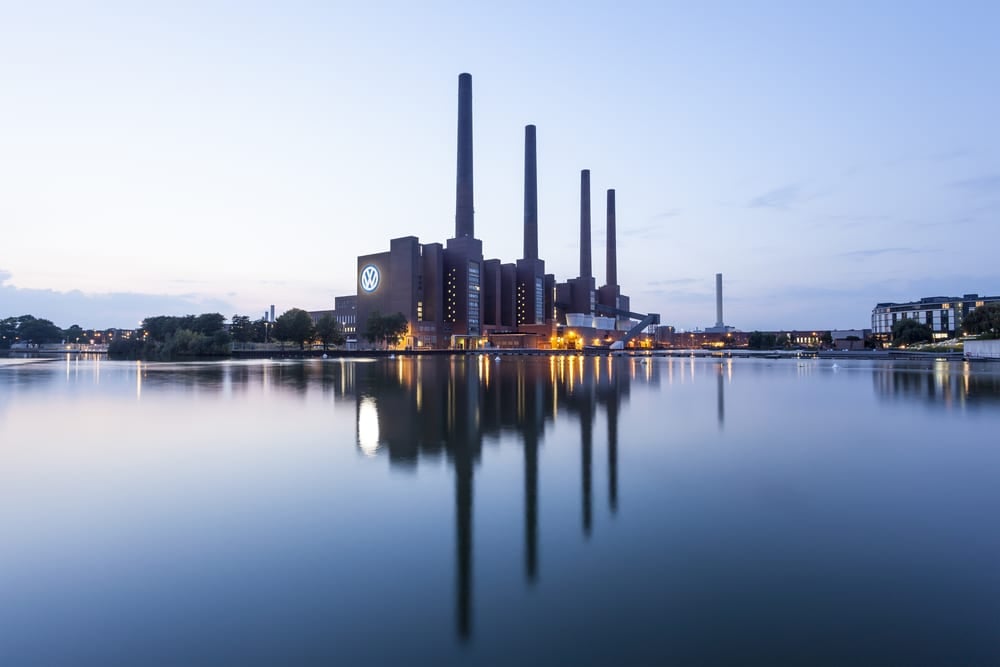 Conclusion: Companies Owned By Volkswagen
Volkswagen Group is a large German multinational car manufacturing company headquartered in Wolfsburg. Volkswagen's ownership of all these different brands allows it to offer consumers a wide range of vehicles to choose from.
The 12 companies owned by Volkswagen Group include:
Audi
Bugatti
Bentley
Lamborghini
Porsche
Seat
Skoda
Ducati
Man
Cupra
Volkswagen
Volkswagen Commercial Vehicles
Each brand has its own unique identity and strengths, which helps VW appeal to a variety of customers. By owning so many different companies, VW has become one of the largest and most successful car manufacturers in the world, and deservedly so.
Learn more: