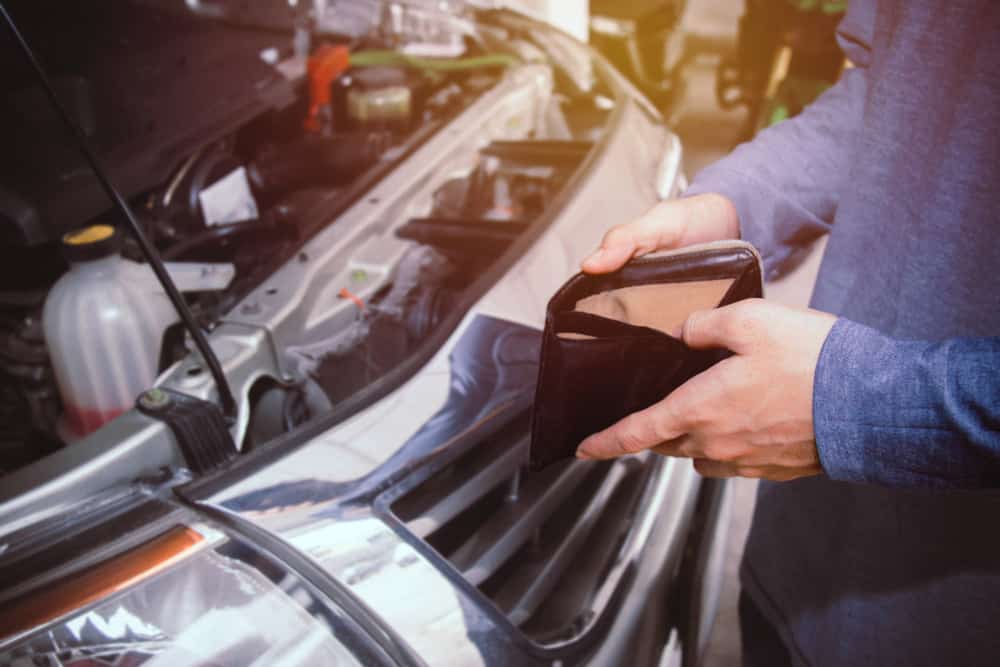 It is imperative that you consider the cost of repairs before you purchase a certain car model.
Some cars while cool to drive in will set you back several thousands of dollars in repairs.
Over time Toyota has stood out as fairly easy to maintain the car while BMW and Mercedes come out as expensive. When making a car purchase you need to consider the availability of spare parts and servicing costs. If spare parts are not readily available then it means you will be forced to import them.
Most Expensive Cars to Maintain
Let's begin with the most expensive cars to maintain
1.Mercedes E-class
The car is impressive in terms of power, reliability, and comfort. It is a darling for most corporate executives across the world. While Mercedes offers one on a 4-year warranty or 50,000 miles the spare parts do not come cheap.
2. BMW 5 series
The BMW series is a direct competitor of the Mercedes E class. It is often referred to in promotional circles as the ultimate driving machine. It offers comfort, luxury, and amazing handling. In addition, the car comes as either a sedan, diesel, or wagon. Any purchase is accompanied by a warranty of 50,000 miles or four years. But, the repairs and service costs do not come cheap.
3. Acura TL
Acura TL is Honda's version of a luxury car. The cost of purchase is higher than other similar Honda brands and this extends to the cost of repairs and spare parts. Expect to spend over $12,000 in repairs for this Honda model over 10 years.
4. Subaru Forester
This is a car model that appeals to the younger generation. The turbo version ensures that overtaking is a breeze. It was soon replaced by the WRX in terms of popularity. But, that comes with a high maintenance cost estimated at around $12, 200 over 10 years.
5. Audi A8 2018
This is meant for the high-end luxury market. The Audi is lightweight as it is made from aluminum. This helps keep it corrosion free while keeping the car weight down. The car leads in comfort, reliability, and agility but maintenance costs do not come cheap.
6. Buick Regal
The Buick stands out by offering more horsepower(310) and luxury at an affordable price. It is developed by General Motors and this means you will find spare parts at reasonable prices. The downside is it comes with a luxurious interior that does not come with standard materials. Interior repairs will cost you more.
7. Mazda 6
This is a great car to look at. It comes with a 2.5-liter turbo engine that makes it fun to drive in. It stands out as a premium car at an affordable price and is meant to rival brands like Ford, Honda, and Toyota. But, repairs will set you back more than $12,700 over 10 years.
8. Dodge Ram 1500
If you are one of those looking for a big truck to use for your servicing work, then the Dodge Ram is an ideal choice. It offers great handling and safety features. It's the biggest competitor in the market is the F-150. Repairs should average $13,300 over 10 years.
9. Lexus IS
This Lexus sedan combines both comfort and reliability. The car will run smoothly without the need for repairs but when they do come will find that they are a bit higher than other Lexus models.
10. Nissan Murano
This a reasonably priced SUV that also resembles a sports car. The seats are comfortable while the exterior is plush and good to look at. However, annual maintenance costs will set you back to $1,470 per year.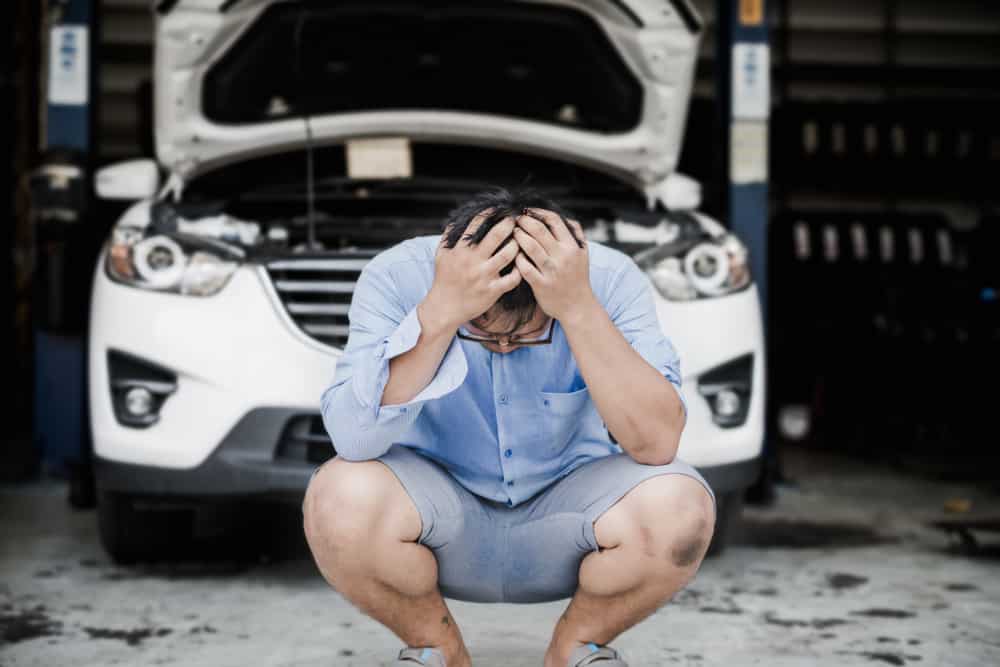 Least expensive Cars to maintain
1. Toyota Prius
Even if you are not a big fan of hybrid cars, you have probably encountered someone bragging at how fuel-efficient cars are. The cars have undergone some refining since they were first introduced into the market. Maintenance costs will set you to less than $4,300 over 10 years.
2. Honda Fit
This is another car model that is popular amongst the young generation. It combines agility and comfort and at a good price. The purchase price is set at slightly over $15,000 with a maintenance cost of around $550 per year.
3. Toyota Camry
Toyotas are renowned for their affordability and readily available spare parts. One of their top-selling brands is the Toyota Camry. The car is sturdy enough and it's the cost of repairs sets you to $5,200 over 10 years.
4. Toyota Corolla
The car has to be a preferred sedan in many countries for many decades. It has withstood the test of time and this has led to numerous improvements. The Corolla is an affordable car to purchase and maintain at less than $580 per year.
5. Nissan Versa
The Nissan Versa isn't a good looking car but many people purchase it for its ease of maintenance which sets you back to around $590 per year. The car is affordable at $12,000.
6. Toyota Tacoma
Trucks can become irritating fuel guzzlers. The Tacoma has to be a good sell in the second-hand car market and there was a time that you could not even find one for purchase. Maintenance cost is affordable at less than $580 per year.
7. Toyota Yaris
This is a compact car that will enable you to easily navigate city traffic. Besides the odd-looking grille, the Yaris is a comfortable car to ride in. Expect to get good mileage with a car and repair costs of around $610 per year.
8. Scion XB
The scion looks like a box. It is appealing for young adults who are starting out in life and would can't afford some of the luxurious car brands available in the market. Maintenance costs are around $630 per year.
9. Kia Soul
Kia is another popular car brand that is known for its reliable cars at an affordable price. The Kia Soul has a box-like structure with an innovative interior. The repair costs will set you $470 per year.
10. Kia Optima
If you are looking for an affordable sedan then the Kia Optima is a good looking sedan with a beautiful interior. The car combines speed and reliability but expects to spend over $640 per year on repairs.
Conclusion
Price is not the only thing you need to consider when purchasing a car. You also need to consider how easy or hard it is to maintain the car. You should also consider the resale value of the car if you plan to upgrade several years down the line.