Street racing isn't just something that happens in popular movies. There's a thrill in taking out a high-performance car on the street and showing what it's made of. Whether you are new to the activity or you are looking for something different to drive, we've put together some of the most popular cars for street racing.
In our guide, you'll find popular cars for street racing for any budget. Plus, we discuss what's important to look for and we take a minute to answer your most common questions.
If you considered the probable legal consequences but still want to street race, you may look at the Dodge Challenger SRT Demon, Toyota Supra, Ford Mustang or Nissan GT-R. Some other popular models include the Chevy Corvette, Honda Civic, BMW M2, Volkswagen Golf GTI, Subaru Impreza, Nissan 350Z or Honda S2000.
Let's evaluate the specs of these top choices of cars for street racing.
1. Dodge Challenger SRT Demon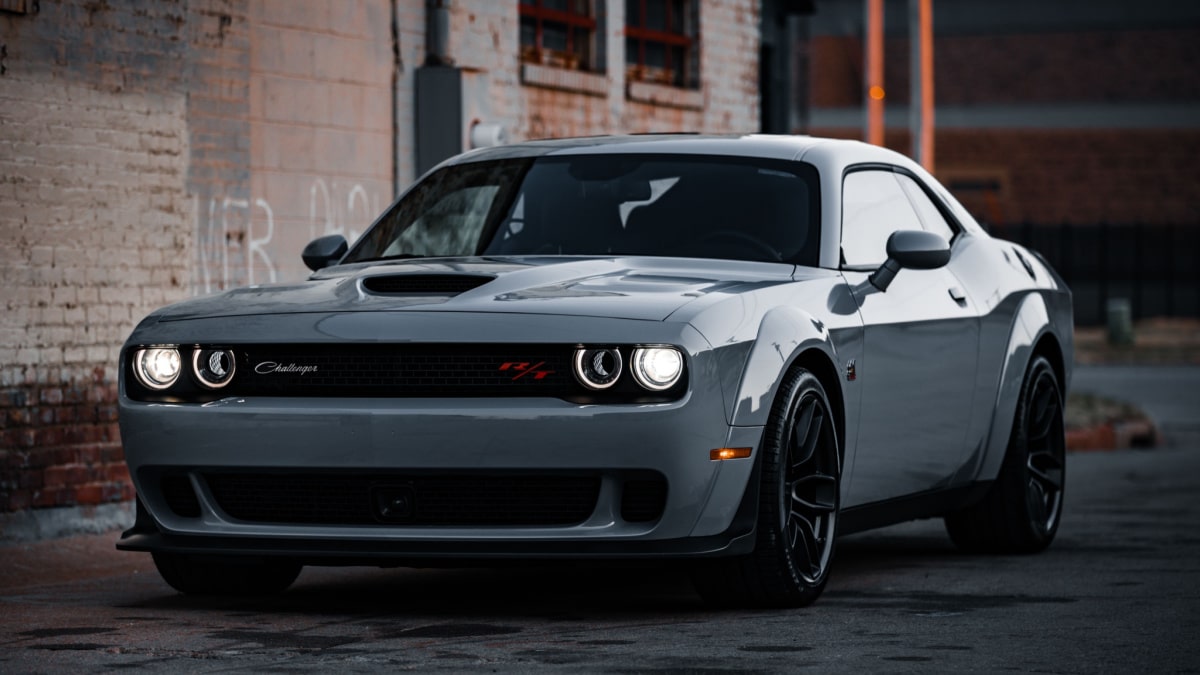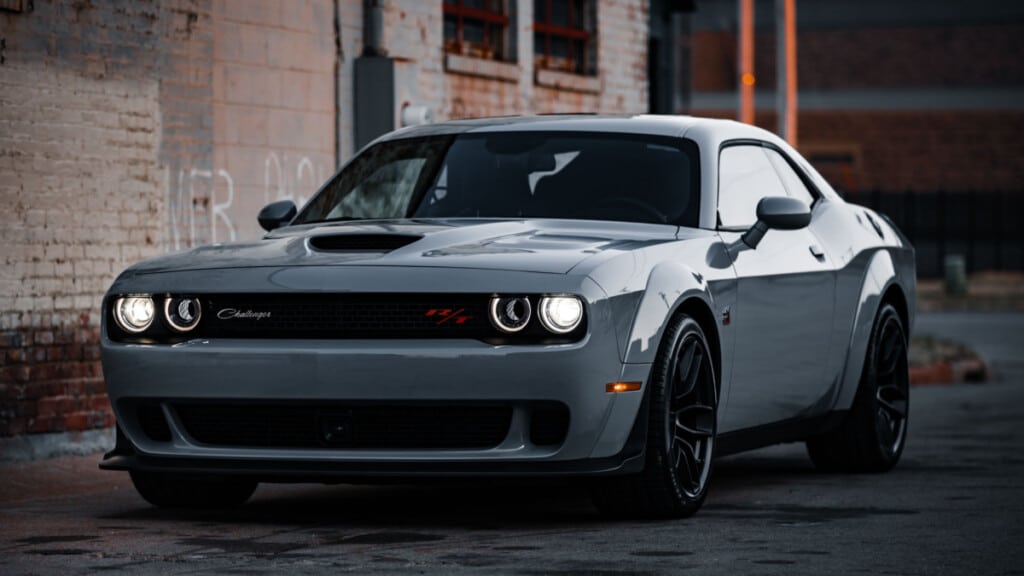 This Challenger model is one of the fastest production V8s ever made. Under the hood, there's a 6.2L engine that outputs 840 horsepower, making it unparalleled to anything else on the road. Based on specs from the manufacturer, this car hits 60 mph in just 2.3 seconds and can hit the quarter-mile at 140 mph in 9.65 seconds.
The SRT Demon has been part of a big scandal with the NHRA. The Demon was ruled out of competition because of how fast it was while lacking a roll cage and parachute. However, the ban only made it a more popular vehicle with enthusiasts.
2. Toyota Supra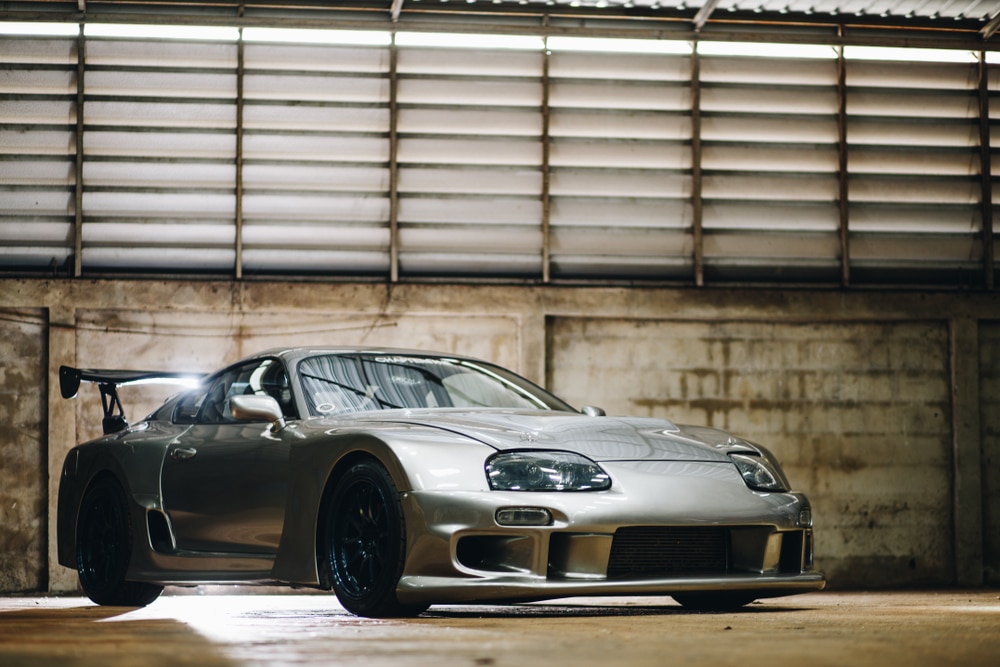 While all Toyota Supras make a great street car racing option, the Mk 4 is among the most popular, mainly because of how popular the 1994 model became after its part in the Fast & Furious movies. What's most impressive about the Supra is the turbo-2JZ engine that pumps out a maximum of 1,000 horsepower without modifications.
This Toyota also has a stylish interior, with everything conveniently located within the reach of the driver. Now, the Mk4 is one of the best classic sports cars to own, especially for racing purposes.
3. Ford Mustang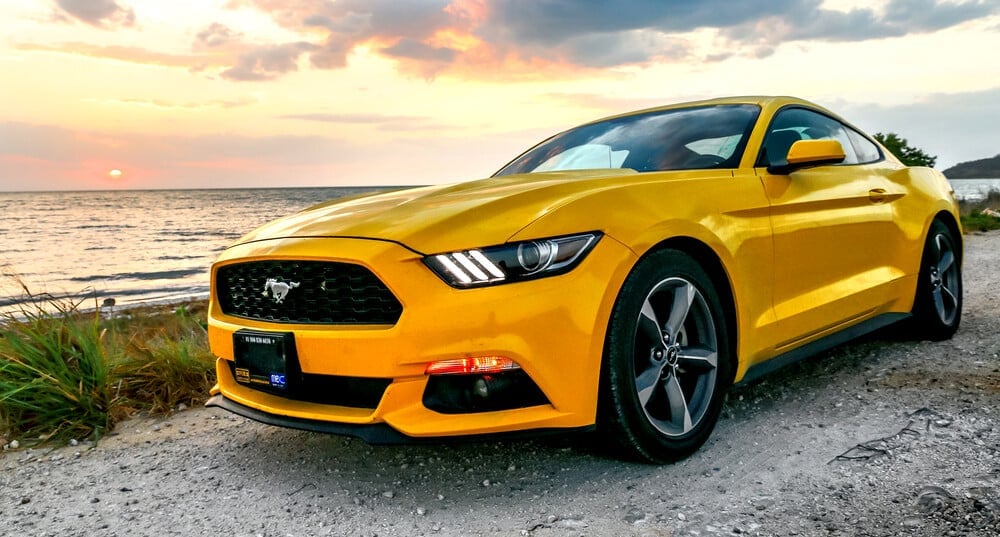 If you head to any street race, you are likely going to see some type of Ford Mustang being driven. The rear-wheel drive platform helps it drift, but these cars can also hit speeds of nearly 200 mph, depending on the configuration. Ford estimates that the Mustang Shelby GT500 can hit 60 mph in just 3.5 seconds.
With that Mustang model, you also get a 5.8L engine that's meant to excite. Add on the right modifications, and you have yourself a beast.
4. Nissan GT-R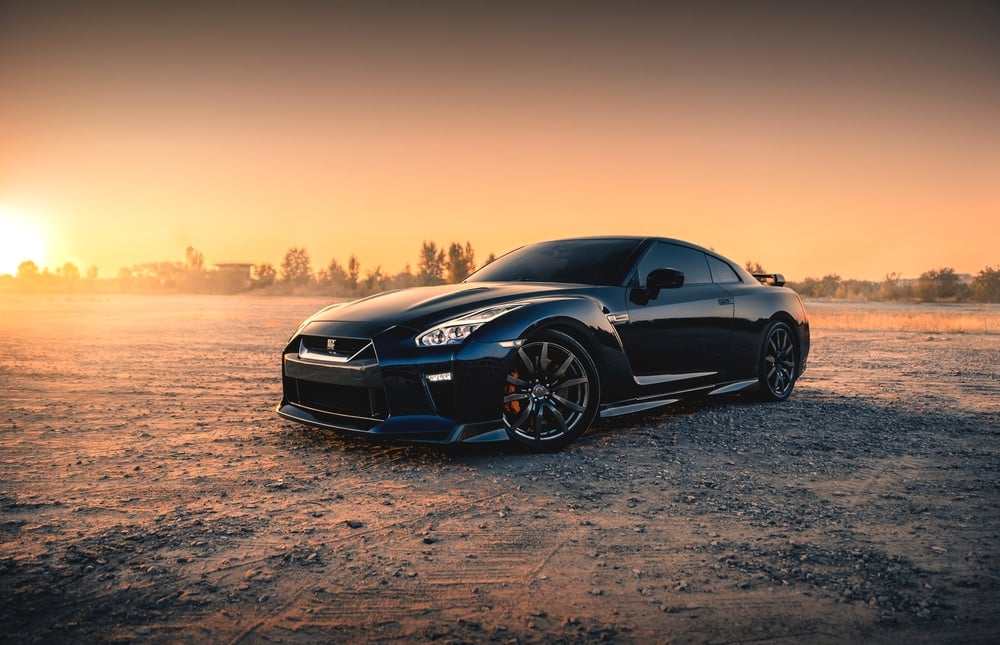 Another famous vehicle from Nissan is the GT-R. It's a top choice among tuners and there are plenty of used models to scoop up. Some of the best features offered by Nissan include rear-wheel steering, all-wheel drive, a twin-turbocharged engine and torque-vectoring.
The car may not be the lightest, but it is durable. It is constructed out of cast aluminum, so it can take a real beating. With a 3.8L twin-turbo V6, the R35 GT-R outputs up to 500 horsepower. It can also hit 60 mph in just 2.9 seconds, so you aren't waiting around for it to accelerate.
5. Chevrolet Corvette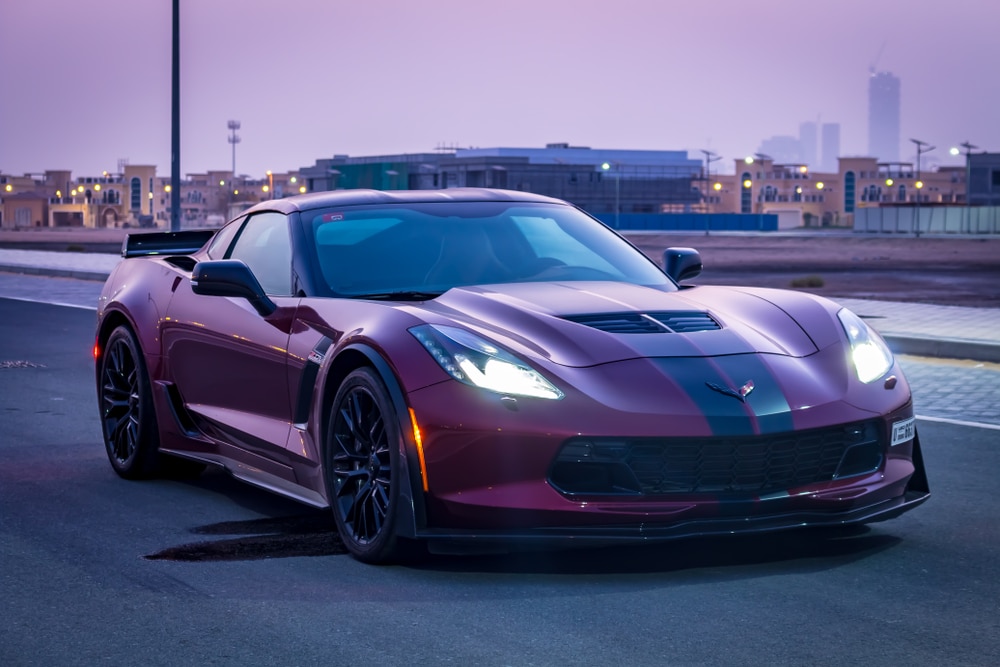 There's so much beauty in the Corvette. It verges on the luxurious side but is still ready to hit the streets. The downside to this Chevy sports car is the sticker price. Even to buy a used one, you are going to spend a good chunk of change.
On the bright side, you can make tons of modifications to a Corvette. It's simple to work on and lots of manufacturers offer parts. Hitting 60 mph in just 2.95 seconds can be found with some stock models, so maybe you don't want to modify it at all.
6. Honda Civic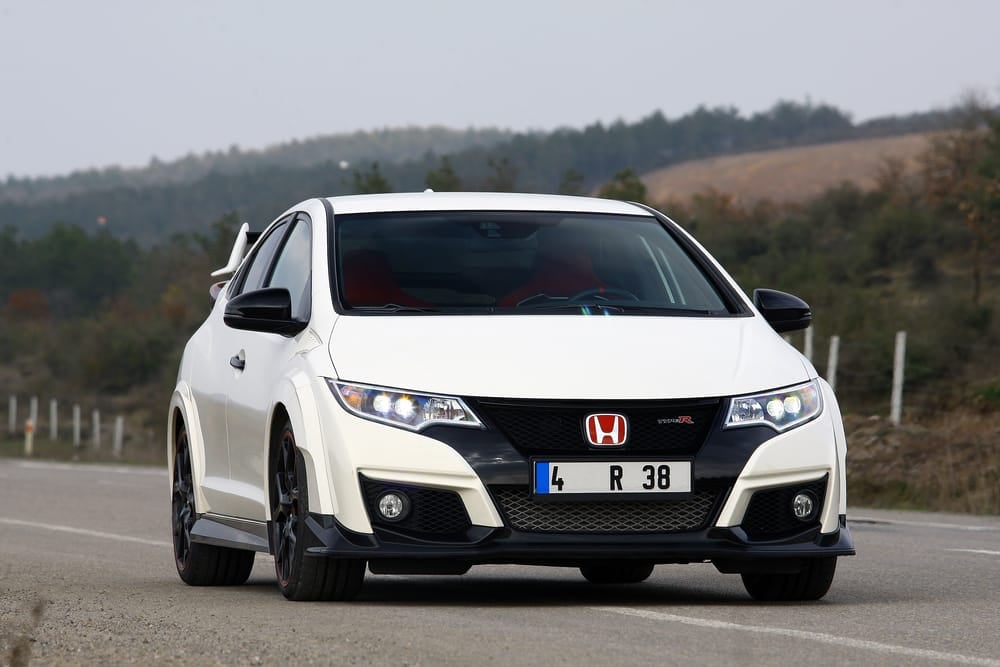 Honda Civic cars are often thought of as being a budget-friendly option, maybe for new drivers or those that don't have a lot to spend right now. However, they can also be great street racing cars.
The Civic is easy to customize and you could tune it to be a sleeper. While it may look like a family car on the outside, you'll know what's inside and what you bring to the table.
7. BMW M2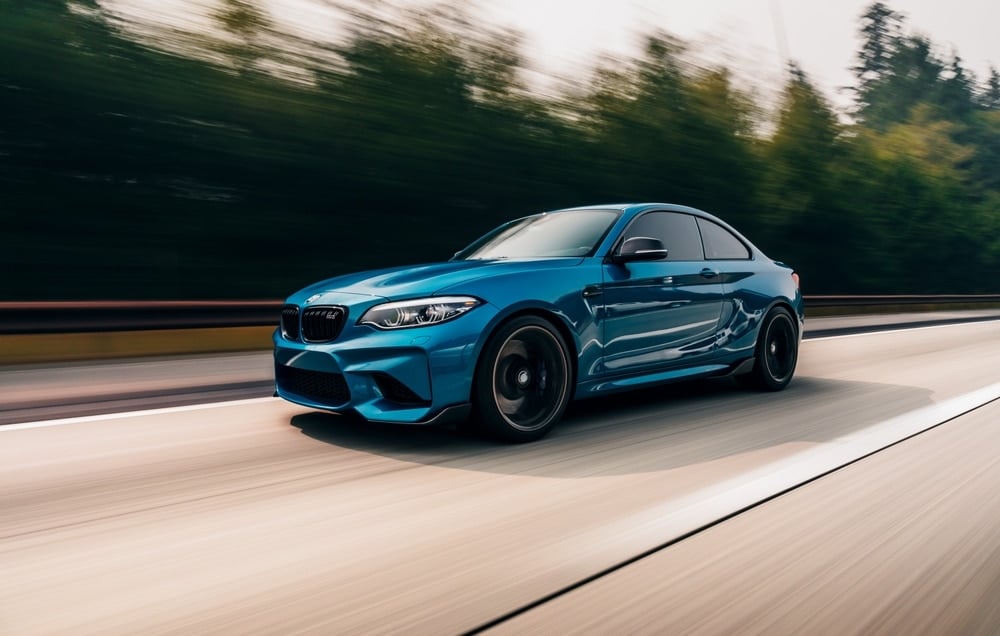 While the M2 isn't a budget-friendly option, it does offer a decent value. The BMW M lineup is among the best the German automaker has ever produced. Right out of the gate, it features superior handling and excellent acceleration.
You can modify the brakes, handling, exhaust and more to make it even better. Other racers will be so busy admiring the build they will fail to keep up with you.
8. Volkswagen Golf GTI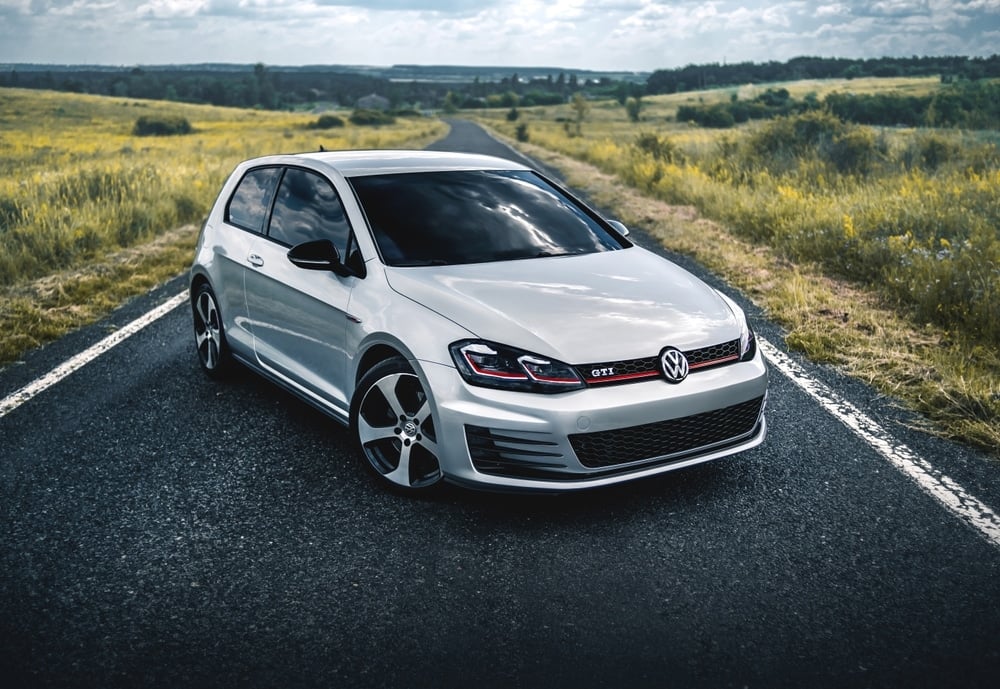 The VW Golf GTI has a long history and it's been a racing favorite. Yes, it's not going to pump out the fastest speeds when compared with others on our list, but the handling makes it a top choice.
The turbocharged engine and seven-speed dual-clutch automatic transmission help you control the power output. Plus, it's lightweight, so nothing is holding it back.
9. Subaru Impreza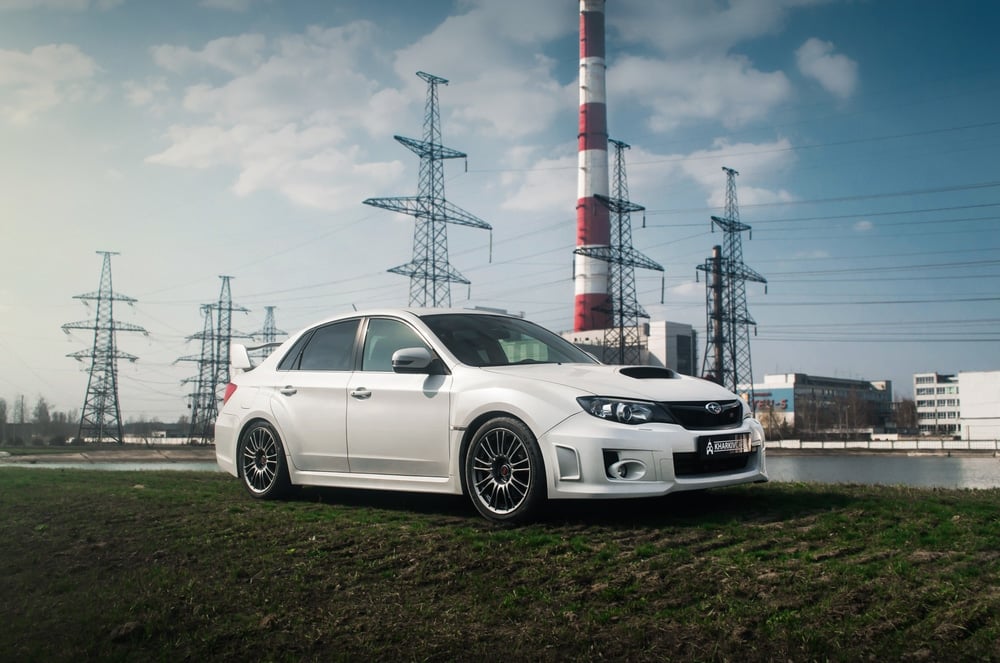 The Subaru Impreza makes for a great rally car, but it's also a top choice on the streets. With superior handling and smooth ride, racers can spend their time enjoying the challenge ahead.
The only downside is the power output, which isn't as impressive as some of our other options. Yet, that's completely modifiable, so do what you want with it.
10. Nissan 350Z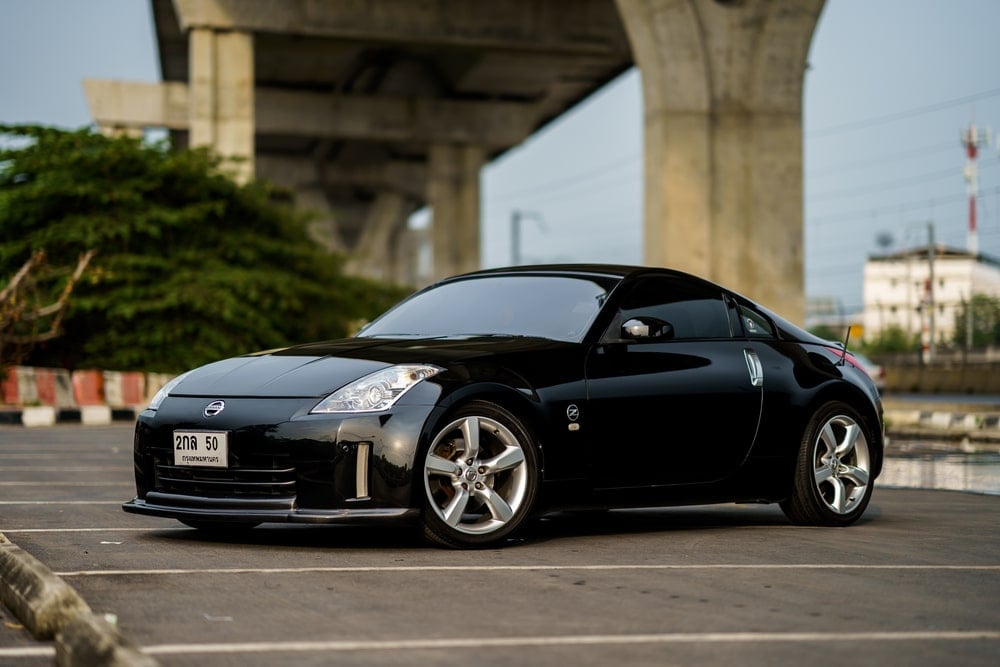 We couldn't leave this list without one more choice from Nissan. The 350Z is a muscle car that's meant for the track because of how cheap it is to tune.
The other exceptional note about this car is its durability. There are plenty of reports of this vehicle hitting more than 300,000 miles, as long as you don't beat it to death racing.
11. Honda S2000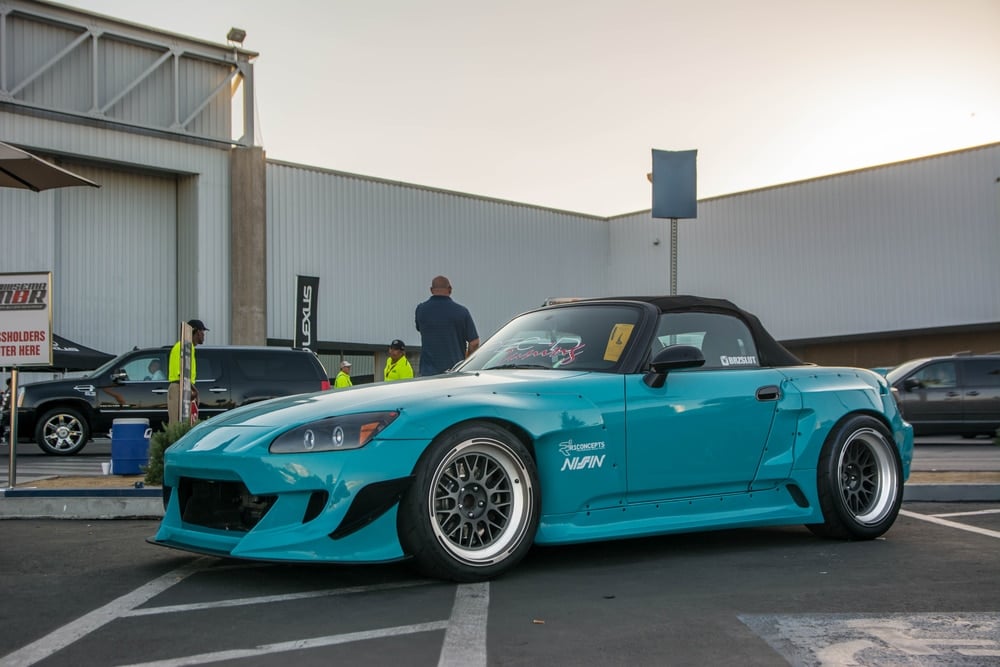 If you want a vehicle similar to the Porsche Boxster S and the BMW M Roadster but prefer to keep some money in your pocket, consider the Honda S2000. This open-top car is fun to drive around town and race, plus it's a favorite of Paul Walker.
This rear-wheel drive sports car has a lot of the same features as the Mazda MX-5. It also features an impressive four-cylinder engine that is fully capable of keeping up with the pack. Even with the power it puts out, the S2000 is also efficient, making it a top choice for daily driving.
How to Choose Cars for Street Racing Car
Before you decide which cars for street racing to choose, consider the value, engine type and suspension. You also want to factor in the brakes, body/chassis and wheels/tires for an all-around great choice.
Let's get more detail into these factors.
Value
Your budget may very well be the most important factor to look at. After all, you can't opt for a vehicle you don't have the money to buy. There are plenty of good options, ranging from budget-friendly to opulent.
However, you need to think about more than the price to buy the car. There will also be modifications you want to make that cost money. Sit down and work out a total budget to see what you can afford for this hobby.
Engine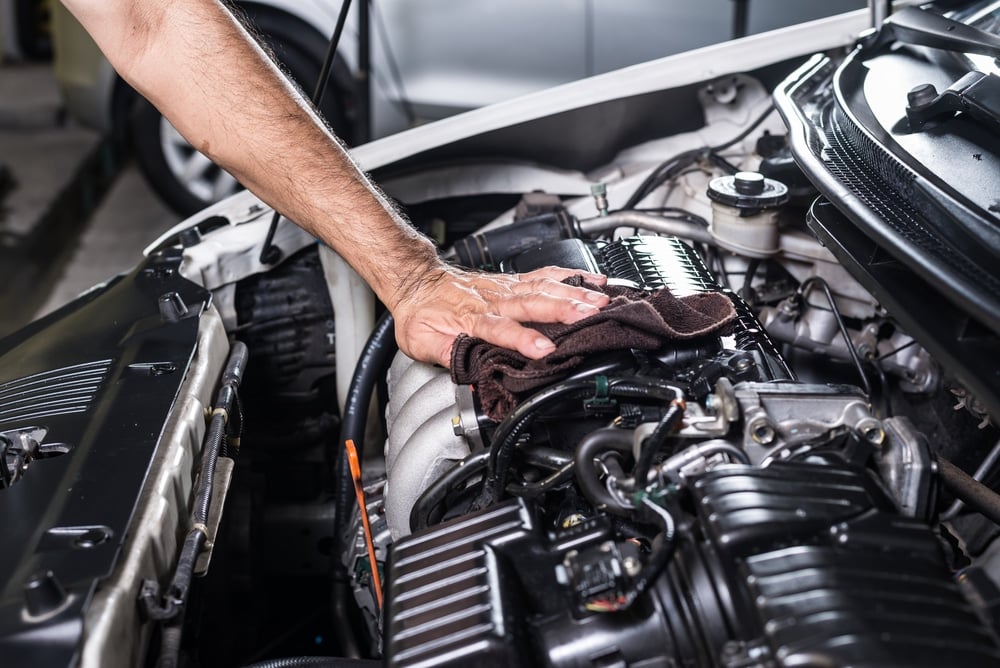 The motor produces all of the power that you need to win the race. The speed at which the car moves will ensure you get first or come in last. You want a vehicle with responsive performance.
Additionally, the more power created by the engine, the faster it's going to be. The gearing also must be looked at because it determines how much torque is sent to the wheels.
Suspension
As a street racer, you want to be careful what type of suspension you choose. The components make a big difference to the handling of the vehicle, especially when cornering at higher speeds.
If the suspension lacks, you won't feel safe in the car and it's not going to respond the way you hoped. Thankfully, you can upgrade the suspension in most cars, but that means spending more money.
Brakes
While much of the emphasis is on going fast, you can't overlook the importance of stopping too. You want a superior braking system that's responsive and stops on a dime.
Control is the most important factor when racing. To help, a big step would be swapping out the brake system from rubber lines to stainless steel braided for more durability.
Body/Chassis
When choosing a race car, you need something with an aerodynamic body. You don't want more drag than necessary if you want to go fast.
You also need a rigid and safe chassis since this is the source of the car's strength. This is especially important if you plan to zoom down the street at speeds over 100 mph.
Wheels/Tires
The final factor is an easy solution that can be swapped out on almost any vehicle type. You want large race tires that are durable and offer the best handling. The last thing that you want to do is slide across the pavement while racing.
To fit the tires, you may also need rims. When choosing rims, make sure they don't add unneeded weight to the vehicle but are still durable enough to handle minor collisions with potholes and other road hazards. 
Is street racing legal?
Street racing is a lot of fun and creates a ton of excitement, but it's not typically legal. Because street racing is unregulated, it can be extremely dangerous. Before you partake in any illegal activity, it's best to examine what the consequences may be, both legally and fatally.
What are the most used cars for street racing?
One of the most popular years ago was the Chevrolet Camaro, but it seems to have lost some of its thrill. Today, you may see the Dodge Challenger SRT Demon, Toyota Supra, Ford Mustang, Nissan GT-R, Chevy Corvette, Honda Civic, BMW M2, Volkswagen Golf GTI, Subaru Impreza, Nissan 350Z or Honda S2000.
What is the cheapest racing to get into?
If you want to try out racing but don't have a lot of money, consider the benefits of autocross. It offers a cheap way to get started because many of the events take place in a parking lot that's been turned into a temporary racetrack. You can normally race everyday cars during the event as well.
What is the fastest car you can drive on the street?
There are many vehicles that can hit over 250 mph and are available to buy. For example, you may check out the Buggati Chiron Super Sport or Bugatti Veyron Super Sport. The SSC Tuatara also hit 330 mph on a closed highway test in Nevada. Otherwise, consider the Aston Martin Valkyrie or McLaren Speedtail.
Conclusion
If you plan to start street racing, you need to give careful consideration to the type of vehicle you choose. Without the right equipment, this dangerous sport becomes even more deadly.
We recommend evaluating the vehicles and modifications that need to be made. Very quickly, you can drop a lot of money getting the car ready, so it's good to know the prices and options upfront.