If you are ready for a new ride, but you don't have enough money to splurge on the latest models, it's time to consider a used car. However, you must be careful what you purchase because a lot of pre-owned vehicles can be downright lemons. That's why we put together this list of the best used cars to buy in 2022.
Don't let the title deceive you; there's more than cars on this list. You will find a variety of trucks and SUVs listed as well. Furthermore, we've included a little something for every budget. With this list, we recommend sticking to a 2016 or newer model when possible.
10 Best Used Cars to Buy
1. Chevrolet Silverado 1500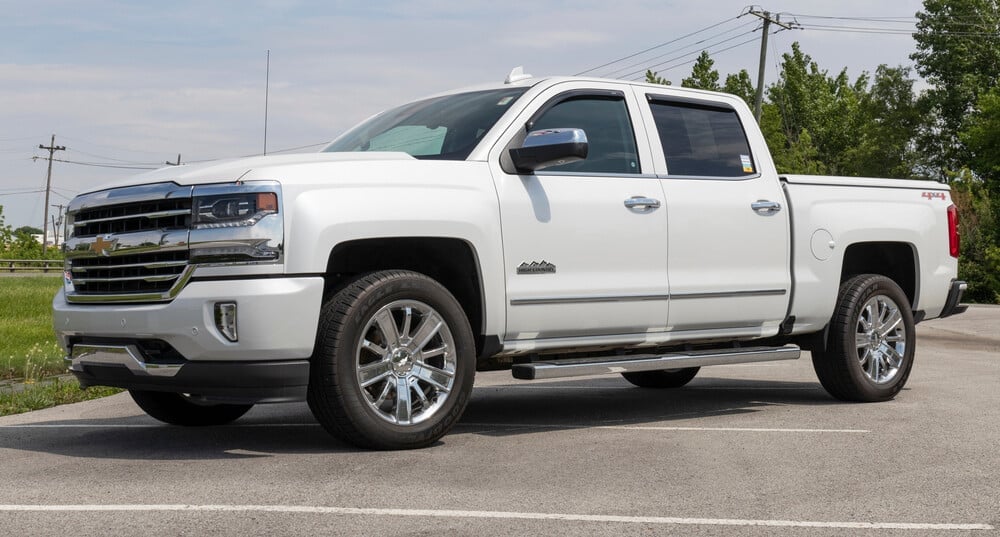 When it comes to pickup trucks, you know a Chevy is built to last. It's been a common vehicle found on the worksite for many years, but it's also a practical option.
The Silverado trucks are great family vehicles when you choose the Crew Cab configuration. Plus, you will be able to tow your camper or boat for a weekend of fun with the kids.
2. Ford F-150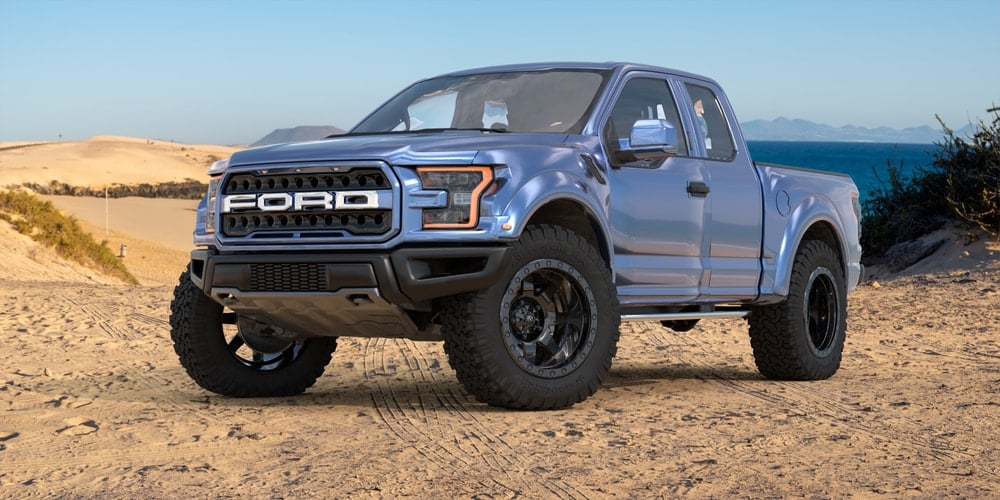 For decades, the F-Series lineup has been a best-seller in America, and for a good reason. This pickup has everything you want, whether you are looking at working long hours or you want to unwind with loved ones.
Throughout the years, you can also find a variety of models, from the basic SL to high-class Limited and off-road-centered Raptor. Whatever your budget is, there's an F-150 out there for you.
RELATED: 10 Best Used Pickup Trucks to Buy Under $10,000
3. Ford Mustang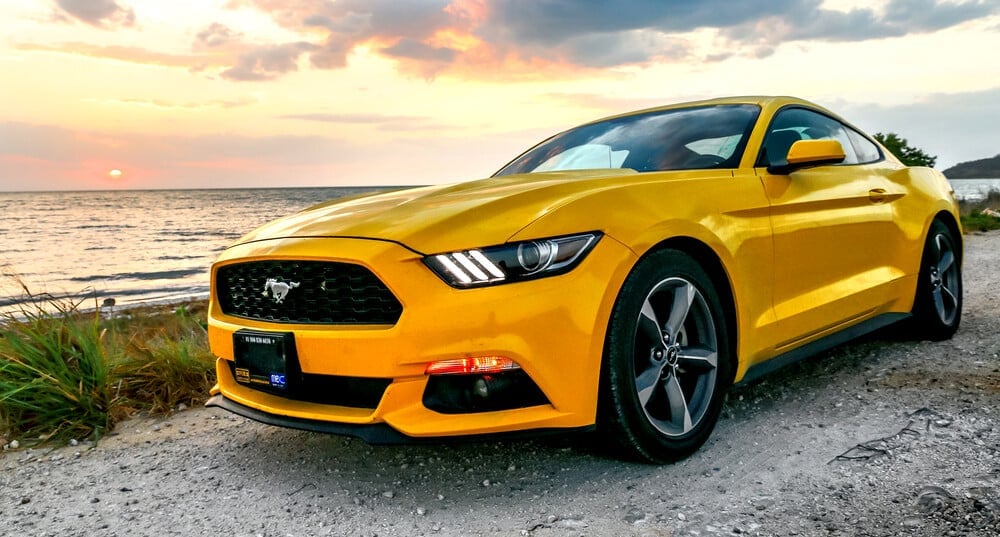 While we are talking about the Blue Oval, let us not forget to consider the Mustang. This muscle car is an icon and only continues to get better with time.
Of course, we would prefer driving the V8 Mustang GT, but also know it's not in everyone's budget. Of course, you could also opt for the turbo EcoBoost engine that provides a fun ride but remains fuel-efficient.
4. Honda CR-V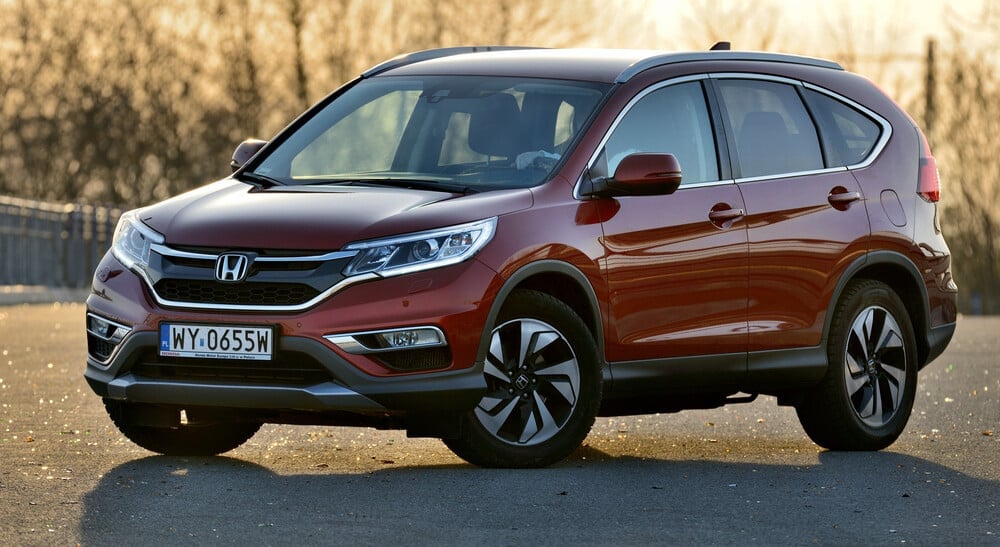 If you would prefer a compact SUV, consider the well-loved CR-V. It handles like a car but offers the space and practicality of an SUV. It has also been a leader in the class for many years.
With a roomy interior, superior fuel efficiency and lower ownership costs, you gain an all-around superior mode. Plus, there is a newer hybrid model that you might be able to afford.
5. Lexus IS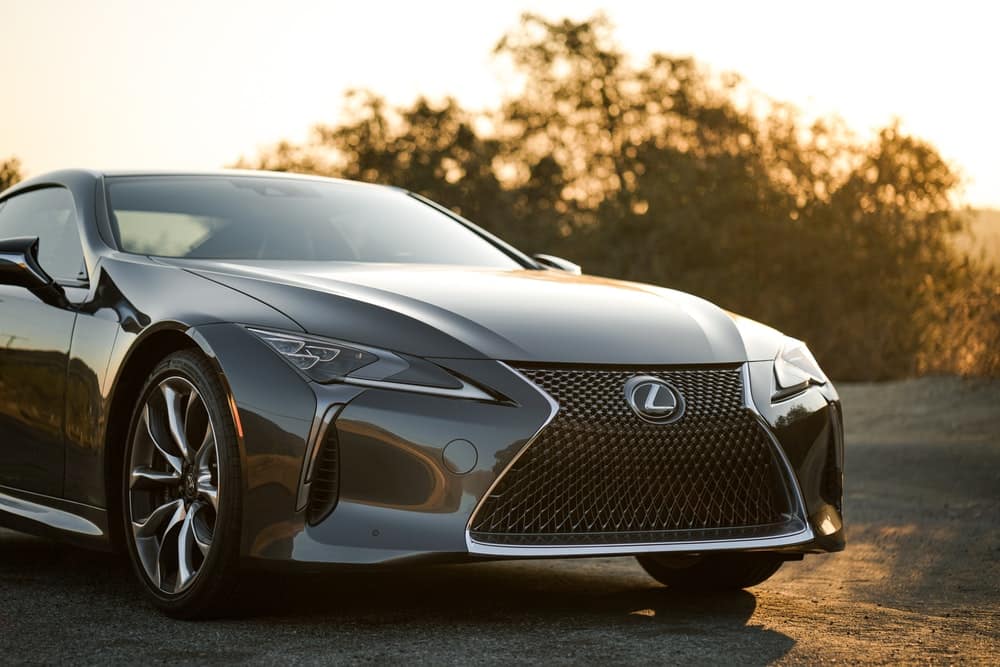 With a used car, you can afford more luxury without spending your last dime. If that's what you hope for, we highly recommend the Lexus IS.
Not only does this compact car offer a sleek appearance, but it also provides sensational driving dynamics for a spirited ride. To make the deal even better, opt for a Certified Pre-Owned model to take advantage of Lexus's amazing warranty coverage.
6. Jeep Wrangler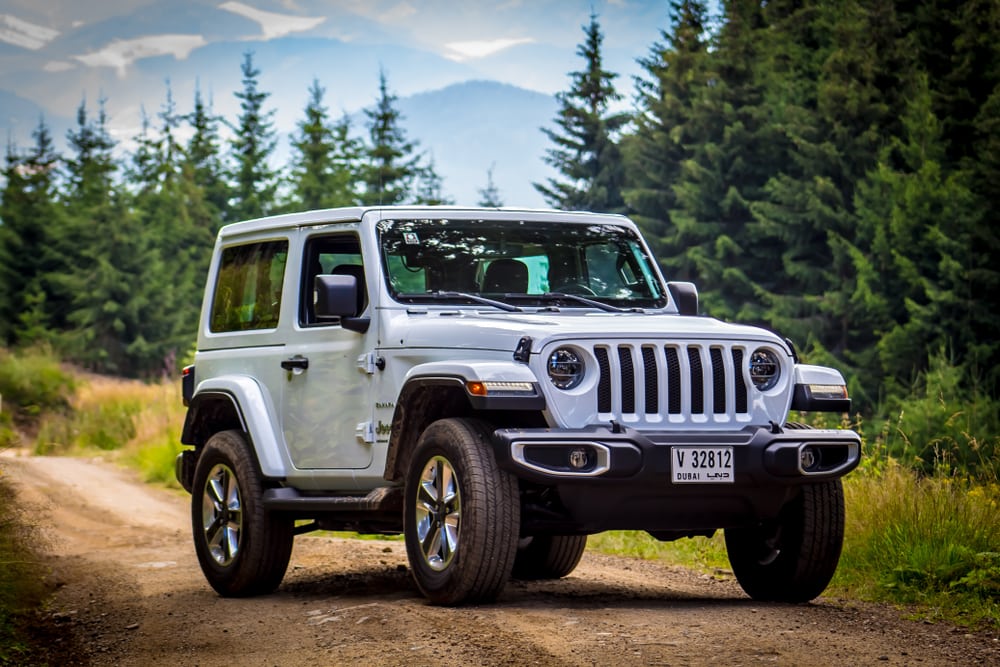 Is your hope to get off-road and tear up the trails? You will want a Jeep Wrangler for these types of adventures. The iconic Wrangler has been around for many years and finding a high-quality used model is never an issue.
Look for a compact two-door model or take your friends out in style with four doors instead. With the removable roof, every day can turn into something exciting. Plus, the list of aftermarket accessories available for Wranglers is never-ending.
7. Kia Telluride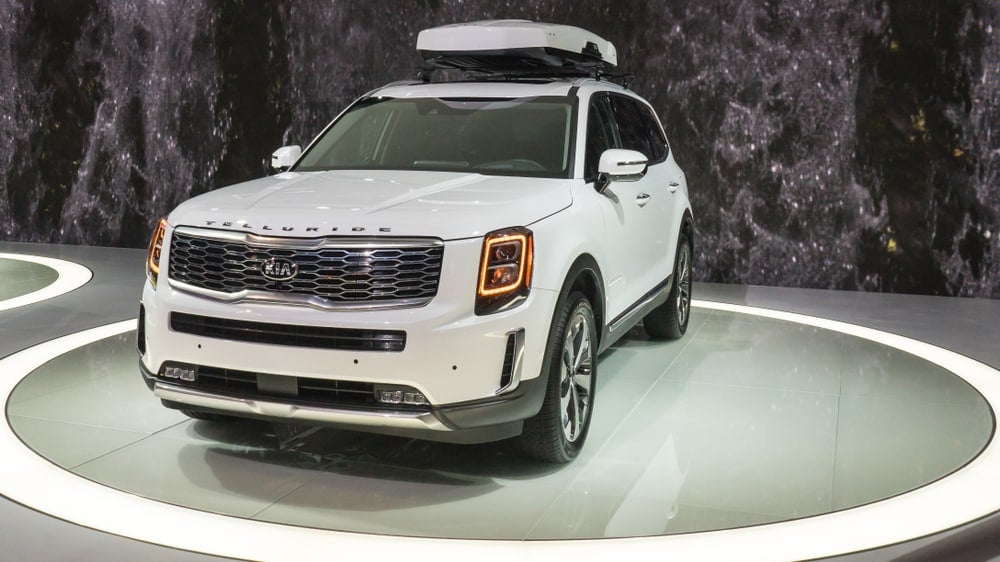 While the Kia Telluride is newer on the scene, you shouldn't overlook it. Occasionally, you can find a decent model in the used car inventory, making for a great buy.
It's also best to grab one of these as part of the Certified Pre-Owned label because you get extra guarantees. With three rows of room, it's the ideal SUV for larger families or those wanting more space.
8. Nissan Leaf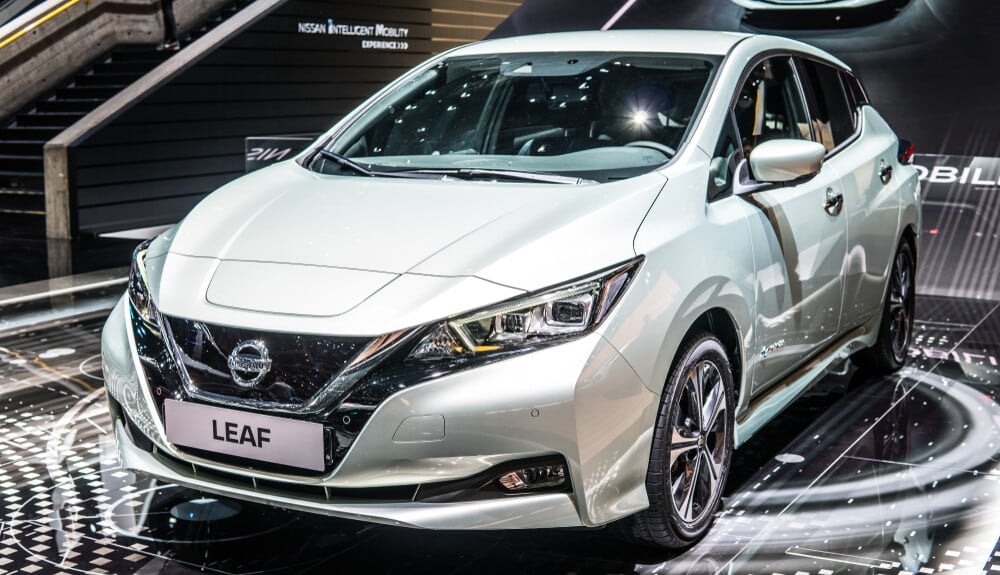 If your heart is set on an electric car, but you simply can't afford something new, we suggest the Leaf. Since 2018, it has been in its second generation. Additionally, the Leaf Plus was released in 2019, giving you plenty of options to choose from.
With an electric driving range reaching 150 miles, you can take this EV with you on your daily commute into the city. If you require more, opt for the Leaf Plus, with up to 226 miles of driving range instead.
9. Toyota Highlander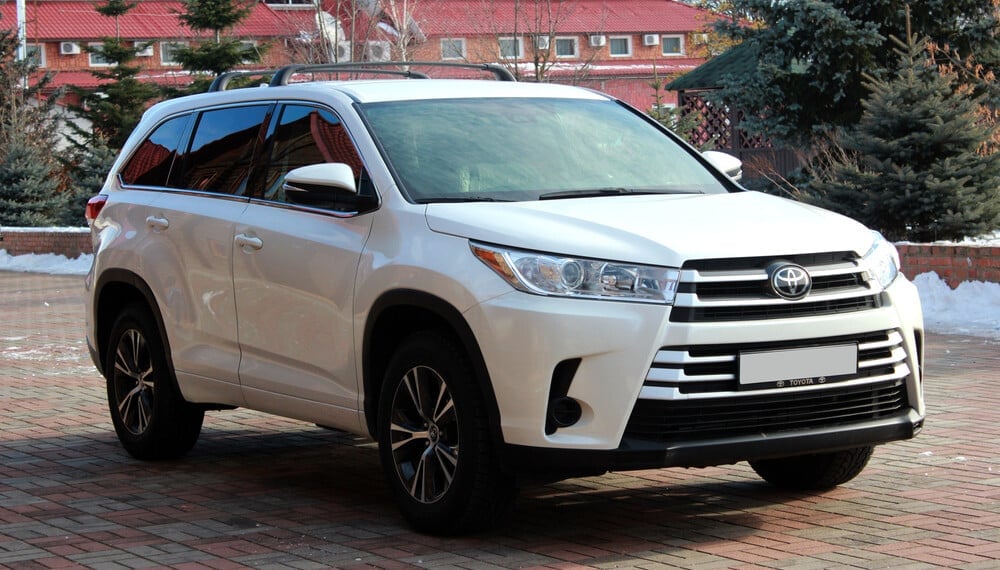 Another superior option if you want a three-row SUV is the Highlander. It's one of Toyota's best-sellers, mainly because of its intense practicality. You can also find an all-wheel-drive model, better suited to rough terrain or bad weather conditions.
Even though the SUV is larger, it handles like a compact model. Find a used Highlander with the V6 engine and you may be able to tow up to 5,000 pounds. There's also a hybrid configuration available if you desire more efficiency.
10. Subaru Outback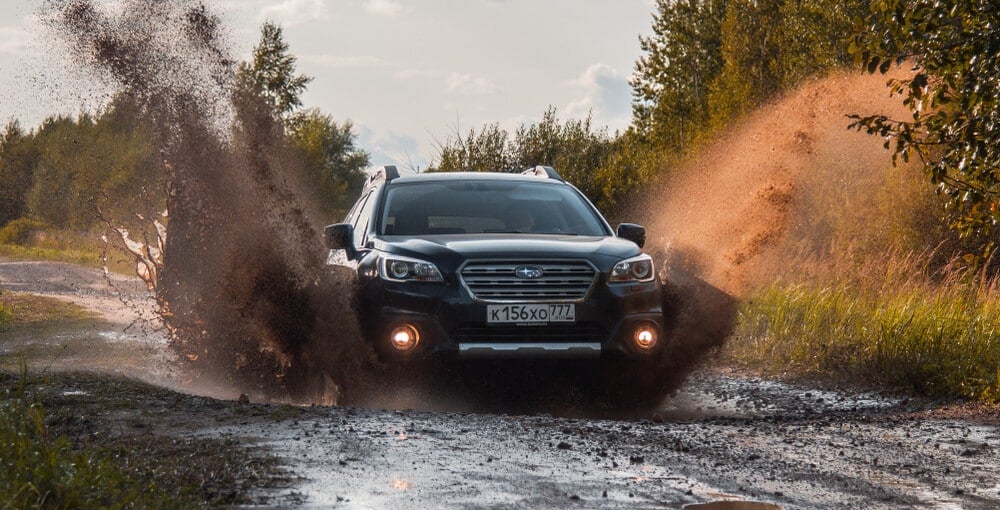 Subaru vehicles are known for retaining resale value and the Outback is no exception. It continues to be ranked as one of the best used cars to drive – year after year. Even if you don't like the midsize wagon look, there's plenty to love about this model.
For example, the Subaru Outback handles off-road terrain like a champ. It also comes standard with all-wheel-drive. With plenty of ground clearance, high-reliability ratings and superior safety scores, you know this is the family vehicle for you.
Buying Used Cars
Before you head to your local dealership, it's important that you create a budget and figure out what's attainable. After all, you don't want to get swept away by the beautiful vehicles you see on the dealer's lot. Many dealerships make it easy to browse their inventory online, which can be helpful if you want to shop in a no-pressure environment.
Additionally, you should always consider paying a little extra for a Certified Pre-Owned model. These cars, trucks and SUVs have gone through more rigorous inspection processes and come with warranty coverage for your protection.