You've been able to purchase a Subaru in the United States since 1968. Since then, the automaker has been a popular option among enthusiasts. But where are Subarus manufactured? Since it's a Japanese automaker, many people assume that the cars are all made overseas, but that's not necessarily the case.
In this guide, we look at the basics of the Subaru brand, including where the cars are produced and who owns the manufacturer. We also give a quick Subaru history and look at a few aspects that make this a popular choice.
Where are Subarus Made?
Subarus are made in Gunma, Japan, and in the United States in Lafayette, Indiana. Subaru has dozens of factories around the world to make parts, but there are only two manufacturing plants. The main plant is located in Gunma, Japan.
The other one is in the United States, situated in Lafayette, Indiana. The Indiana plant went through a $400 million expansion in 2017, making it more productive.
Subaru of Indiana Automotive, INC (SIA) is one of the subsidiaries of the Subaru Corporation. This division started as Subaru-Isuzu Automotive, Inc., which began a joint venture between Isuzu Motors Ltd. and the Subaru Corporation. Today, it's the home base for American Subaru production.
RELATED: Are Subarus Good Cars? Are They Reliable?
Brief Subaru History
Subaru first began in 1953, when it was established as Fuji Heavy Industries Ltd. in Tokyo, Japan. However, it might have spun off of Nakajima Aircraft Company, which began in 1932. When the automotive design began, it was named Subaru because that means "unite" in Japanese.
The first car produced by Subaru was the 1500 in 1954. Only 20 of these were made. In 1958, there was a Subaru 360 produced. The Subaru Sambar came in 1961, while the Subaru 1000 arrived in 1965 with the first boxer engine.
Since 1968, the cars have been available in the United States. Today, the brand is known as a top choice among off-road enthusiasts and outdoor-type personalities. The lineup consists of a variety of high-performance cars, efficient sedans, plus a variety of SUVs and crossovers, so any need is perfectly matched.
RELATED: Toyota 86 vs. Subaru BRZ – Differences (& Which is Better?)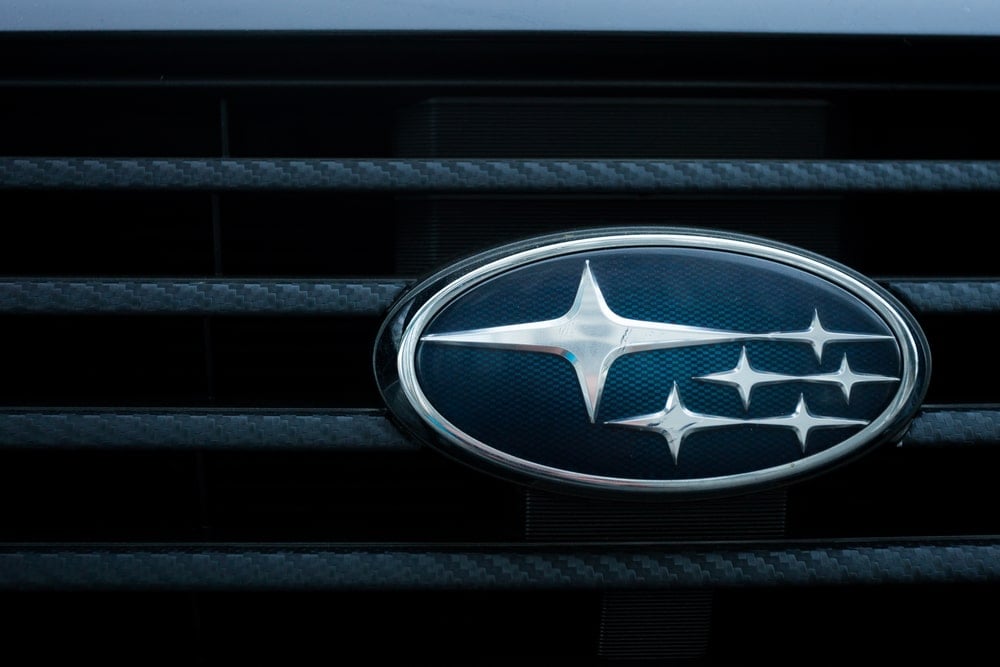 Does Toyota Own Subaru?
In 2019, Toyota increased its stake in Subaru to 20% from 16.83%. Many customers were concerned with this change because it made Toyota the largest single stakeholder in the company. However, Toyota has no interest in taking Subaru over. There have been some collaborations between the companies, but it seems that the partnership is simply a good business decision.
Most models continue to be developed, just as they were before. However, some components are now being shared, creating faster and more efficient production.
Things Subaru is Known For
1. Boxer Engine
The majority of modern Subaru cars come with a Boxer engine. This type is also defined as an opposed engine because it contains opposing cylinders on either side of the centrally rotating crankshaft. The traditional car engine is known as an inline motor, which places the cylinders in an organized lineup fashion. In the inline engine, the pistons move down and up through operation.
However, the boxed or opposed engine has pistons that move outward and inward. The name comes from how the Boxer looks when it is working as if the arm of the boxer is giving outright and left punches.
The Boxer engine provides more balance than the traditional type. They are also smoother through the operation. With its flatter design, the Boxer can be mounted in a lower position than the conventional engine. By placing the motor lower, the center of gravity also decreases, so handling is further improved.
However, there are aspects of the Boxer engine that aren't desirable. For starters, they aren't as easy to maintain as the traditional engine. It takes much more effort just to change the plugs because they are placed at either side of the engine and often from underneath. Additionally, there have been some mechanical issues with the Boxer engine over the past few years that should always be looked at.
RELATED: Subaru Head Gasket Problems (Years and Models Affected)
2. Symmetrical All-Wheel-Drive
As the Boxer engine is found in most Subaru models, so is all-wheel-drive. With most car brands, you have to pay extra to get AWD or you have to pay for a premium model. That's not the case with Subaru, that believes this feature should be on the majority of cars.
All-wheel drive allows for increased control and traction, most importantly when the roads become slippery. You might not need it for everyday driving, but it can be helpful when the weather takes a drastic turn. It's also imperative for off-road travels. It's also one of the reasons that Subaru models continue to rate highly in safety tests, setting them above much of the competition.
3. WRX STi Model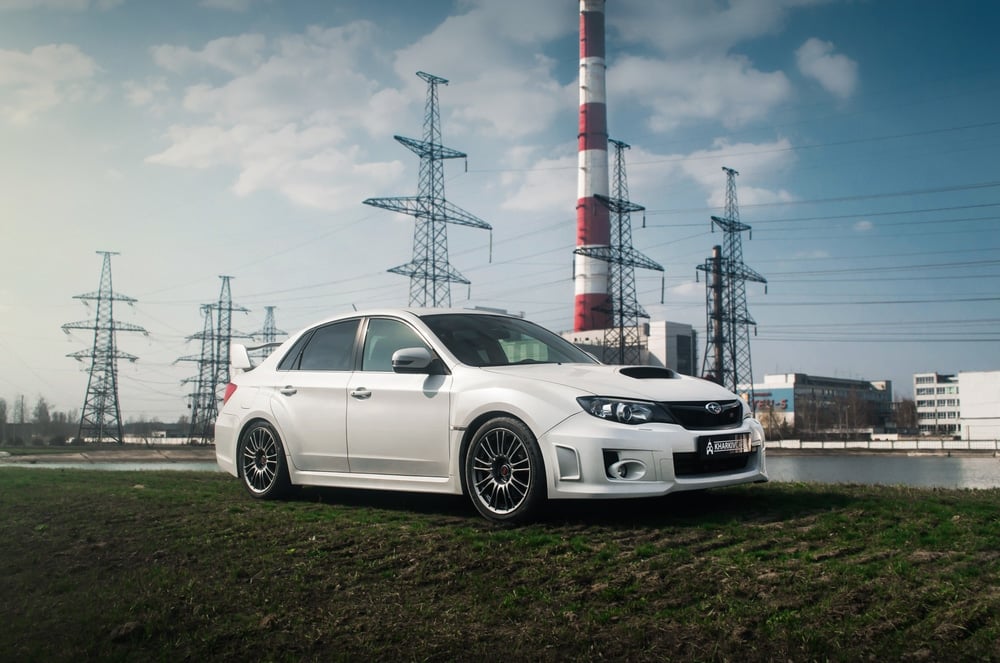 Subaru created the Impreza model in 1992. It's been a popular rally car ever since its creation, but enthusiasts always wanted something that provides a little more power. Subaru went ahead and created the turbocharged version, known as the WRX (World Rally Experimental). It wasn't much later that the WRX STi model hit the markets with its forged pistons, additional power and upgraded intercooler.
However, this Subaru WRX model didn't come to our shores until 2002. There was a lot of demand when it finally did arrive, and it became one of the top models of its time. The Impreza took off among Subaru fans, proving that drivers wanted something fun to drive that was also capable with its all-wheel-drive configuration. Still, the four-door car was still practical enough to use for daily commuting and dropping the kids off at school without lacking any head-turning looks.
It's still one of the most coveted models in the world, especially for anyone hoping to find a powerful rally car. You will find young people searching out this car to push out maximum performance, while the older generation is looking to connect with some of the thrills of their youth. That's what makes this vehicle geared to so many different types of drivers and helps it to remain a fan favorite.