The battle has been going on for decades – BMW vs. Mercedes. If you ask any person, they will have their preference between the two automakers, but which is the better brand? To determine the winner of this battle, one must look objectively at several factors.
In this BMW vs. Mercedes-Benz showdown, we evaluate the two automakers by ten criteria. Depending on what you are looking for, the winner will be apparent to you by the end.
Which Is Better: BMW or Mercedes?
BMW might be better for you if you want a spirited drive with better fuel economy ratings. On the other hand, Mercedes vehicles are known for safety and come with many high-tech features. The choice is left up to you.
You can't go wrong with either a BMW or Mercedes if you are looking for a luxury car. They both offer a variety of models and have the luxury touches you desire.
Here are 10 differences to consider when deciding if a BMW or Mercedes is the better choice for you:
1. Model Variety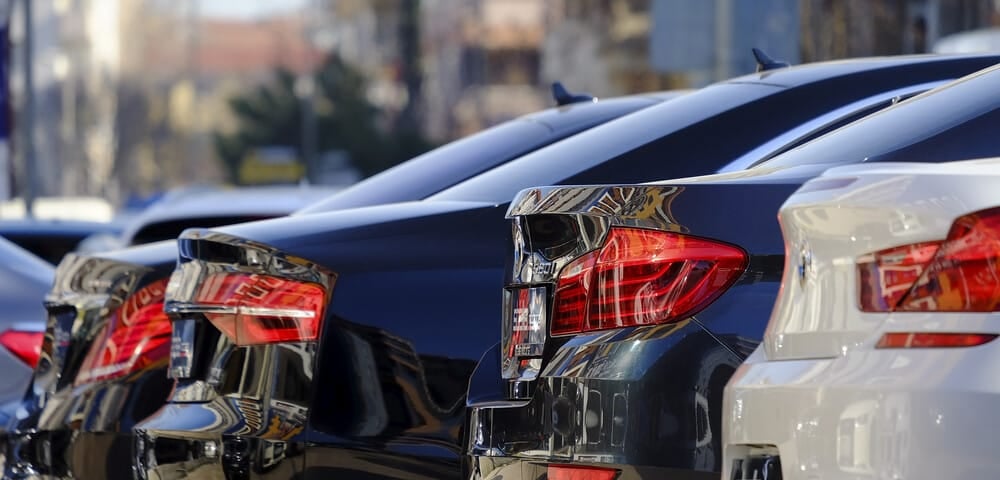 To fully appeal to everyone, there must be a car for every need. Thankfully, both BMW and Mercedes have a vast lineup of cars in many segments.
BMW creates the 3-Series, 5-Series and 7-Series as part of the car lineup. There are also unique options, such as the M, I, X and Z4 models. BMW also produces a variety of SUVs that appeal to those looking to fit in with the Joneses.
Mercedes also creates a lineup filled with cars and SUVs. The sedans might be most known from the C-Class to the opulent S-Class. While BMW tends to have more car models, Mercedes has a larger variety overall.
2. Performance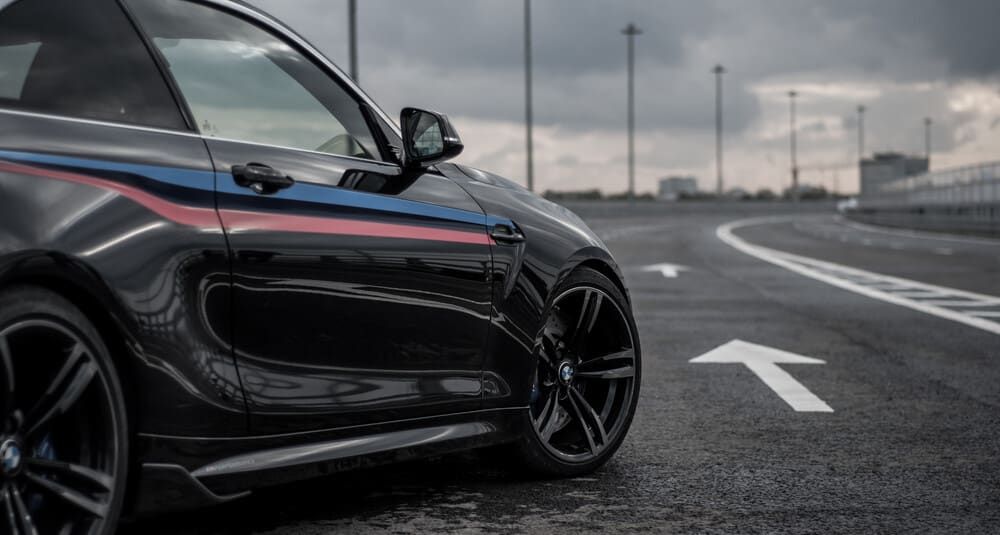 Both automakers produce high-performance models built from durable parts. Reliability is something that both brands are known for.
However, BMW has the advantage with its smaller, lighter engines. With the 3-Series, 4-Series, M lineup and the X5, you can expect a powerful yet small motor.
If you prefer high power from a big engine, Mercedes would be the right choice. May we recommend the CLS-Class sedan to fit your needs.
3. Fuel-Efficiency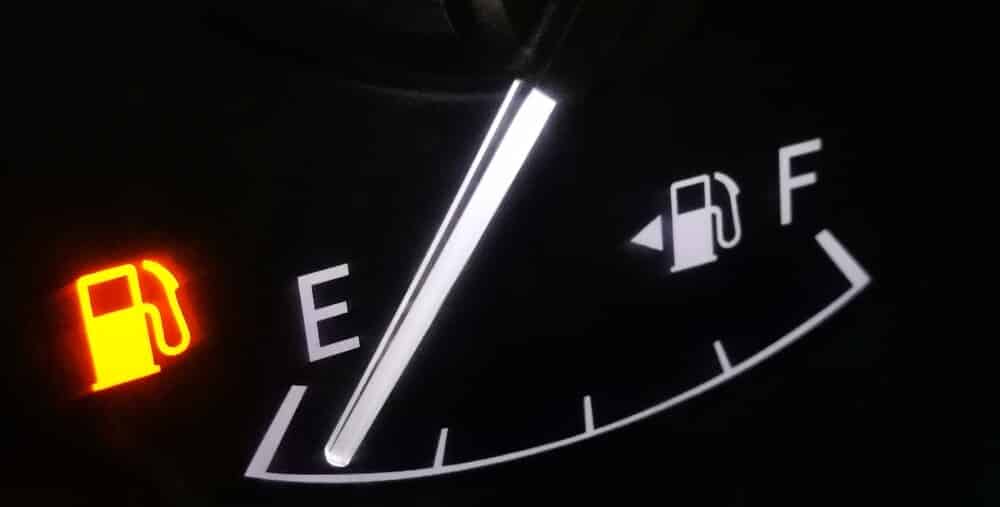 That small engine from BMW has another advantage. Not only is it lightweight, but it also helps you save fuel.
While the Mercedes lineup will provide the power you need, the big engines can be gas-guzzlers. Expect to pay more at the pump with most Mercedes vehicles.
4. Safety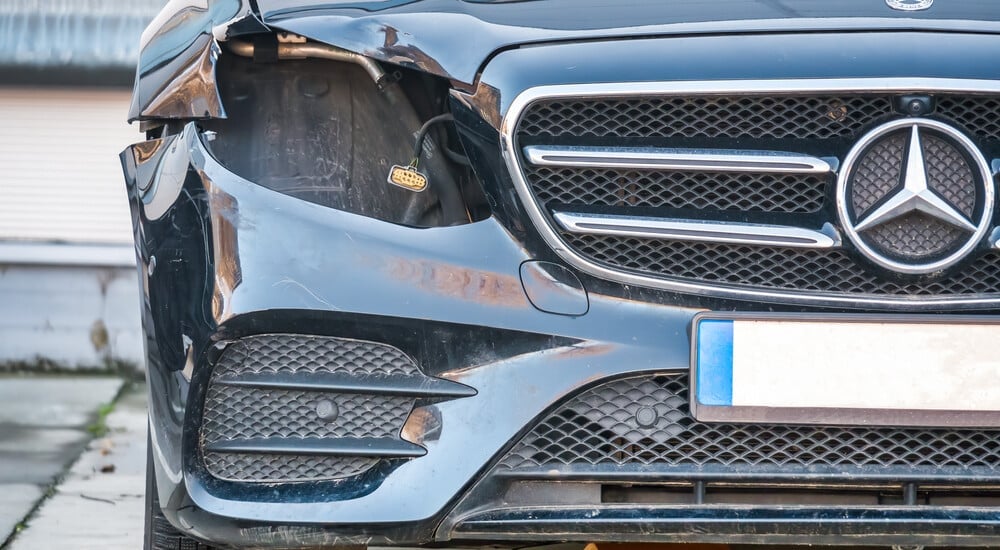 When you pay top dollar for a luxury car, you want to know that your safety is a top priority. Thankfully, BMW and Mercedes both include a long list of safety features for your protection.
However, we have to put Mercedes-Benz at the top of these criteria. The automaker utilizes the PRE SAFE system in most models. That's part of the reason they continue to be ranked among the safest.
However, the construction of the BMW is a safety feature in itself. The shell ensures that occupants are kept safe in many collisions, thanks in part to the side impact protection.
5. Interior Design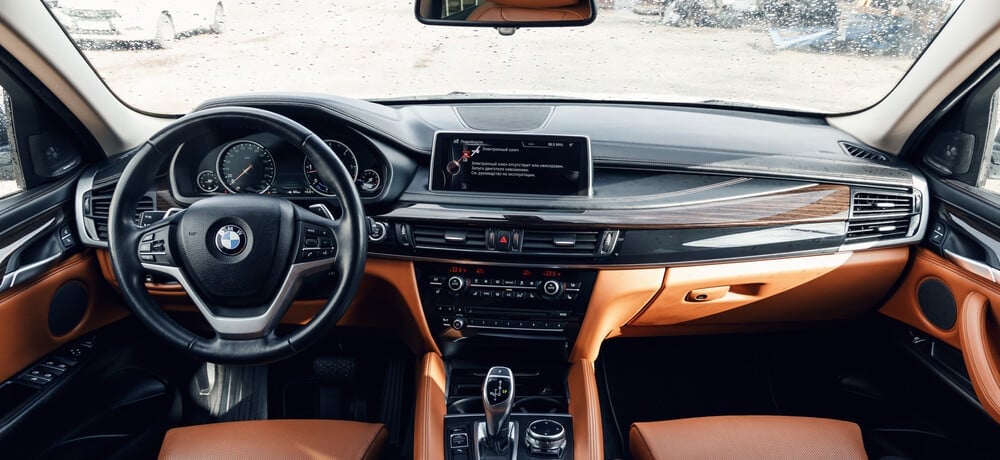 There are massive differences in how these two automakers construct the interior of each lineup. Mercedes is wholly focused on creating a comfortable, luxurious cabin. You will find wood trim, leather seats and plenty of chrome inside for a modern appeal.
On the other hand, BMW focuses on ergonomics, ensuring that the driver has the experience they desire. Look at the 3-Series as an example. The features located on the center console are all leaned into the driver for easy access. However, the 7-Series is known for having a high-end interior that screams of opulence.
RELATED: What Does BMW Stand For? – Meaning & History
6. Technology

Both companies are heavily targeting more technologies and amenities in the lineup. However, Mercedes might have the slight upper hand in this category.
The M-brace system provides security, entertainment and connectivity features. From a smartphone, many of the systems in the car can be controlled.
However, BMW also utilizes the iDrive system that allows complete control over various functions. It also provides a head-up display and voice controls in some models.
7. Driving Experience
Because of the smaller engine, the BMW is lighter than the comparable Mercedes. With this lower weight, you can take corners with ease, allowing you to feel like a race car driver.
BMWs also offer manual transmissions if you like taking control over the ride. With the Mercedes, many of the models are bulky and harder to get moving.
8. Initial Cost
In general, you can expect to pay between $35,000 and $160,000 on a BMW or Mercedes. When comparing like vehicles side-by-side, the Mercedes typically comes in a little higher.
If you are working with a tight budget, you might be more interested in checking out a BMW. With that said, both companies have a couple of low-dollar, entry-level models to consider.
9. Ownership Cost
You are going to spend more to maintain and insure any luxury car. There's no way around it. However, BMW insurance premiums are usually higher than a Mercedes because the parts are more expensive and harder to find.
With either one, you will also want to find a certified BMW or Mercedes technician to perform service and repairs. Additionally, BMW vehicles will depreciate faster than a Mercedes, causing you to lose more money in the long run.
10. Target Audience
Both companies have worked hard over the past few years to expand their target market. However, a few things have changed.
BMW is still more appealing to the younger professional who is looking for sleek styling and high-performance. In comparison, Mercedes tends to do well with older professionals. However, the release of the A-Class has taken some of the younger markets with it.
Conclusion
Although both BMW and Mercedes are luxurious and come with a high price tag, we think that BMW offers more value for the money. With great performance, great design, low fuel economy, and a comfortable ride, BMW is the choice for us when we compare these two German automakers.
However, no car is the perfect make and model for everyone. While we believe BMW is the better choice, it may not be a better choice for you. It all depends on your preferences. Which car do you think is better? Let us know below!
Learn more: