The Jeep Wrangler has been an American staple since 1986. This mid-size SUV is geared toward off-road enthusiasts. When it comes to overcoming obstacles, the Wrangler is a top choice, designed for fun and adventure. In fact, there's an entire Jeep culture out there connecting enthusiasts. If you are planning to buy this SUV, you want to know the best and worst years of Jeep Wrangler models.
We rank the best Jeep Wrangler years and discuss which ones to avoid. We also look at the most common problems experienced by Jeep owners and answer your top questions.
Best Jeep Wrangler Years
Based on reports from owners, the best Jeep Wrangler years are 2003 and 2016. However, you don't want to overlook the benefits and reliability of the 2022, 2023, 2015 and 2018 Jeep Wrangler models either, all of which have something special to offer.
Let's dive deeper into each of these Wrangler models.
1. 2003 Jeep Wrangler
It was in 2003 that the Rubicon was introduced, which makes this a popular choice for Jeep lovers. The Rubicon introduced the round headlights and other off-road features that set it apart.
For this model year, there are two different engines to pick from. You can have the 2.4L four-cylinder or the 4.0L inline-six.
2. 2016 Jeep Wrangler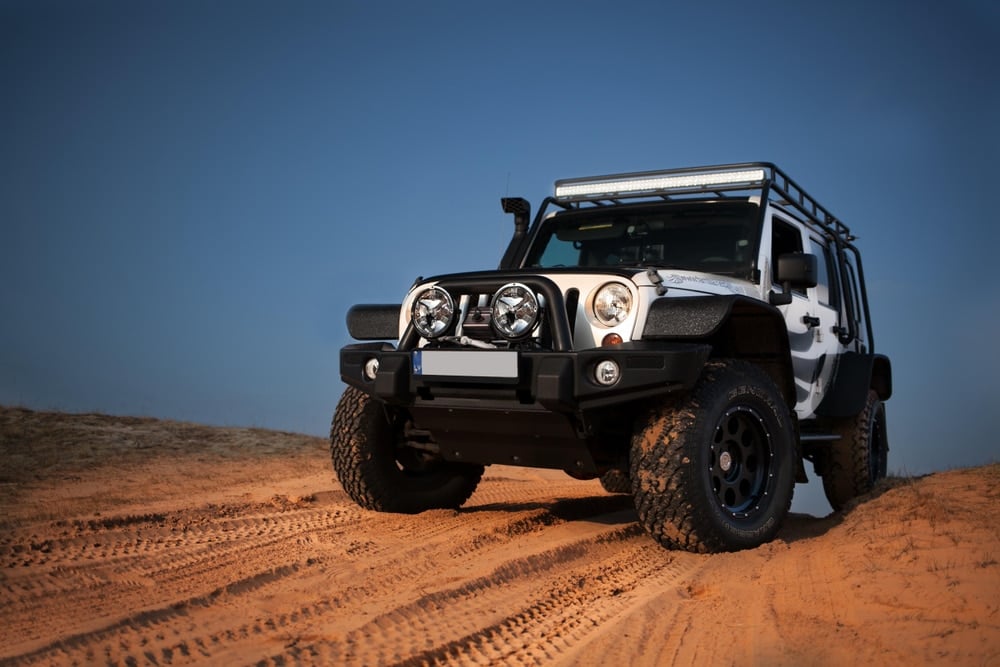 The 2016 Wrangler includes a solid body-on-frame construction paired with heavy-duty axles for any terrain. It also offers removable doors and a roof, so you can experience the trail up close and personal.
For the 2016 model year, there are two different engines to choose from. Many people rely on the 3.6L V6 engine, but there's also a 3.0L EcoDiesel V6.
3. 2022 Jeep Wrangler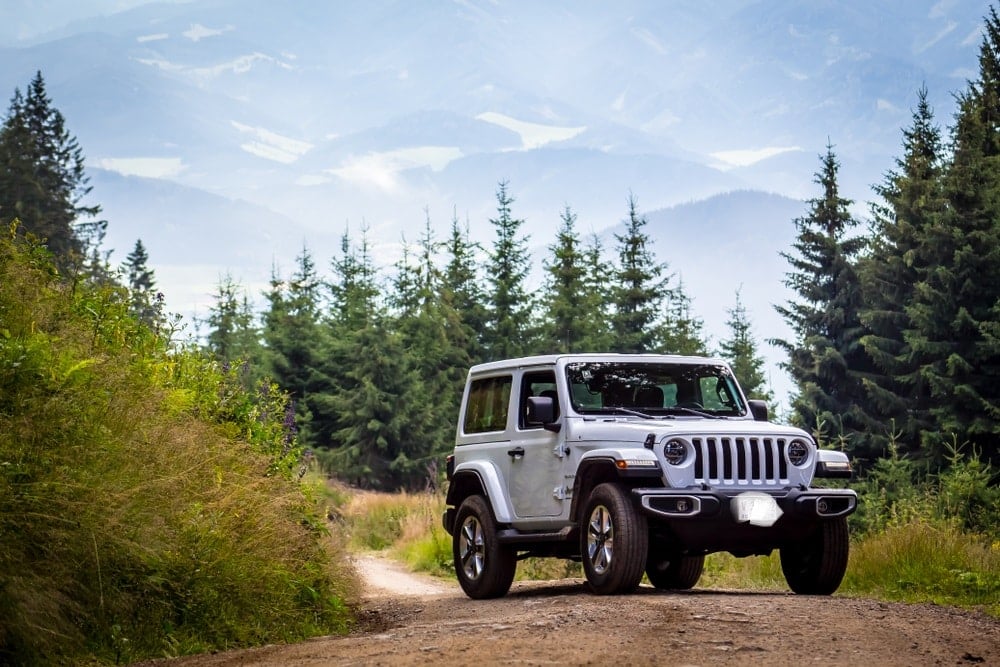 The 2022 Jeep Wrangler has some of the most impressive additions and it's been on the road long enough to weed out major issues. There is so much customization available with the 2022 lineup; you should have no problem getting exactly what you want.
There are also three engine options. Choose from the 2.0L turbo-four, 3.0L EcoDiesel V6 or 3.6L V6.
4. 2023 Jeep Wrangler
You don't want to overlook the newer Wrangler model because it has so much to offer. While we don't know how it performs long-term, the Wrangler Unlimited Rubicon 392 is hard to pass up. There's also a Freedom Edition model designed for military enthusiasts.
With four engine choices, there's a powertrain for everyone. Choose the 2.0L turbo-four, 3.0L turbodiesel V6, 2.0L four-cylinder or the 6.4L V8. Plus, the interior has all of the tech you want, including Apple CarPlay, Android Auto and a responsive infotainment system.
5. 2015 Jeep Wrangler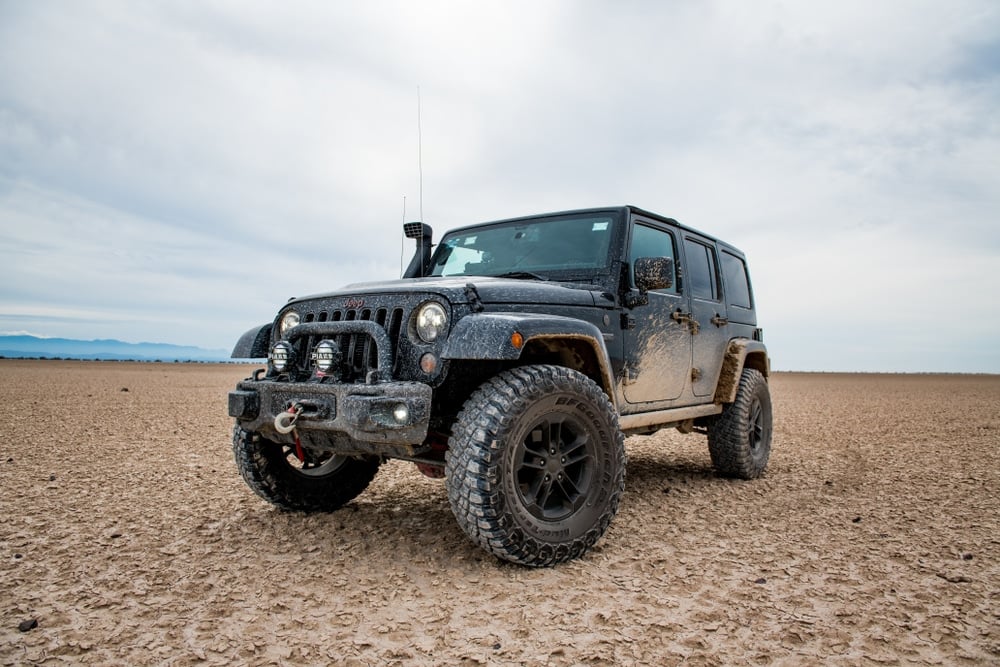 The 2015 Wrangler is also a top contender on our list. This SUV provides a smooth ride and has become one of the most reliable.
With this model, there were two engine options. You can choose from the reliable 3.6L V6 or the 2.8L turbodiesel.
6. 2018 Jeep Wrangler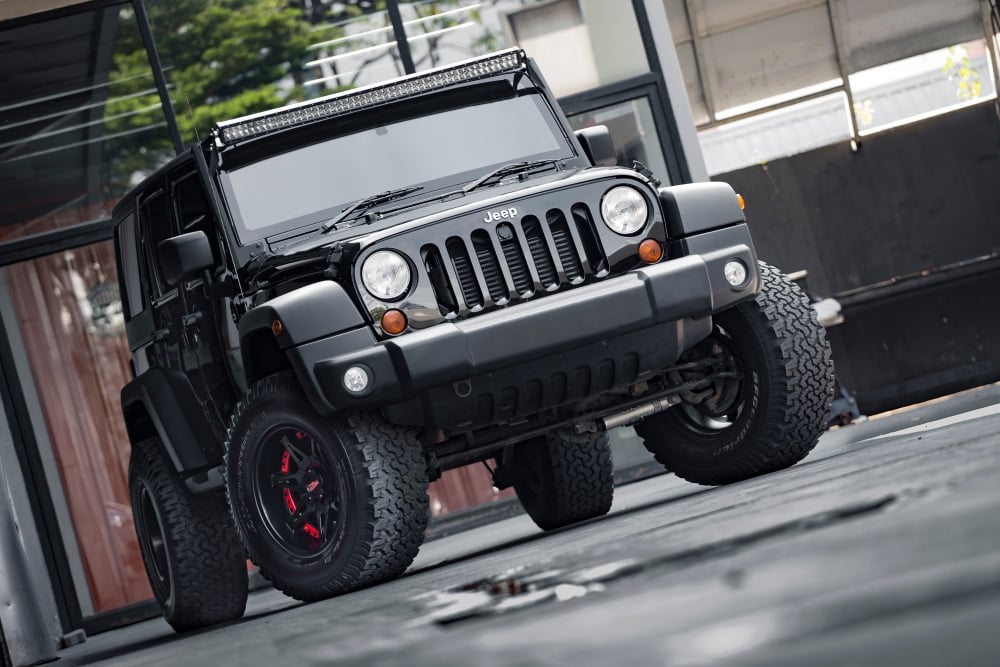 The 2018 Jeep Wrangler is a part of the JL lineup, which has been known for being capable and enjoyable. The locking differentials and four-wheel drive ensure you can travel wherever you want. While some of the ratings are lower than the others, there's nothing wrong with this SUV that would keep it out of our list.
Plus, the updated interior offers more comfort than the previous generation. This model is available with the 3.6L V6 or the 2.0L turbo-four for better fuel efficiency.
Worst Jeep Wrangler Years
You don't want to end up with a Jeep that's going to bleed the bank account dry with problems. That's why we recommend avoiding the 2008 and 2011 Jeep Wrangler. We also suggest you forgo the 2012, 2010 and 2007 Wrangler models because of mechanical issues.
Here's a deeper look at the potential issues.
1. 2008 Jeep Wrangler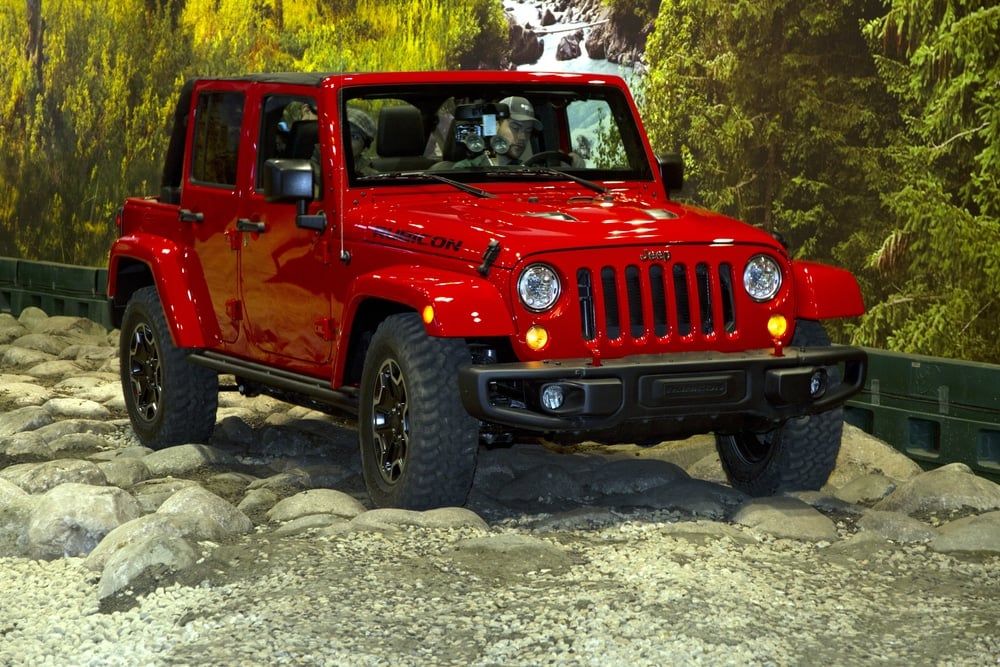 When you go through the reviews of the 2008 Jeep Wrangler, you see an overwhelming amount of complaints about the road noise. The uninsulated underbody led to this trouble, which made it one of the models most despised.
The suspension is also harsh, creating a bumpy and uncomfortable ride, even on smooth surfaces. Not only that, but this model suffered from a faulty fuel system and trouble with the airbags, further making it one of the ones to avoid at all costs.
2. 2011 Jeep Wrangler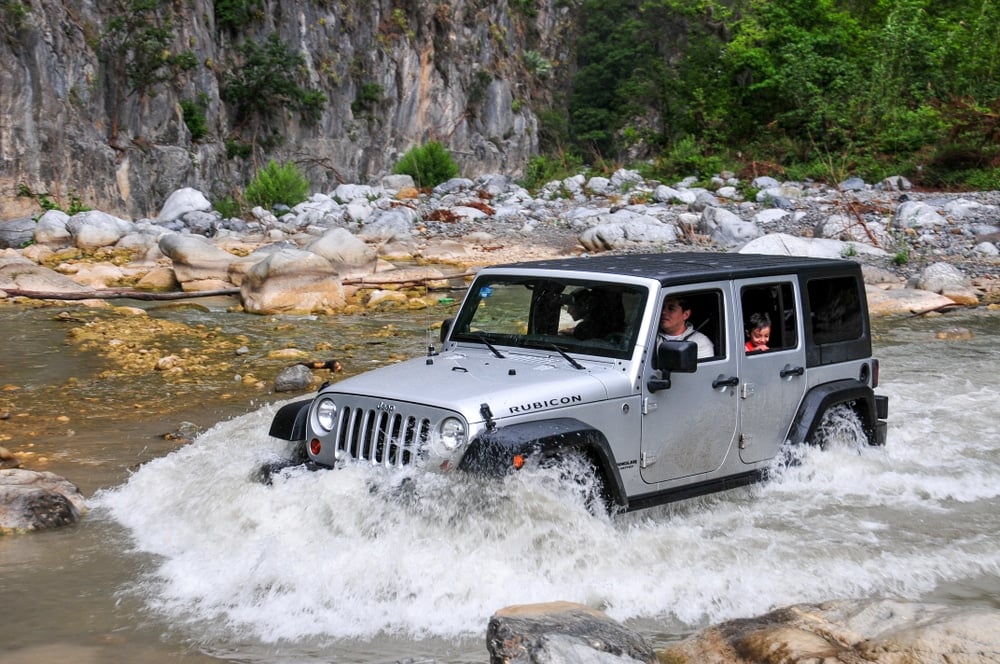 The 2011 Wrangler suffers from serious issues, including the death wobble and a blown engine. Based on complaints with the NHTSA, this model also struggles heavily with electrical system issues and defective airbags.
It's very similar to the 2010 Jeep Wrangler in faults, making these two some of the worst. This SUV also is a main model year dealing with the death wobble.
3. 2012 Jeep Wrangler
With the 2012 Wrangler, many drivers struggle with an overheating engine. The radiator is the cause of the problem, but it's not the only issue going on.
This Wrangler also suffers from rollovers and a sub-par performance. There are also reports of a sudden loss of brakes or failing power steering.
4. 2010 Jeep Wrangler
We can't leave the 2010 Wrangler out of the mix with all of its defects. The same electrical system issues are present that we talked about with the 2011 model year.
Plus, the transmission is known for failing prematurely, even before hitting 100,000 miles. That leaves owners to deal with expensive mechanical repairs if they want more life from the SUV.
5. 2007 Jeep Wrangler
While the ride isn't complained about a lot by enthusiasts, the 2007 Wrangler does have terrible off-road performance. For those who love to hit the trail, this Wrangler isn't going to provide the experience you hoped for.
There were also some pretty profound recalls on this Wrangler. It suffers from issues with the brakes, steering, engine and more.
Most Common Jeep Wrangler Issues
The Jeep Wrangler is well-known for the death wobble issue. It's been a real pain for owners to deal with over the years. Some models also struggle with a faulty Totally Integrated Power Module (TIPM), an oil housing leak and faulty Takata airbags.
The Death Wobble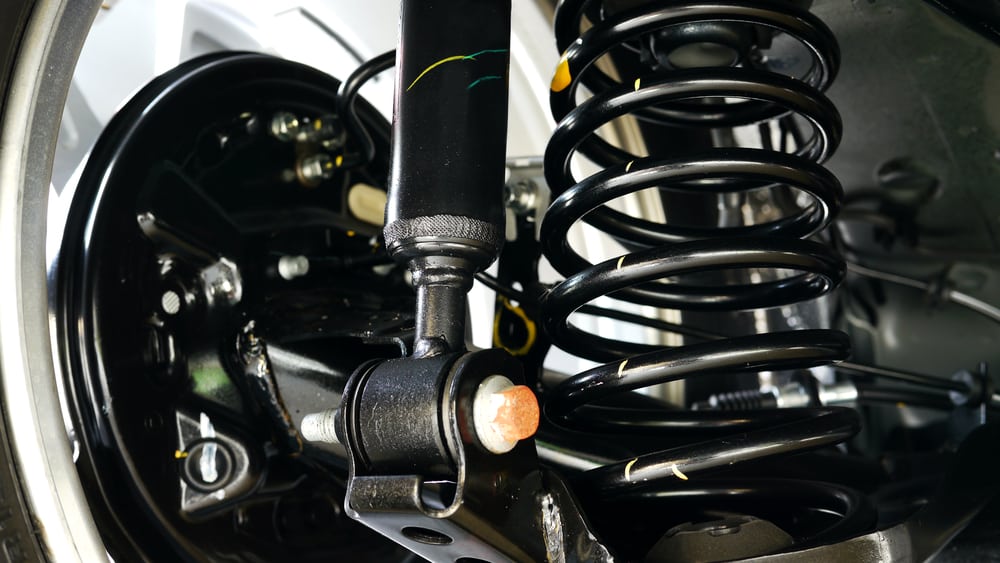 If Jeep vehicles are known for one thing, it's called the death wobble. This problem tends to occur while driving at highway speeds. If something is hit on the road, such as an imperfection, the steering becomes wonky, making it hard to control the Jeep.
The SUV starts to violently shake, leading to dangerous driving conditions. Sadly, many repair shops have been unable to find a fix for the death wobble and Jeep has done nothing to correct it on susceptible vehicles.
Faulty TIPM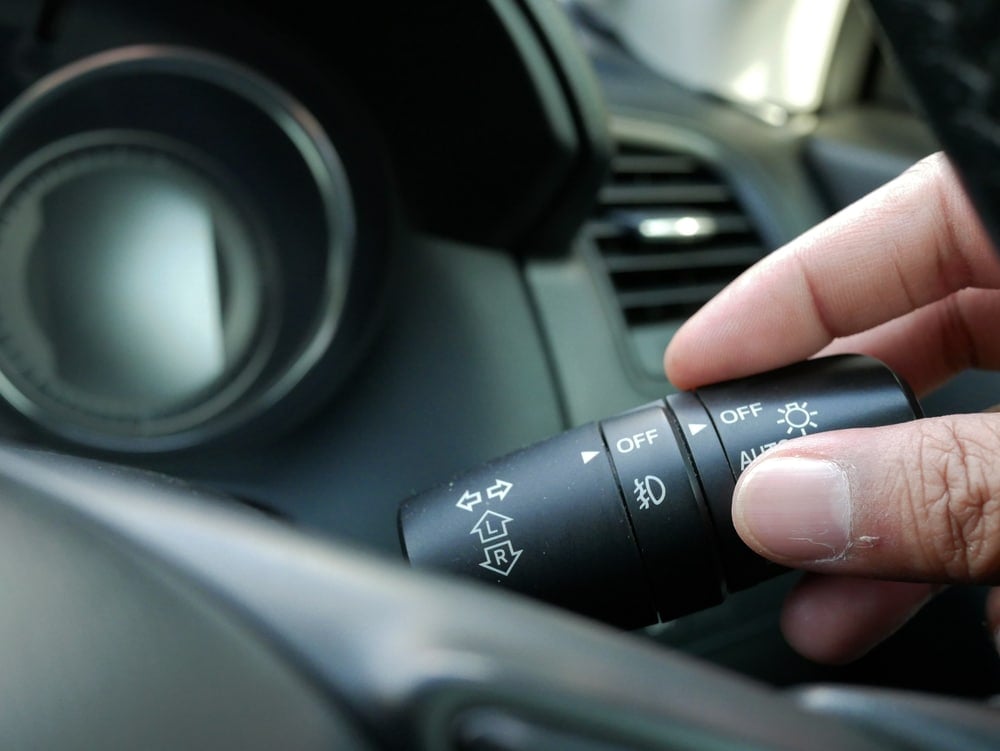 The third-generation Wrangler (2007-2015) has dealt with a faulty TIPM. It seems to be most common in the 2007 and 2008 models but is prevalent throughout the generation. When the TIPM goes bad, you'll notice strange electrical system occurrences, such as uncontrollable headlights and erratic wipers.
Sadly, repairing this problem can be costly. You could easily spend more than $1,000 or more to replace the TIPM system. There's even been a class action lawsuit about it, with more than 500,000 vehicles included.
Oil Housing Leak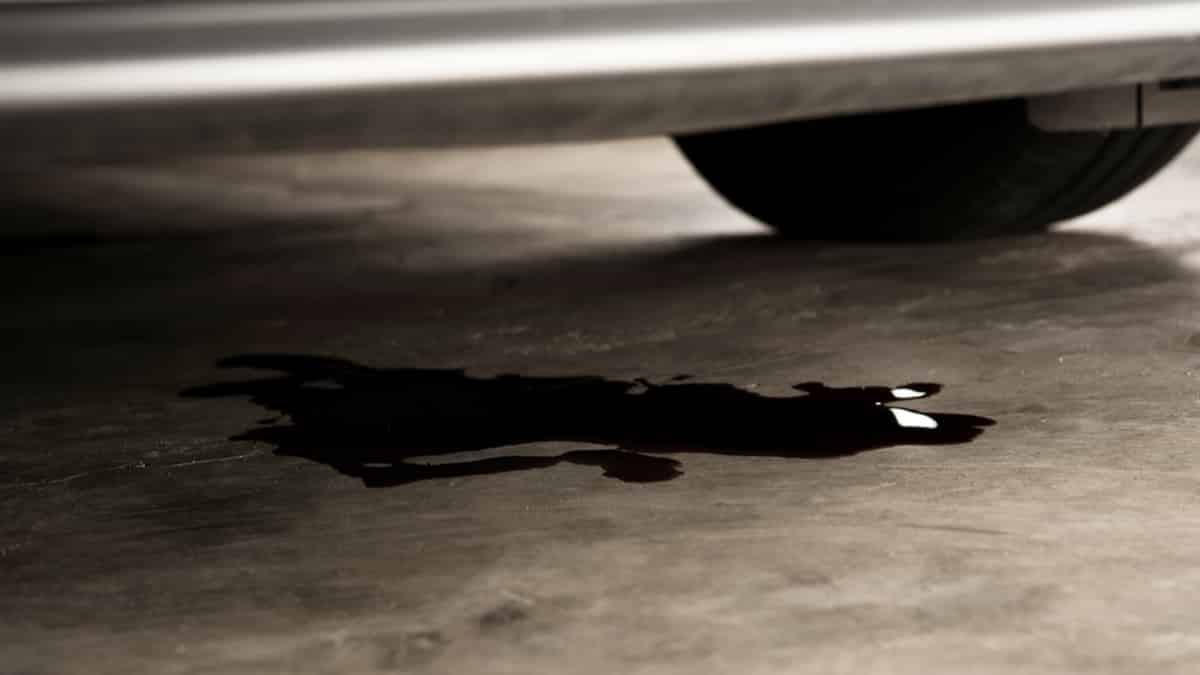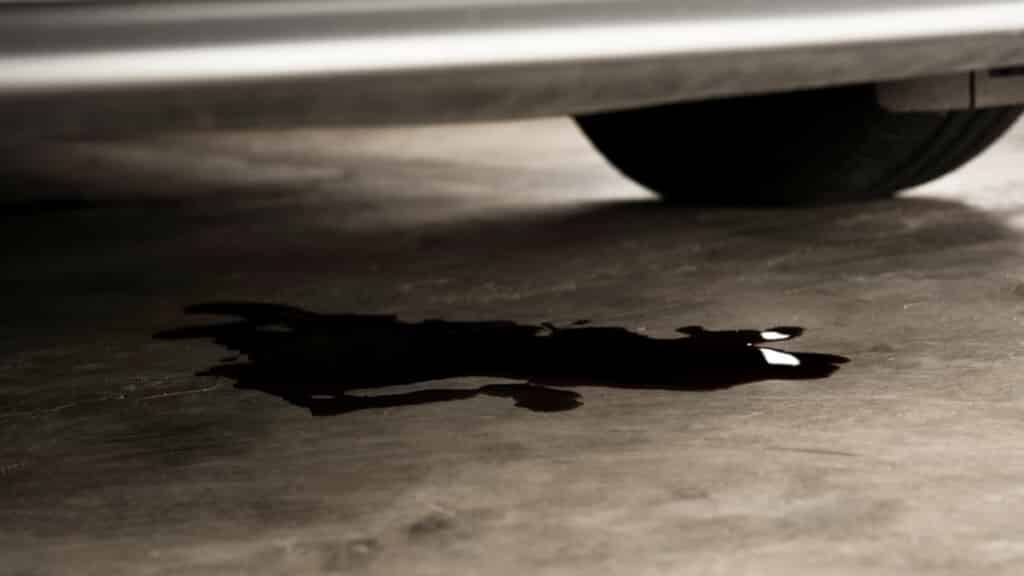 Some Wrangler models have an oil filter housing that cracks and leaks. While it's not a widespread issue, it has been noted. What's most alarming about this problem is that an oil leak could lead to a car fire.
Thankfully, the issue isn't expensive to repair. In fact, you may only spend $100 to have the oil filter housing replaced.
Faulty Takata Airbags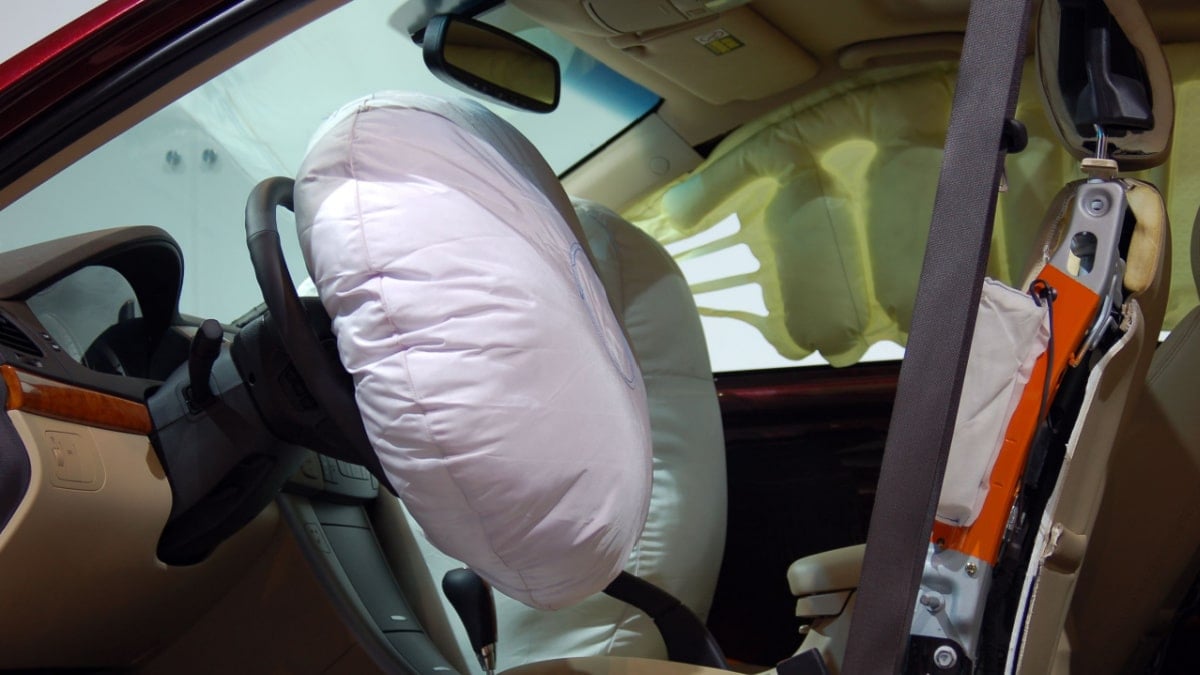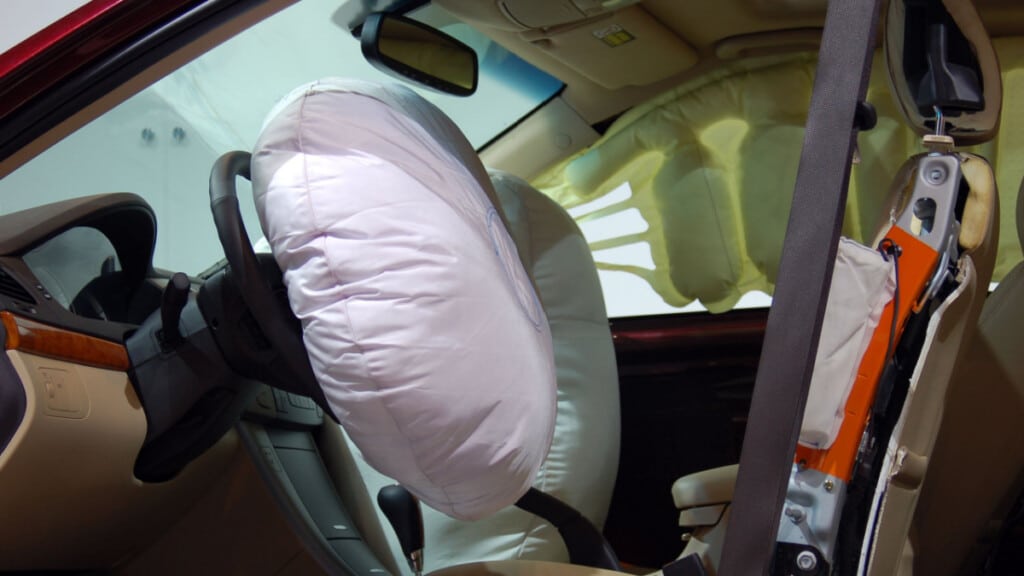 Defective Takata airbags aren't just a problem for Wrangler models, as it has been a widespread concern. These airbags have affected 2007 to 2017 Wranglers, with some having more issues than others.
When the Takata airbags explode, they can rip the metal inflators, making them projectiles that cause serious injury. Even worse, the airbags can go off in low-speed incidents when they aren't even needed. If you buy a Wrangler during these years, make sure the airbag issue has been resolved. 
Is there a bad year for Jeep Wrangler?
By far, the 2008 Jeep Wrangler is among the worst on the roads. Yet, 2011, 2012, 2010 and 2007 are also models to avoid. These SUVs have dealt with electrical system issues, the dreaded death wobble and airbag defects.
Which version of Jeep Wrangler is the best?
If you want to head off-road, you can't go wrong with a Wrangler Rubicon. We usually recommend the 2022 or 2023 Jeep models, as these are the newest. With these models, many of the issues have been worked out, and these are still covered under warranty.
Which Wrangler engine is the most reliable?
The Pentastar engine has been among Jeep's most reliable and it's been available since the 2012 model year lineup. It has also won many awards. Throughout the years, nothing major has changed with the engine, so you know exactly what you are getting.
What is the average lifespan of a Wrangler?
On average, the Jeep Wrangler will last 10 to 15 years. That equates to between 100,000 and 280,000 miles. However, there are records of Wrangler models lasting 400,000 miles. The lifespan depends heavily on the model year chosen, how it's cared for and how it is driven.
Conclusion
Before you purchase a used Jeep Wrangler, you want to do your research. If you aren't careful, you could easily end up with an SUV that has mechanical issues and costs money to repair. With that said, there are plenty of models that exceed expectations and are meant to last.
Newer models are typically the best bet since they have a warranty and advanced equipment. Plus, the bugs have been mainly worked out on these Jeep models. However, not everyone can afford a newer Wrangler, which is why our list also included some budget-friendly options.