The Toyota Prius is a compact hybrid vehicle that combines an internal combustion engine with an electric motor. It was originally offered as a four-door sedan in 2001 but has been exclusively produced as a five-door hatchback since the change in 2003. In 2022, the Prius became the world's top-selling hybrid car, with five million units sold. Yet, not every model is a good one, which is why you need to know the best and worst years of Toyota Prius models.
In this guide, we cover the five best Toyota Prius models and list the five worst. We also discuss the most common Prius problems and answer your top Toyota hybrid questions.
Best Toyota Prius Models
If you want a reliable hybrid model, consider the 2018 and 2022 Toyota Prius years. We also recommend checking out the 2021, 2015 and 2003 Prius model years because these also have minimal problems. These models have great fuel economy ratings and receive good reviews from customers.
Let's see what each model year has to offer.
1. 2018 Toyota Prius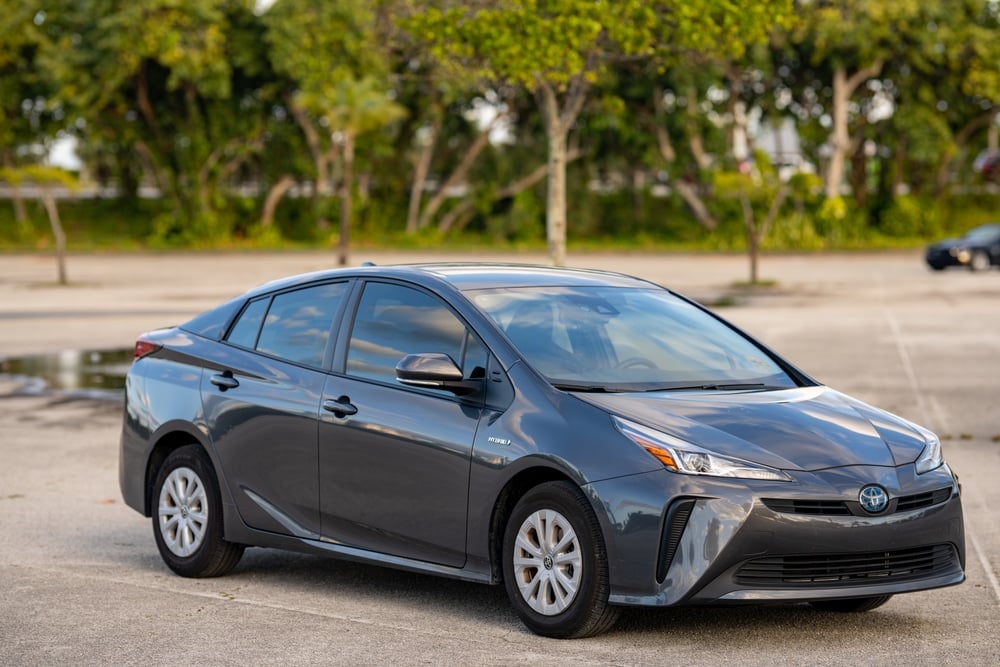 The 2018 Prius is efficient and a fan favorite. There weren't many major changes with this model, so you know exactly what to expect.
As far as complaints go, the only issue was the styling, which some were vocal about. If the unusual style appeals to you, there shouldn't be any major mechanical issues.
2. 2022 Toyota Prius
The newer models are going to be among the best choices. These are the final in the fourth generation, so there aren't a lot of issues.
They have cabins filled with high-tech features and plenty of driver-assist equipment. Plus, there's a Nightshade trim available for the 2022 lineup that offers three unique color options.
3. 2021 Toyota Prius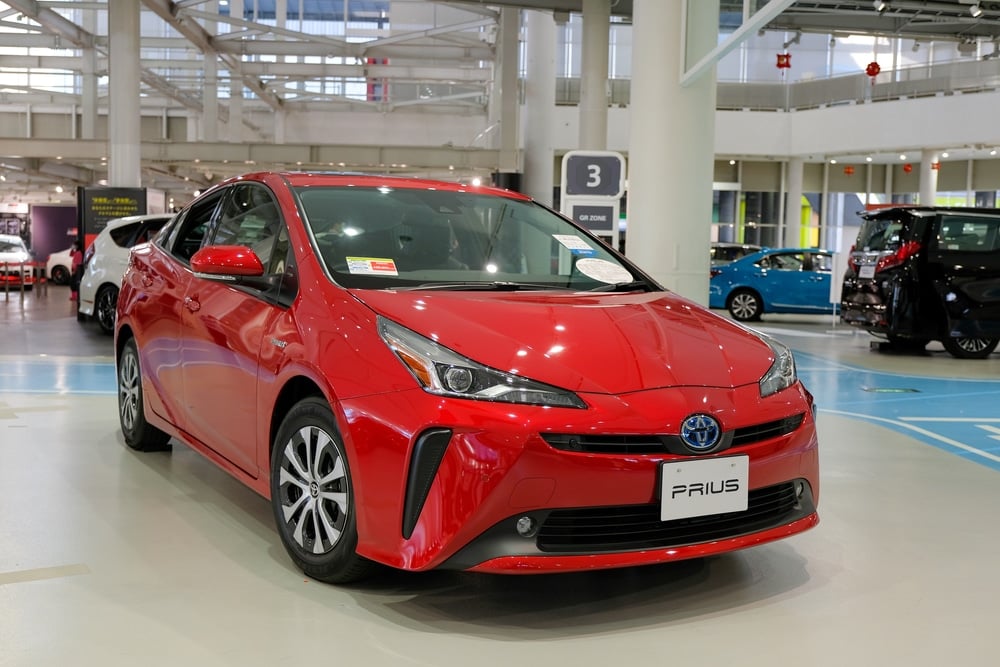 Another top-notch model of the fourth generation remains mostly unchanged from other years, so there are minimal complaints. It's a fuel-efficient model that's deemed dependable.
There's also a special edition model that celebrated the two decades the Prius has been on sale. With all models, you also receive standard pedestrian detection, automatic high-beam headlamps and bicyclist detection.
4. 2015 Toyota Prius
The 2015 Prius makes up the final model in the third generation. It has more backseat room than in previous years and provides a great ride.
By now, you can find a great deal on this used Prius model without having to worry about costly mechanical repairs. Plus, every trim includes a standard rearview camera.
5. 2003 Toyota Prius
As the final model in the first generation, all of the initial bugs and complaints have been worked out. For this reason alone, the 2003 Prius remains a top choice among enthusiasts.
You can also find one at a rock-bottom price. However, you can't expect to never have a mechanical problem based solely on its age.
Worst Toyota Prius Models
Some Toyota Prius models had major issues, including the 2012 and 2011 model years. We also recommend avoiding the 2010, 2008 and 2007 Toyota Prius models until you can do further research on them. Most of the problems have to do with service brake issues and electrical system failure.
Here are some of the top complaints worth noting for each model year.
1. 2012 Toyota Prius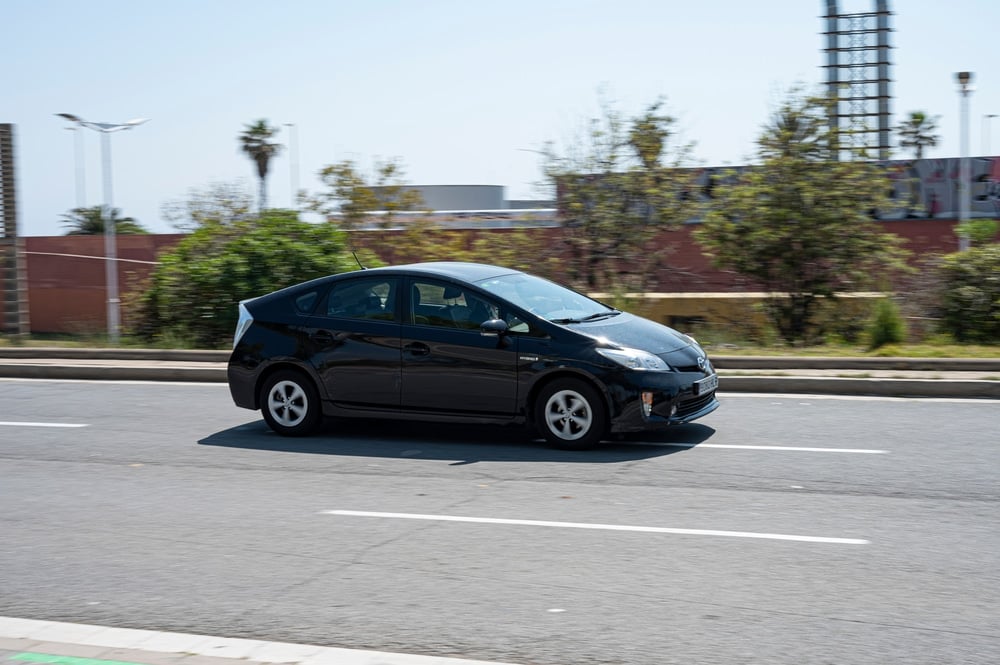 There were countless issues with the 2012 Prius, even when it was new. For starters, owners complained about the car vibrating when the brakes were applied.
There were also instances of the warning lights coming on for no reason. Most Prius customers were ready to get out of this model, which is why you should avoid it.
2. 2011 Toyota Prius
If there was a model that was akin to the plague, it might be the 2011 Prius. It has received complaints for most major systems, including the electrical system, exterior lighting and service brakes.
Some people report the brakes failing to work while stopping, which leads to an accident. For that reason alone, it's best not to take your chances.
3. 2010 Toyota Prius
This model doesn't fare much better than the 2011 Prius, so it should also be avoided. In fact, there's a toss-up over which of these top three is considered the worst ever made.
The biggest mechanical issue also occurs with the brakes, but that's not all that's complained about. You also may deal with expensive repairs on the other major systems.
4. 2008 Toyota Prius
When it comes to electrical system issues, the 2008 Prius may take the cake. It has some of the most complaints for this system of any Prius model, creating massive headaches for drivers.
Some owners talk about flickering headlights, while others discuss the faulty speedometer readings. There are also issues of a defective fuel gauge, strange warning lights and other electrical system failures.
5. 2007 Toyota Prius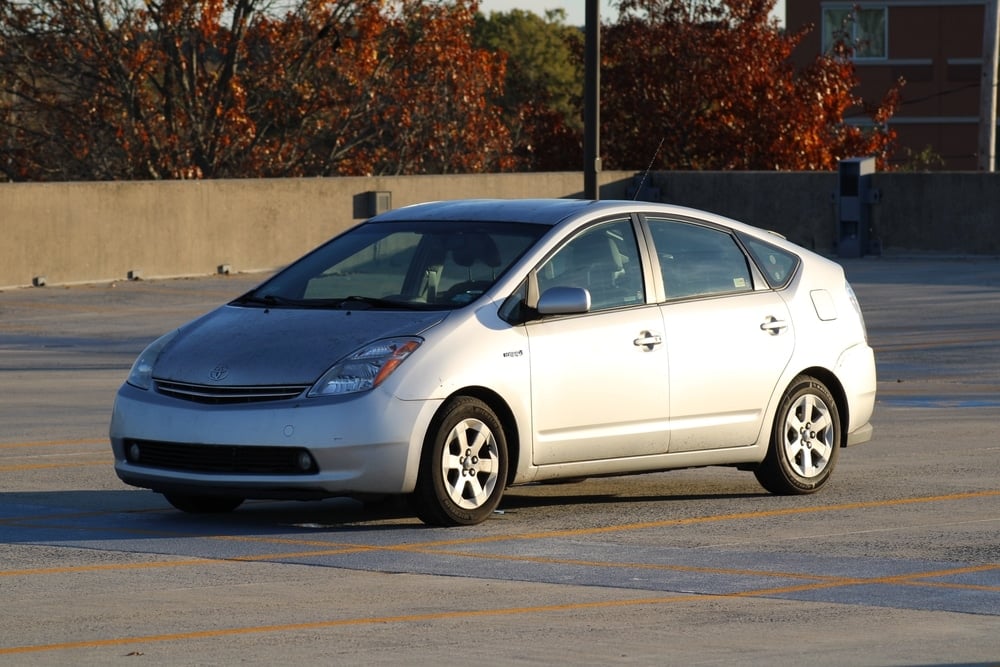 The 2007 Toyota Prius is another hybrid model with issues, although not major mechanical. The most pressing issue with this model comes down to the headlights.
The bulbs tend to burn out prematurely, sometimes while driving. Because this interferes with on-road visibility, it poses a serious safety issue.
Common Toyota Prius Problems
Among the top concerns with the Toyota Prius, the most serious seems to be faulty brakes. It can also deal with a cracking windshield, excessive oil consumption, faulty headlights and other electrical system issues.
Here are the top five Prius problems.
1. Faulty Brakes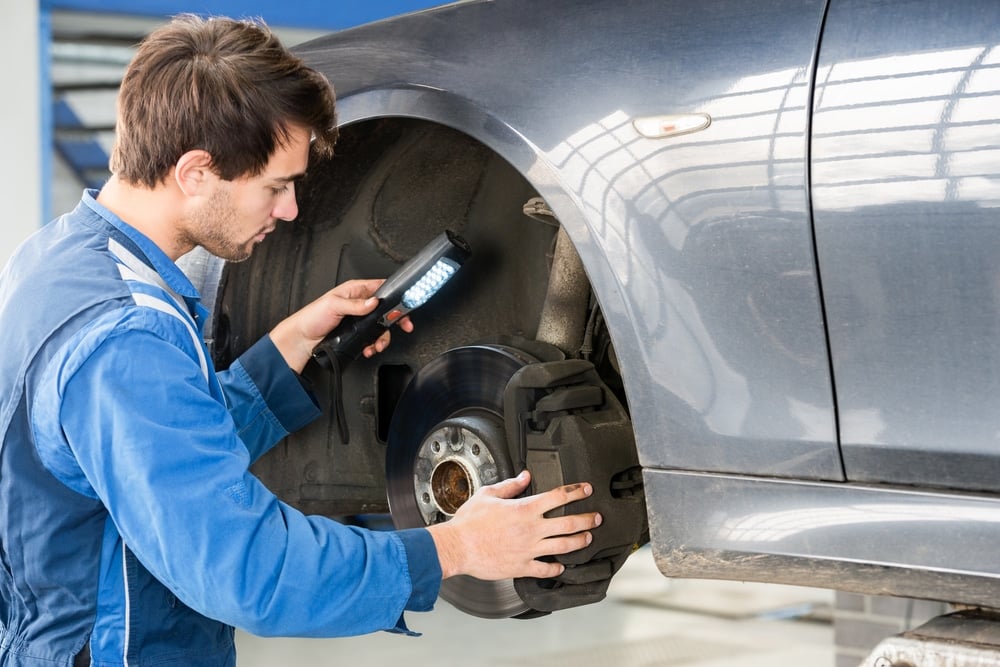 As discussed above, the brakes seem to be a major problem with many model years. Because of how dangerous it can be to drive without good brakes, you should avoid any model year that exhibits these issues.
Some models may just have diminished braking ability, while others lose brakes entirely. There can also be faulty warning messages on the dashboard about the brake system.
2. Cracking Windshield
While it may not be a big deal for some drivers, it can be annoying to deal with windshields that crack on their own. Yet that's what customers say is happening with some Prius models.
Because of some safety features included with newer Prius models, it can be costly to replace a windshield. Some estimates suggest a new Prius windshield costs $800 or more.
3. Excessive Oil Consumption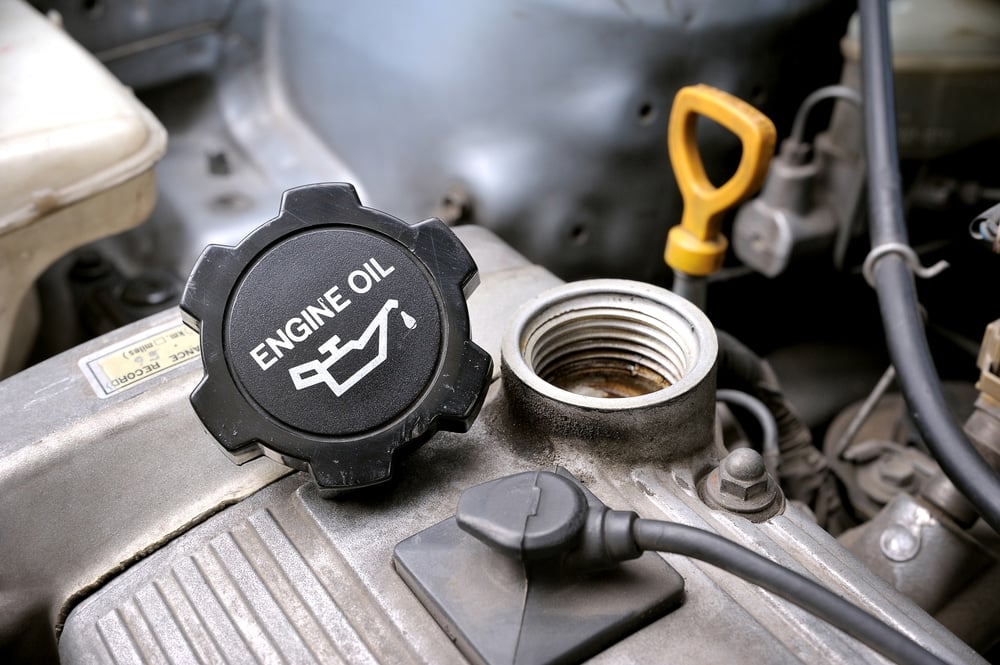 There are some complaints about excessive oil consumption with the 2010 and 2011 Toyota Prius models. In most cases, the excessive consumption can be blamed on faulty piston rings or cover gaskets.
When left unchecked, Prius owners may need to replace the engine. This costs an average of $3,000 to $4,000, which can be costly when dealing with a used hybrid model.
4. Headlight Issues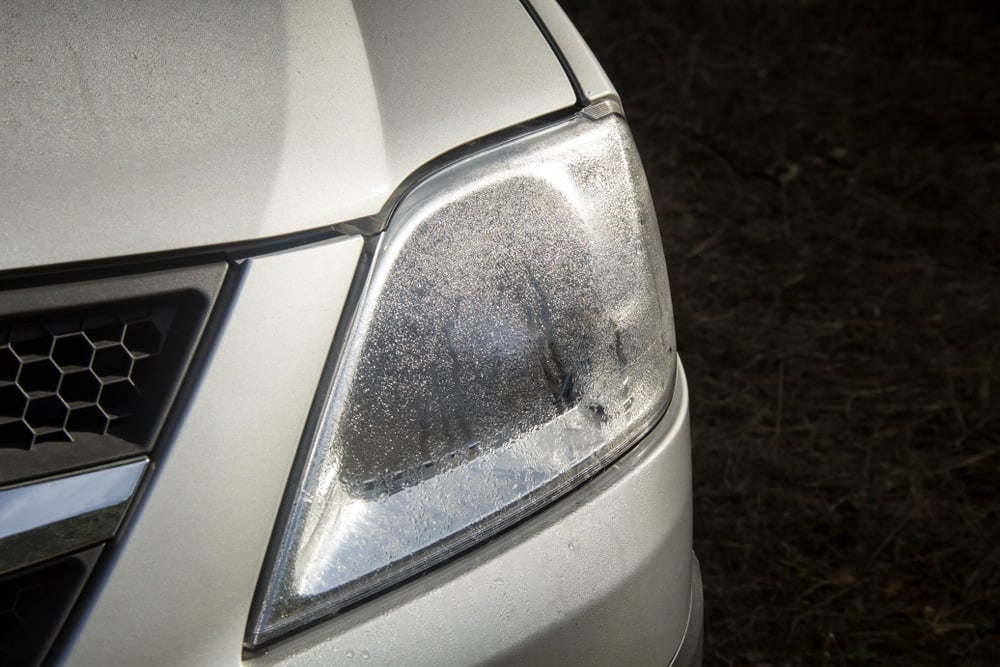 The Prius is one of the models that has received the most headlight complaints of all cars. Owners continue to mention how the headlights fail while driving, even after recently changing them.
For some people, turning off the headlights and turning them back on can fix the issue. Other times, replacement is necessary.
5. Random Electrical System Issues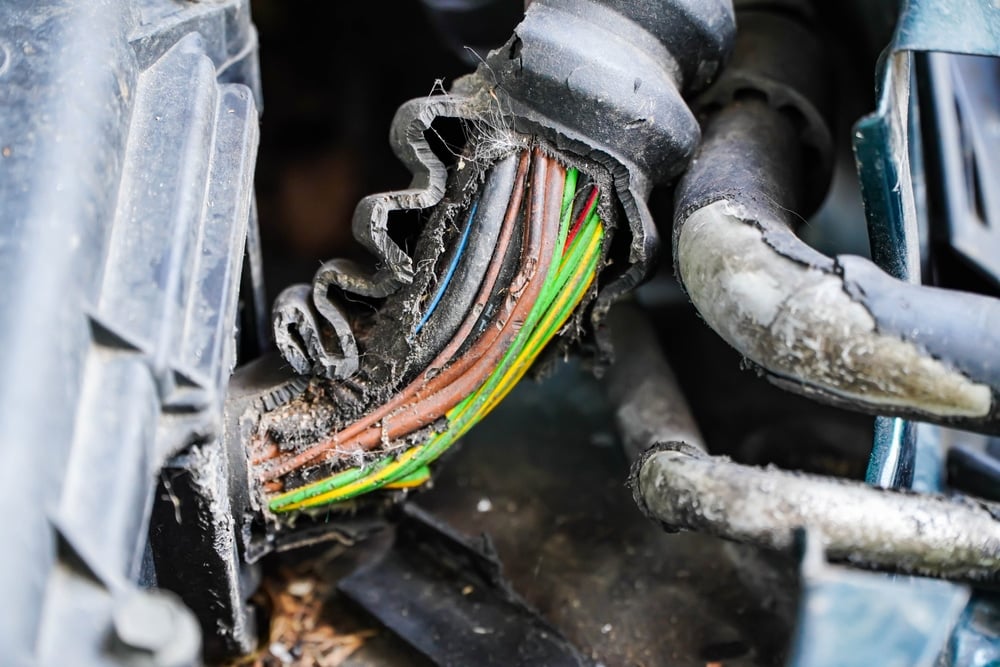 On some older Prius models, random electrical problems would surface. For some people, these issues meant losing the backup camera functionality.
With other models, the warning systems would alert even if there was nothing wrong. There's also a chance that the infotainment display could fail. Aside from that, the hybrid batteries need to be replaced more frequently in a few model years, making the cost of ownership more than expected. 
What year Toyota Prius get the best gas mileage?
The 2015 and newer Toyota Prius earn the best fuel economy numbers. On average, the 2015-2018 Prius models earn 54 mpg combined. Additionally, you can find ratings of 56 mpg combined with the 2019 and new Toyota Prius models.
How long do Prius batteries last?
On average, the Toyota Prius batteries last eight to ten years. That's about 150,000 miles of driving in normal conditions. When compared with other hybrid models on the road, the Prius performs well. It maintains its charge and doesn't tend to fail prematurely.
Are old Prius reliable?
You don't need to avoid buying an old Prius if you are strapped for cash. There are some older models that are also considered reliable. However, you'll want to avoid certain Prius years, such as the 2007 and 2008 because they had some mechanical issues that could lead to expensive repair bills. Do your research before making any decisions.
What is the cost of a Prius battery?
On average, it may cost $2,000 to $4,500 to replace a Toyota Prius battery. Even if you decide to replace it with a used Prius battery, the installation could still be $1,000 or more, plus you have the cost of the battery. This is an important repair bill to budget out with any hybrid or electric vehicle because batteries don't last forever.
What is the best type of Prius?
The Toyota Prius has been available in multiple different configurations and types. However, the Prius L Eco is considered one of the best in terms of safety technology and fuel economy. It's part of the fourth-generation lineup and is available in a minimum of eight trim levels for complete customization.
Conclusion
Before you decide which Toyota Prius to buy, make sure you read through customer reviews and do your homework. What might seem good on paper can easily turn out to be a lemon. After spending money on the used Prius, you don't want to end up in the shop right away fixing problems.
Newer Prius models seem to perform the best overall. You also want to stay away from any that start a new generation, as these can have bugs and glitches that take a year or two to work out after the redesign.