The Toyota Highlander is a mid-size crossover SUV that's been in production since 2001. There have been more than three million Highlander models sold in the United States, but not all of them are worth driving. That's why it's valuable to know the best and worst years of Toyota Highlander.
In this guide, we cover the Toyota Highlander model years worth driving and point out some you should stay away from. We also look at the most common problems with the Toyota Highlander and answer your top questions.
Best Toyota Highlander Model Years
When choosing a Toyota Highlander model to buy, you can't go wrong with the 2006 and 2001 years. We also find that the 2007, 2020 and 2021 Toyota Highlander model years are among the best options, ranked by customers.
Here are some things to expect from each model.
1. 2006 Toyota Highlander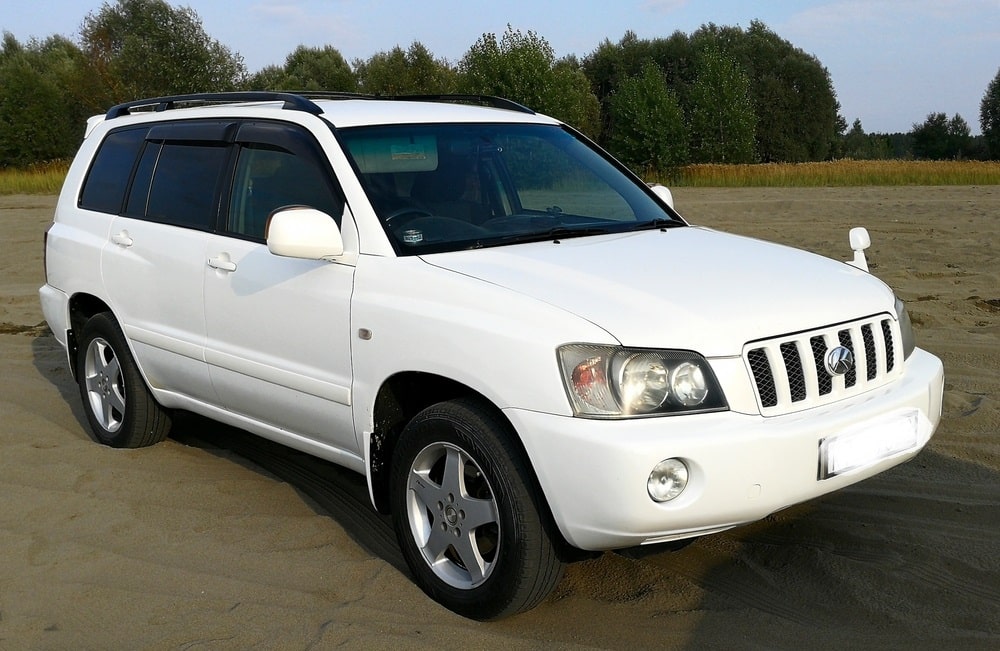 Another top choice among enthusiasts is always the 2006 Highlander. This model had a minor design change that seems to resonate with customers.
It also offered available AWD, which is perfect for more capability. Otherwise, you may prefer one of the hybrid trims for maximum efficiency. The standard gas-powered configurations give you the choice between a 4-cylinder or V6.
2. 2001 Toyota Highlander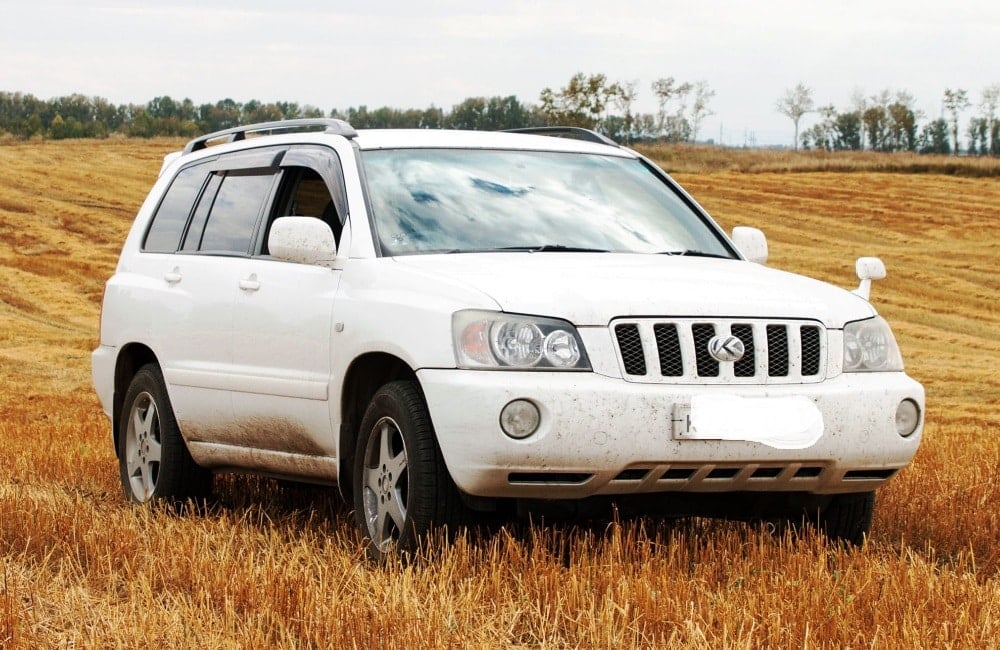 While we don't regularly advocate for such old models, this one is quite reliable and a bargain. This is the first model ever made, and it has aged well. Many of these Highlander models have gotten more than 200,000 miles on the odometer without a problem.
Sadly, there aren't a lot of options for configuration. For example, this SUV only has two rows to hold five people and there were two trim levels manufactured. The engine can pump out 220 horsepower and fuel economy is excellent for the model year. With a lack of customer complaints, you really can't go wrong.
3. 2007 Toyota Highlander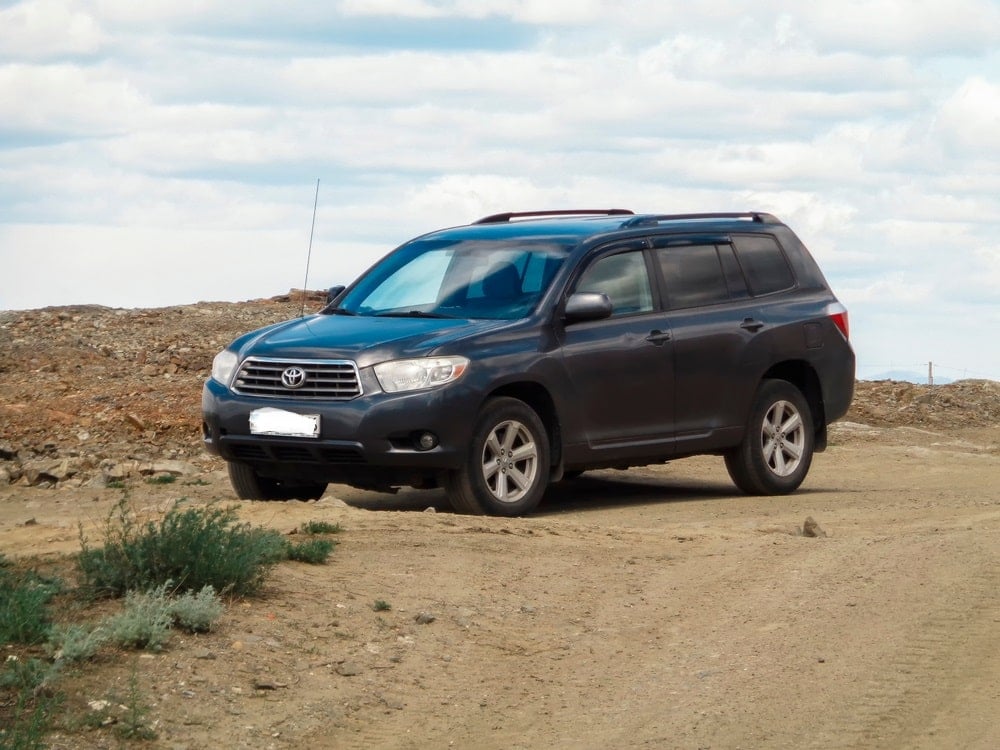 Even though it's 15 years old, the 2007 Highlander remains among the top options. While there were major issues in some of the earlier years, Toyota remedied them for the 2007 year.
This SUV offers seating for seven and has available AWD. There's also a hybrid variant if you want to save money at the pump.
4. 2020 Toyota Highlander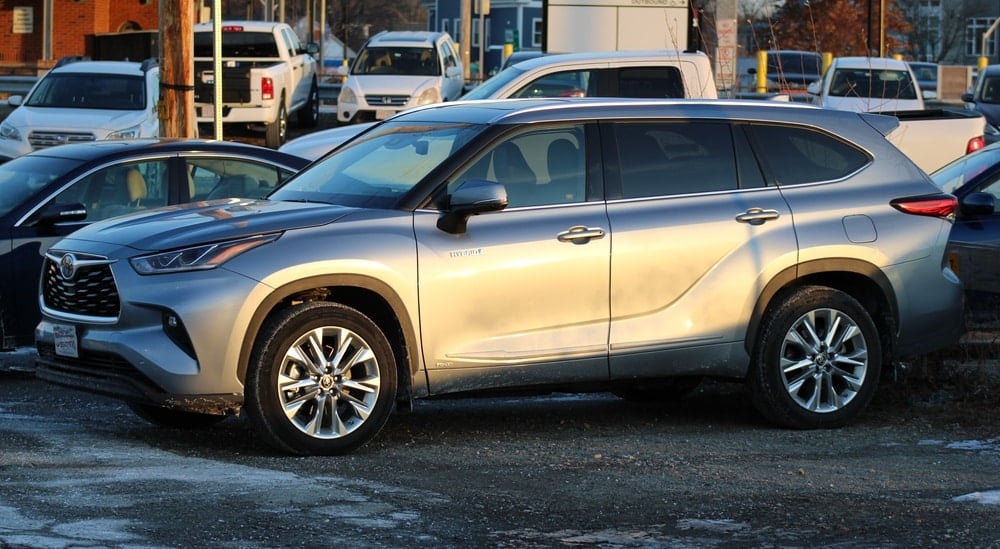 The 2020 Highlander is the first in the 4th generation and it has been impressive because of all the upgrades. There's so much technology and equipment included it would be fair to ask for a higher price. One of the most talked about features is the luxury-based interior.
There was also an improvement in cargo space over previous models. On top of that, we can't get enough of the 295-horsepower configuration and superior fuel economy numbers.
5. 2021 Toyota Highlander
If you want a newer model that's not too old, the 2021 Highlander doesn't disappoint. What's loved the most by customers is the ability to seat up to eight passengers in some configurations.
It also includes a reliable V6 engine and massive storage capacity. If that's not enough, the interior is high-end, allowing you to feel like you are driving a luxury car for a reasonable price.
Worst Toyota Highlander Model Years
Among the worst Toyota Highlander years, you want to avoid the 2003 and 2005. We also recommend doing more research before buying a 2008, 2010 or 2014 Toyota Highlander because of mechanical problems.
Here are some of the top concerns to think about.
1. 2003 Toyota Highlander
Of all the Highlander models, the 2003 model year seems to have the most complaints. It seems that every major mechanical system caused trouble.
What's most alarming is some of the engine issues. When the vehicle was new, customers were getting a Check Engine Light within a week of purchase. It also deals with excessive fuel usage, oil leaks and a noisy motor.
2. 2005 Toyota Highlander
The 2005 Toyota Highlander was a better option than the previous ones, but it still has its share of issues. Excessive fuel consumption doesn't seem to be a top problem anymore, but the oil still leaks.
Because it goes through more oil than necessary, you would need to consistently top off the engine. Obviously, the best solution would be to fix the problem, but not everyone has the money to do that right away. Plus, if the motor were to run low because you weren't paying attention, you could blow the motor, which is an expensive repair.
3. 2008 Toyota Highlander
Toyota made a couple of good models and then dropped the ball with the 2008 Highlander. This one received its fair share of complaints from customers. For many people, the engine light would come on prematurely for a failed oxygen sensor.
When left unchecked, it led to a misfiring engine. Other damage can also occur from not replacing a bad oxygen sensor, which leaves some owners with expensive repair bills.
4. 2010 Toyota Highlander
The problems occurring in the 2010 Highlander are just repeats of other models. One of the most serious is the oil leaks.
When the oil leaks, it also causes a lack of pressure, which is bad for the engine. Plus, people found that sludge was building up in the engine, leading to premature wear.
5. 2014 Toyota Highlander
The final Highlander to avoid is the 2014 model year. It has more problems than a modern automobile should have. There have been complaints about the transmission, as well as the air conditioning and heating system.
Additionally, the entertainment system is glitchy and the radio gets poor reception. Plus, the seats are considered uncomfortable, making people dread longer drives.
Most Common Toyota Highlander Problems
Among the top complaints about the Toyota Highlander, some models suffered from serious engine issues. There are also reports of trouble with the fuel tank, AC system and oxygen sensor. Some of these problems are only a bigger issue if neglected.
Let's examine what seems to go wrong with some Highlander models.
Engine Issues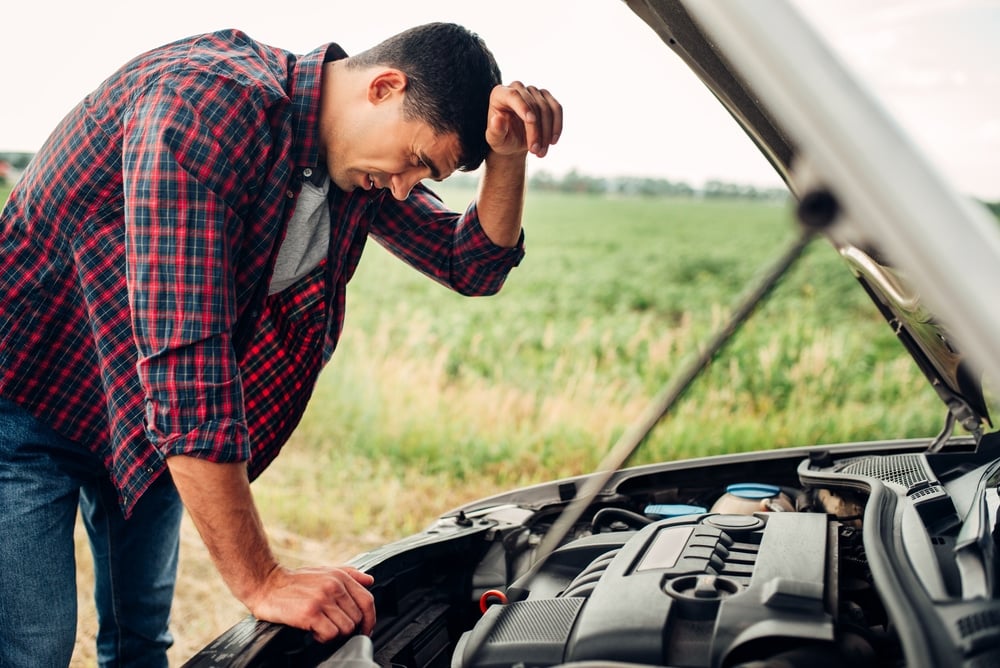 It's difficult to put a finger on one engine issue that was prevalent among Highlander models because so many different occurrences have happened. For example, some Highlander models have engines where the bolts are stripped. This was a manufacturer defect, but it led to issues with the coolant leaking and the engine overheating. Customers haven't noticed the problem much before 130,000 miles, so it's well out of warranty by that time.
There are also several instances of the engine either burning or leaking oil. Either way, these conditions leave the engine without the protection it needs. Without proper care, the engine can fail prematurely, leading to an expensive replacement or rebuild service.
Faulty Fuel System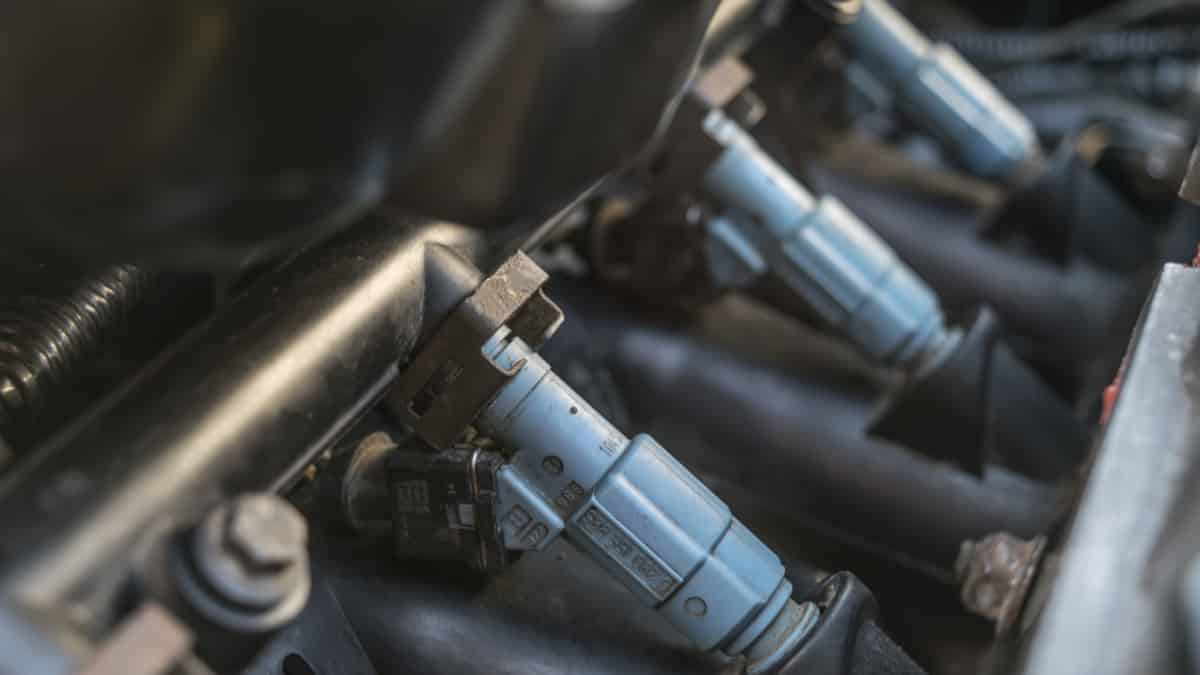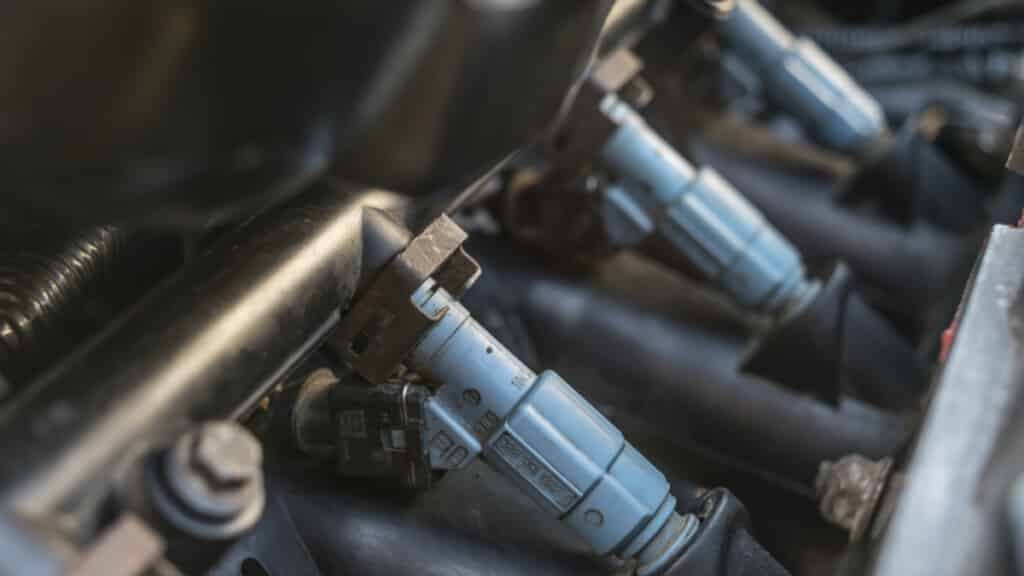 While it may seem like a minor issue, some customers have complained about a few of the newer models preventing a full fill-up at the pump. While the gas tank capacity is 17.1 gallons, some owners haven't been able to fill it beyond 12 or 14 gallons.
While the Highlander is known to get good gas mileage, it would go a lot further if it could take in that additional three to five gallons. Dealerships haven't been much help to fix the issue either.
Defective AC System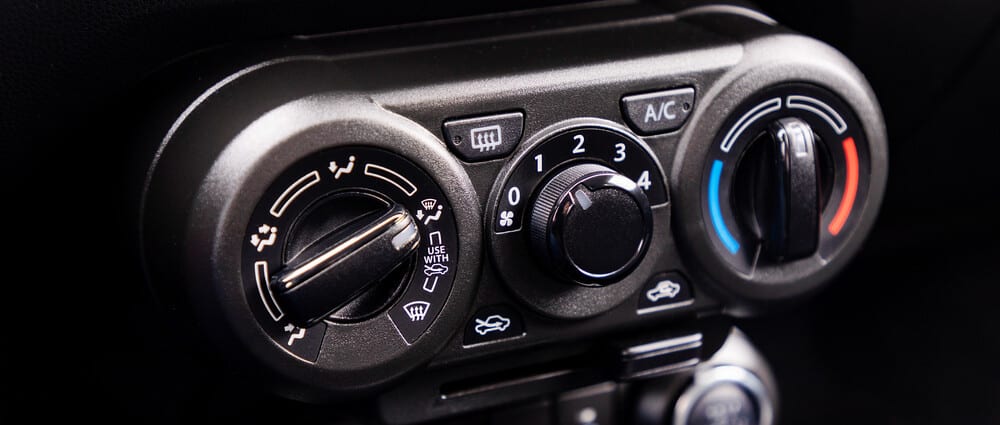 The air conditioning doesn't always live up to expectations either. This can be especially discouraging when driving in the hot southern states.
The condenser is normally to blame, which can be a simple fix if you can replace it yourself. On average, you may only spend $50 to $125 to buy a new condenser.
Bad Oxygen Sensor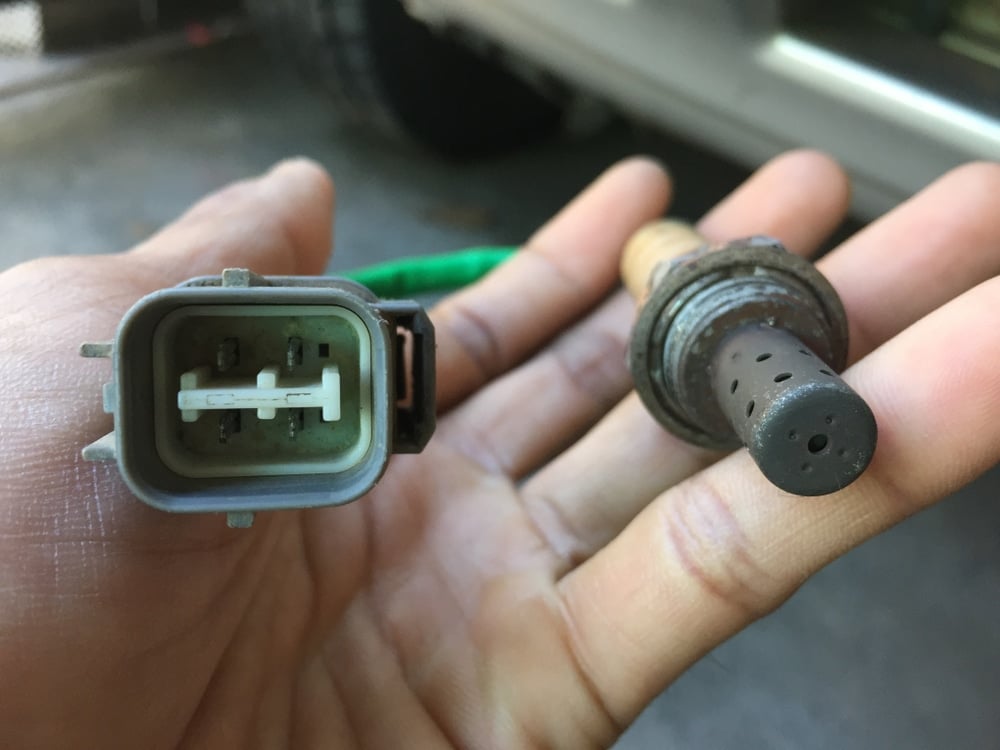 As discussed earlier, some models show faulty oxygen sensors. This problem shows up with the Check Engine Light.
In some cases, the Highlander may continue running normally without any sign that something is wrong. However, it's possible to experience an engine misfire because of this defect. In that case, further damage could occur, leading to a higher repair bill. 
Which generation of Highlander is the best?
Most people agree that the third-generation (2014-2019) Highlander had the most models that did well. However, the fourth generation (2020+) can also be among the top choice. We recommend doing some research to see which model best fits your needs and budget.
What is considered high mileage for a Toyota Highlander?
There are many Toyota Highlander SUVs on the road that have reached 300,000 miles with regular maintenance and care. Even when not well cared for, the best Highlander models can easily hit 200,000 miles without breaking a sweat. To keep your SUV on the road longer, choose a reliable model and take care of it.
Which is more reliable, Honda Pilot or Toyota Highlander?
Both the Honda Pilot and Toyota Highlander tend to be among the top-rated SUVs, so it's hard to choose between the two. Both have models that are better than others, so you want to put research into comparing the model options side-by-side before making any decision.
Is RAV4 more reliable than Highlander?
While they are both reliable Toyota SUVs, the Highlander seems to have fewer problems overall. With that said, there are plenty of reliable RAV4 models that are worth considering. Examine which Toyota SUV best fits your lifestyle and budget to determine which you should drive.
Conclusion
When it comes time to choose a Toyota Highlander model, it's important to do your research. While this is considered one of the more reliable SUVs on the road, there are some model years that fall short of expectations. You could easily buy a lemon if you don't know what you are looking for.
If you want a newer Highlander, there are plenty of model years that are considered reliable. However, there are also used Highlanders from many years ago that are also reliable and help you keep the budget in check. With any used vehicle, you can expect to pay more for maintenance and repairs as the vehicle gets older, so budget accordingly.