The Honda Civic is a compact car that's been in production since 1972. It's been offered in several different body configurations and has made it through eleven generations. With so many models to choose from, it can be difficult to determine the best and worst year of Honda Civic years.
That's why we've done the research for you. We've put together the best Honda Civic model years and also listed some that you should avoid. We discuss the most common problems exhibited by Civic models and we answer your top questions.
Best Honda Civic Model Years
Based on the models with the fewest complaints, we've determined that the best Honda Civic models include the 2000, 2019 and 1999 models. You may also want to check out everything that the 2018, 2017 and 1995 Civic models have to offer.
Here are some specs you should know.
1. 2000 Honda Civic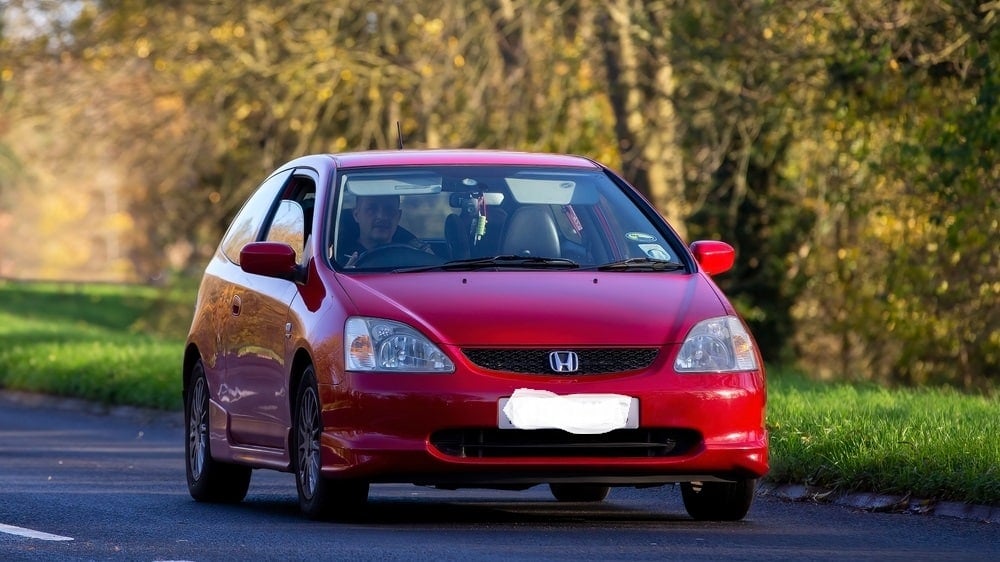 Older Civic models can provide a lot of benefits, especially if you are trying to stick to a budget. The 2000 Civic is reliable and one of the most sought-after because of how well it was built. In fact, few cars will ever compete with this model.
The Civic sedan was among the most popular. However, you can also find some hatchback models on the road today.
2. 2019 Honda Civic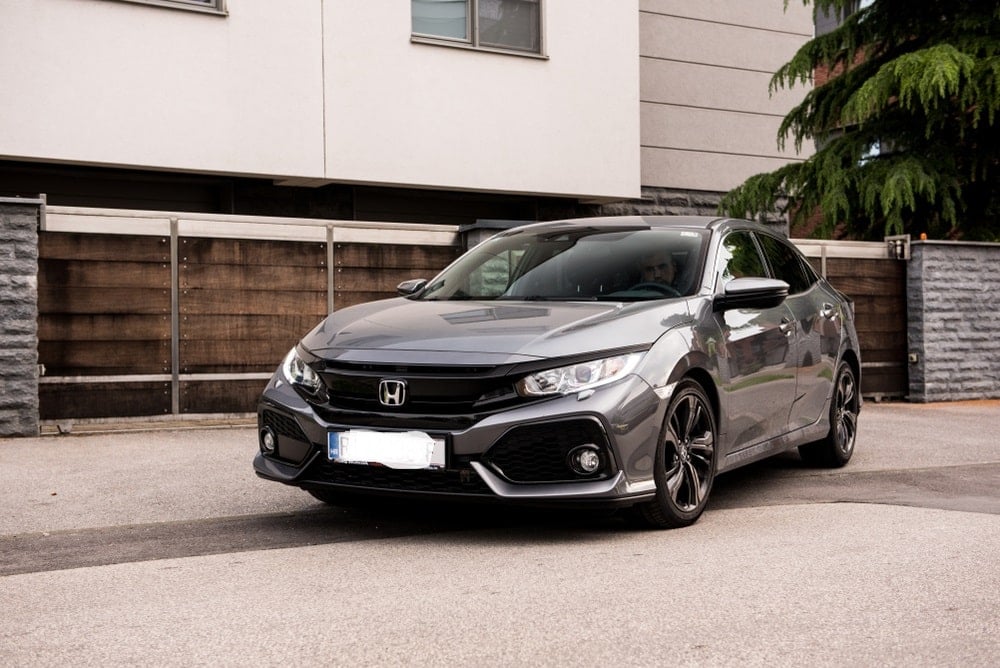 Honda was known for producing good cars during the years leading up to the 2019 Civic and this model is no different. While there were fewer trim levels than in previous years, there's still plenty of customization that was offered to customers during this model year.
Even the base trim had a smooth, controlled drive. Plus, you can't overlook the value of the exceptional fuel economy numbers that save money at the pump.
3. 1999 Honda Civic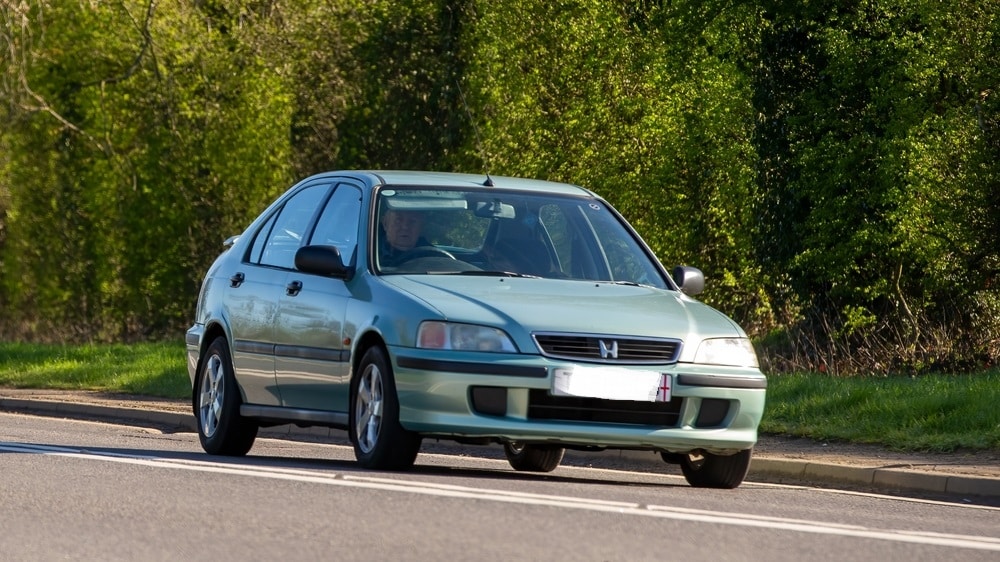 The 1999 Honda Civic is available in multiple body styles, including the sedan and hatchback. The hatchback offered a lot of customization, with six varying trims available.
Considering this car is still going strong on the road today after two decades is a good sign. You should be able to get one for a rock-bottom price that may give you many more miles.
4. 2018 Honda Civic
The 2018 Honda Civic has been nearly as popular as the Accord, which says something in itself. There was plenty of customization with this model too, with ten different trim levels available for the sedan body. Yet, you can also find many different coupe or hatchback options too.
For this model year, some important safety features were released. These models include automatic emergency braking, as well as the LaneWatch camera, which helps it stand out against the competition.
5. 2017 Honda Civic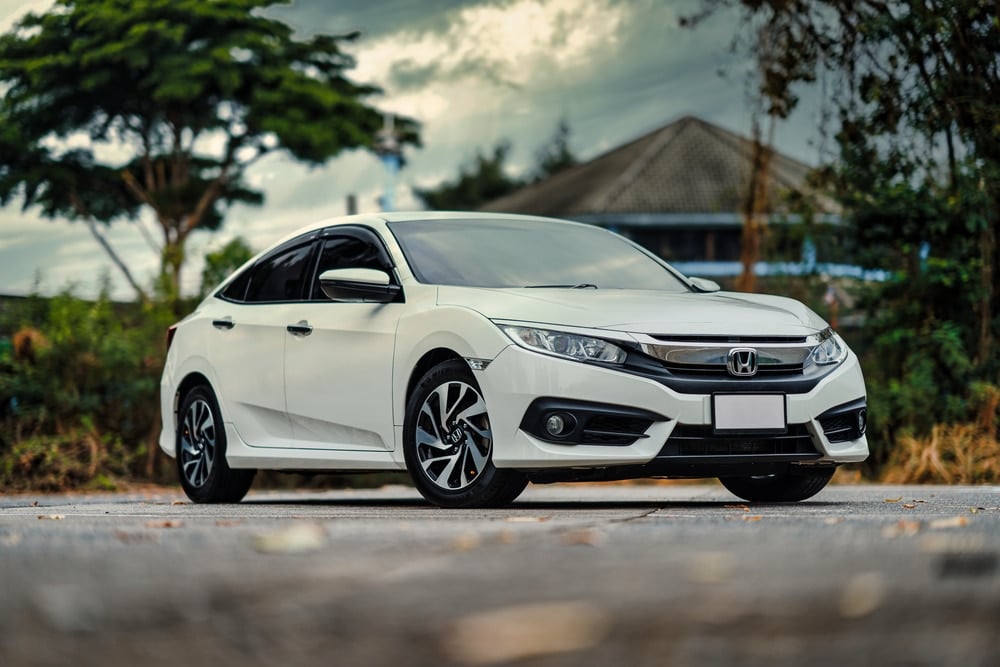 The tenth-generation Civic has some good and bad models, but the 2017 year seems to excel above many of them. It's not just highly rated by automotive critics but also by everyday drivers. With all of the included features and technology, it's become a top choice if you are looking for a used Civic.
Plus, the interior of the vehicle is considered comfortable and spacious. There are also decent fuel economy ratings and safety scores, making it an all-around good choice.
6. 1995 Honda Civic
If you are strapped for cash, don't overlook the benefits of the 1995 Civic. Yes, it's older, but these cars seem to be indestructible. With minimal maintenance, these Honda cars just keep on going.
Even though it's old, you can still find some models with decent technology. The fuel economy is also better than some of today's cars, which is a disgrace when you think about it.
Worst Honda Civic Model Years
While Honda Civic cars are usually reliable, there are some that fall short of the mark. We suggest staying away from the 2001, 2016, 2002, 2006 and 2007 Civic models if you want to avoid costly mechanical repairs and headaches.
Here are some more details.
1. 2001 Honda Civic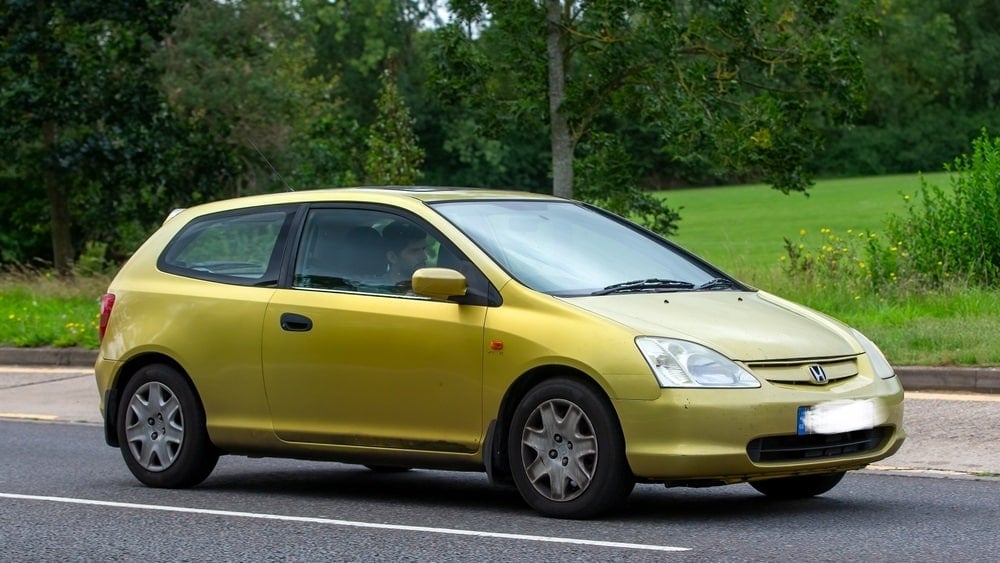 The 2001 Civic is an unreliable car, which is why you won't find many on the roads these days. Aside from mechanical issues, they also have a bad ride, making it difficult to control the car.
The biggest mechanical issue is with the transmission. These gearboxes failed prematurely, leading people to second guess why they left the manual transmission to buy this car.
2. 2016 Honda Civic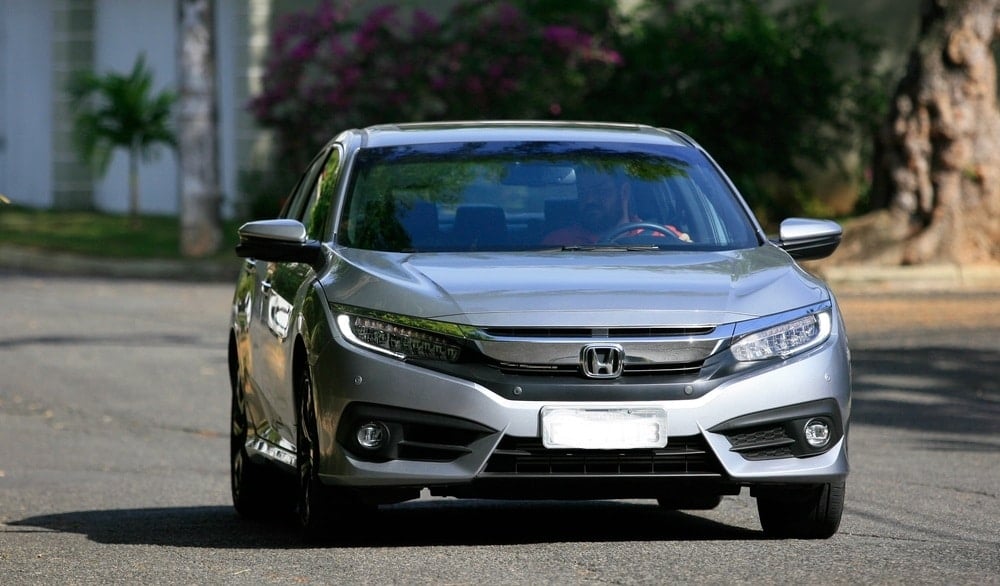 The 2016 Civic is the first model of the tenth generation and it serves as a great reminder of why you should always wait a year after a redesign to buy a car. There were serious issues with this Civic that caused many enthusiasts to jump ship away from Honda.
The electrical system issues included the Bluetooth system, which was supposed to be state-of-the-art. There are also reported problems with the AC system and tall people have trouble getting comfortable in this model.
3. 2002 Honda Civic
With the 2001 Civic model being such a failure, the 2002 didn't fare much better. It had nearly as many recalls and it continued the same problems as the previous model.
Sometimes, the transmission would fail before the car hit 100,000 miles. Yet that wasn't all because customers also complained about engine troubles. When the Takata airbag recall occurred, it just threw the model over the edge, leading to many complaints from customers.
4. 2006 Honda Civic
If a Honda Civic was going to fall apart in the middle of the street, it could be the 2006 model. As the start of a new generation, this Honda had more problems than could be counted.
The paint and clear coat started peeling and cracking prematurely and parts of the car would literally fall off, such as the bumper. Also, this model is known for having a cracked engine block, making it useless at this point because of its age.
5. 2007 Honda Civic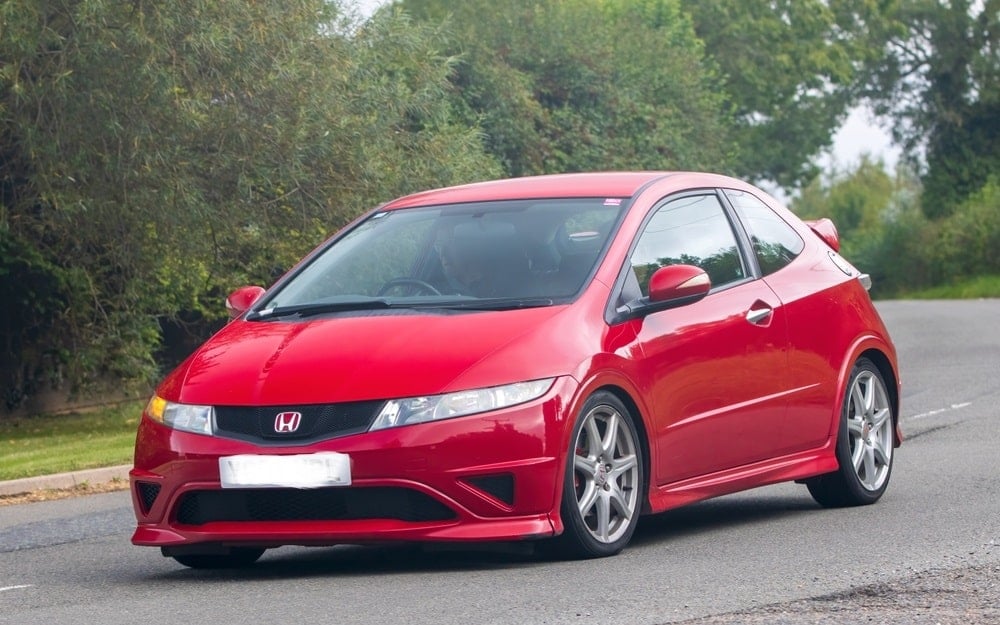 Sadly, Honda didn't fix any of the previous problems found on the 2006 Civic with the newer model year. It continued to disappoint enthusiasts with the cracked and peeling paint. There are also reports of premature wheel bearing failure and tire wear.
The cracked engine block became the joke of the brand. Aside from that, the interior wasn't impressive at all, making this an all-around dud.
Most Common Honda Civic Problems
When it comes to the Honda Civic, the majority are reliable and come without any major issues. However, there have been some lemons that have dealt with body and paint issues. Among the other top complaints have been electrical system glitches and tire/brake trouble.
Let's evaluate what's gone wrong over the years.
Body And Paint Issues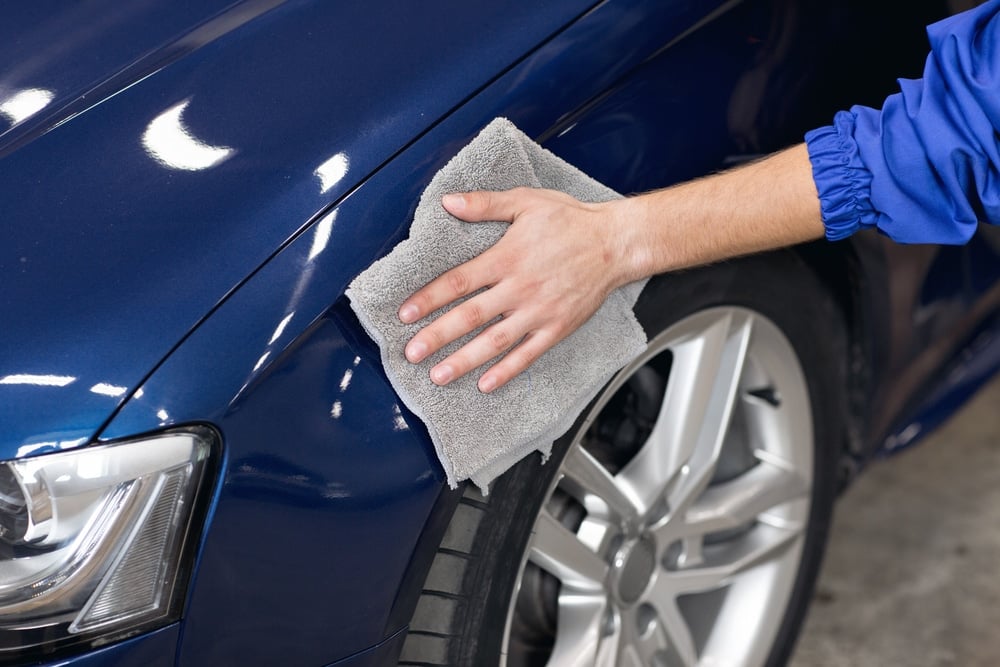 Paint issues occurred most frequently between 2006 and 2010. Maybe it's that Honda used a lower-quality paint during this time, but it didn't hold up. Customers were consistently dealing with fading, peeling and cracking of the paint. A new paint job can be expensive and owners weren't happy about it.
Sadly, it wasn't the paint alone that suffered from defects. The same issues seemed to occur with the clear coat. Since paint can make or break a car, many owners drove around with what looked like a jalopy until they could have it fixed. This led to a rash of complaints and bad reviews for the models.
Electrical System Glitches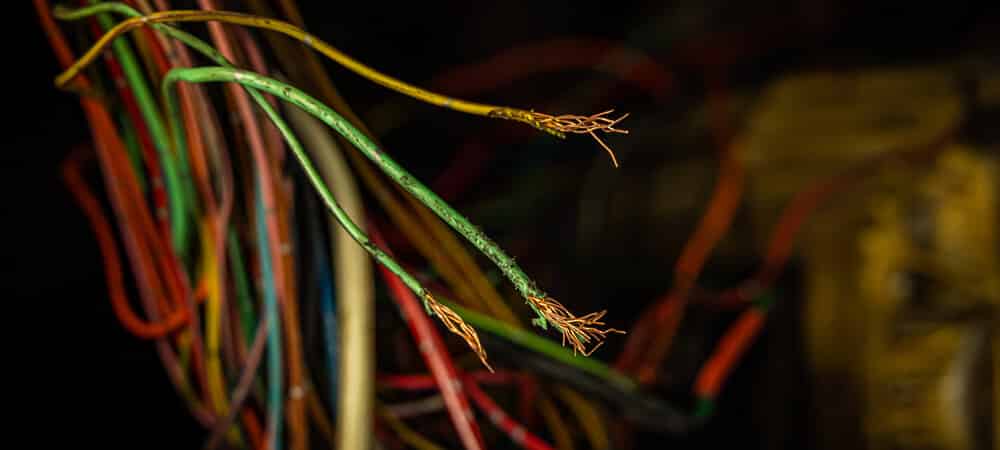 The Honda Civic cabin dealt with its fair share of electrical system problems during several model years. The rearview camera and stereo seemed to be among the top complaints. These problems seemed to be worse right after a redesign when technology was new.
It's possible that owners could have overlooked the minor issues, but they would also come at the same time as the AC would malfunction or the interior sun visor would fall off. The problems just became too overwhelming for customers and they started to rise up against the automaker.
Tire/Brake Trouble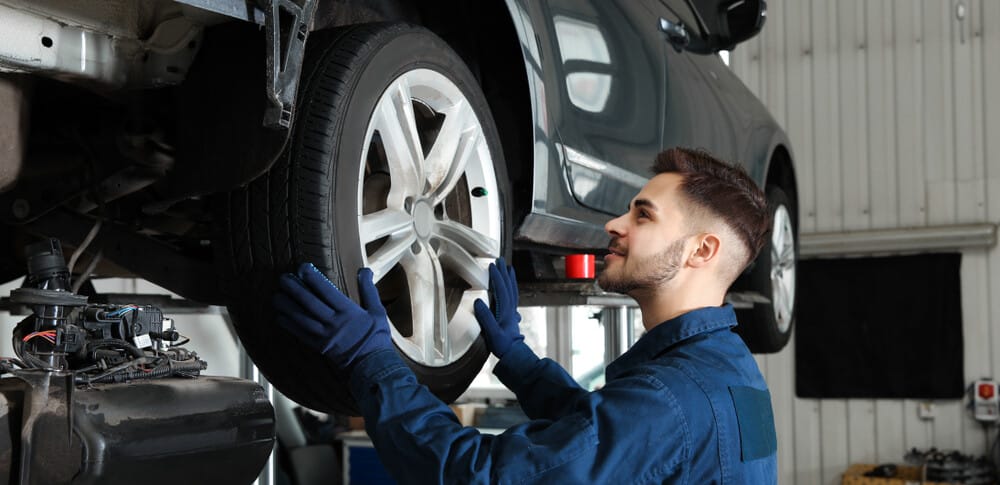 The 8th generation Civic also had some issues with the tires and brakes, all of which were a nuisance and a safety concern. Wheel bearings would fail prematurely, leading to excessive wear on the tires. Imagine buying a new car only to find out that it needed new tires shortly after. It was discouraging.
Plus, the brakes endured a lot of wear at the same time. All of these problems weren't covered by the warranty at the time because they were considered normal wear and tear items. 
What years to avoid with a Honda Civic?
While Honda Civic cars tend to be reliable, some model years should be avoided. We suggest staying away from 2001, 2016, 2002, 2006 and 2007 Civic models. These tend to suffer from more mechanical failure and aren't worth buying used because they may not have much life left in them.
Which year of the Honda Civic is the best?
We looked at which Civic models had the fewest complaints and found that some of the best include the 2000, 2019 and 1999 models. It's also smart to take a look at the 2018, 2017 and 1995 Civic models because these also achieved good reviews and tend to be among the customers' favorites.
Which generation Civic is most reliable?
The newest generation Civic may have the longest life, but it's too early to tell. In the meantime, we also recommend the 2017-2019 Civic models. If you are looking for something older, you can't go wrong with the 1995, 1999 or 2000 Honda Civic, which may still have plenty of life left in them.
Which Honda Civic engine is most reliable?
It's a tough call, but most enthusiasts agree that the Honda K20 and K24 continue to be some of the most reliable. They were installed in Honda Civic and Accord models from 2000 to 2015. However, you have to be careful about which model year you choose, as some have other issues unrelated to the engine.
Conclusion
During your hunt for the best and worst Honda Civic models, we hope you find the one that best fits your needs. With so many options to choose from, it's easy to get exactly what you want, even when buying a used car.
Do your research and make sure you stay away from the potential problems. Otherwise, you could end up spending more time waiting for your car from the shop than you do actually driving it.