You have probably heard about both AGM and GEL batteries before. But what are the differences and which one is better?
The more you learn about these options, the easier it will be for you to make the right decision.
Some people will benefit more from one than the other. In this article, we will look at both types of batteries to have the information you need in the future.
AGM vs GEL Differences
The main difference between the AGM vs. GEL batteries is the material inside of them. AGM uses an absorbed glass mat and battery acid, while the GEL uses a silica-type gel. The AGM is better used for a high burst of AMPs, while GEL is better for slow discharge.
The AGM batteries can output a high burst of amps, while the GEL battery is better at slow discharge applications.
AGM batteries work much better in colder climates, and the GEL battery works better in warmer climates.
AGM batteries have a lower internal resistance to output a higher burst of amps than the GEL batteries.
AGM batteries are a little bit cheaper than GEL batteries. This is also due to the AGM battery is much more common and sold over 10 times more than the GEL battery.
AGM batteries are getting recharged much faster than the GEL Battery. You also need a special charger to charge the GEL battery, and if you do it wrong, you will destroy the battery.
What are AGM batteries better for?
If you need a high burst of amps at once
Better in colder climates
Longer lifetime
Low internal resistance
Cheaper than GEL batteries
Recharge much faster
Doesn't need a special charger like GEL batteries
What are GEL Batteries better for?
Better than AGM for slow discharge applications
Better for deep cycling
Does well in warm climates
AGM Batteries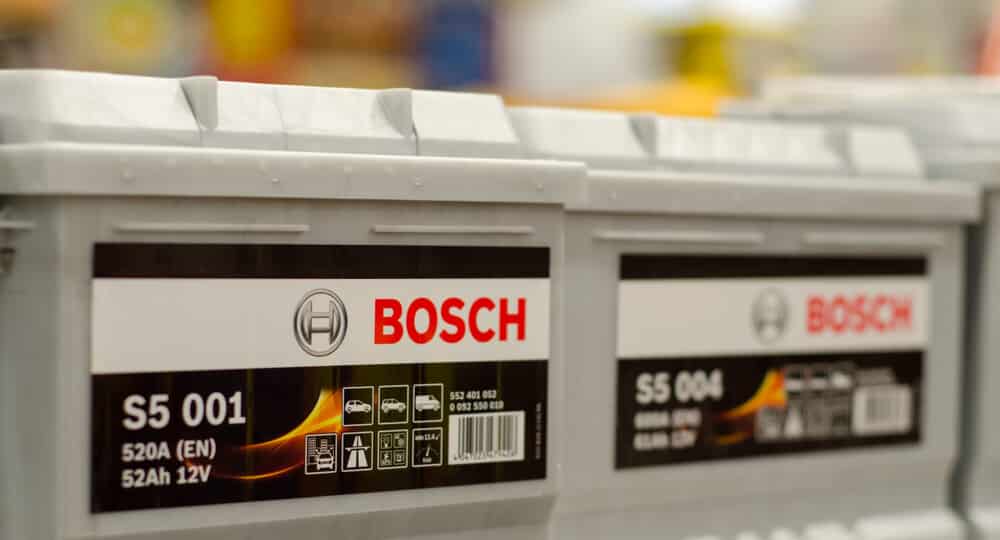 AGM batteries contain an Absorbed Glass Matte, which is also why they are named AGM. The Absorbed Glass Matte is a fine fiberglass mat that is capable of absorbing sulfuric acid. They do only contain enough liquid to keep the fiberglass wet.
The AGM batteries are often very powerful and perfect for vehicle applications. They are also relatively cheap and therefore used for most modern cars.
GEL Batteries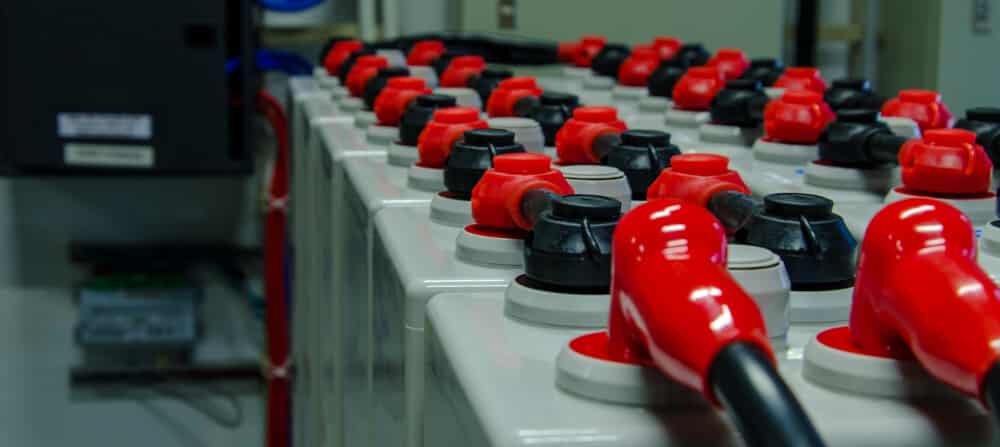 GEL batteries are quite similar to the AGM battery, but the GEL is still considered a wet cell battery. The GEL battery contains a mix of sulfuric acid and fumed silica which creates a gel-like substance that is immobile.
GEL batteries are mostly used for slow-discharge applications in warmer climates like solar-power, for example.
Similarities between AGM & GEL Batteries
Both AGM and GEL batteries have a sealed design and are regulated by a series of valves. This prevents leakage, which can be a real problem with many other types of batteries available on the market.
The pressure valves used in these batteries retain the toxic gases when they are flooded. This ultimately means that no maintenance is required, which is always a good thing. These batteries are both quite durable and suitable for everyday use and can withstand daily use for long periods of time.
Should I Choose a GEL or AGM battery?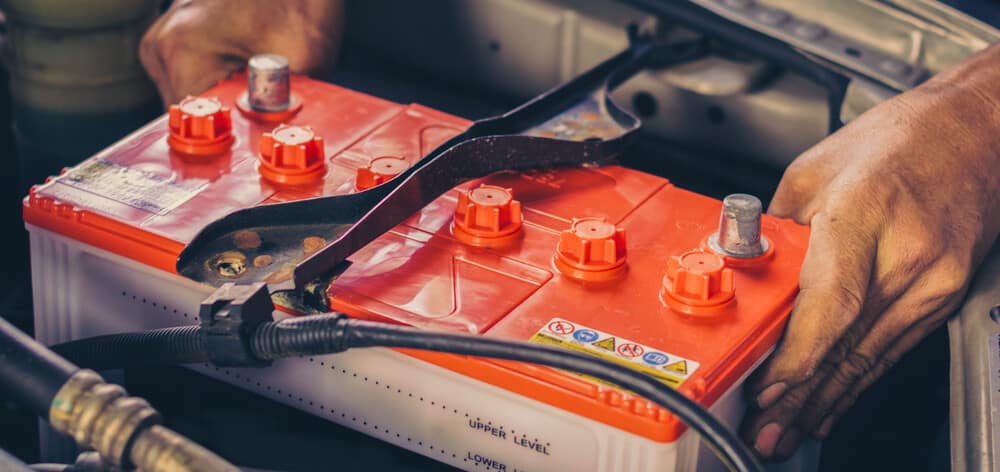 It all depends on what you are going to use it for. AGM batteries are better for almost everything regarding cars, so if you are looking for a starting battery for your car, you should definitely choose an AGM battery.
GEL batteries are used for slow discharge applications like solar power in warmer climates, for example.
If you are looking for a car battery, you should definitely choose an AGM battery because they are cheaper, much more powerful while starting, easier to charge, faster recharging, and a much longer lifetime in colder climates.
Resource: