Did you replace your car battery in your car and when you started the car, realized that the radio is locked?
That is a widespread problem because you do often not know that you need a radio code before it is too late.
Unlocking a radio can be difficult if you didn't get the radio code when you purchased the car. Luckily, you are not alone with this problem, so there is a solution to this.
How to find the radio code
There are a few steps you should take when trying to find the radio code. Follow these steps to retrieve your car's radio code.
Total Time: 10 minutes
1. Check your owner's manual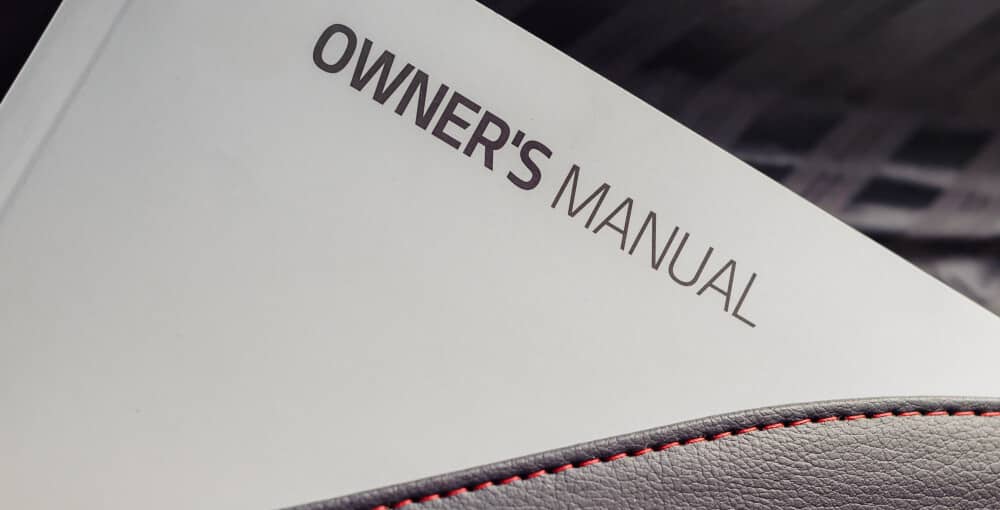 The first step you should take when trying to find the radio code is to check your owner's manual. The owner's manual is often located in the glove box or with the documents you got when you bought the car.
Usually, when the car got delivered by the manufacturer, they either glued or printed a radio card or label into the owner's manual. This radio card can also be located on another paper together with all documents in the glove box. You can also often find instructions in your owner's manual on how to find the radio code.
2. Visit the manufacturer's website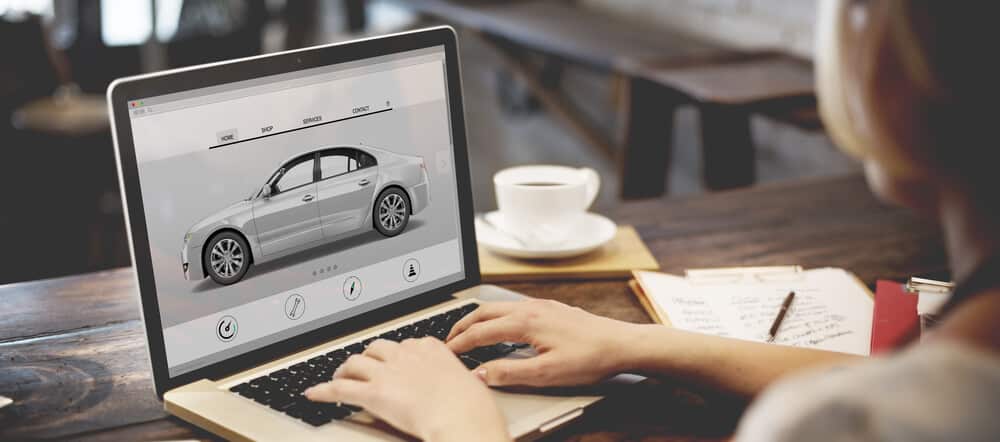 If you didn't have any luck checking the owner's manual, it is now time to check the manufacturer's website. You often have to log in for this and verify that you are the owner of the car. If you have an app installed by your car manufacturer, you can often find the radio code there also. They will usually send the radio code to your email once it is verified.
Remember that this does not work with aftermarket radios. You can also try finding information about retrieving the radio code for your specific car model on related websites.
3. Visit or Call your Local Dealer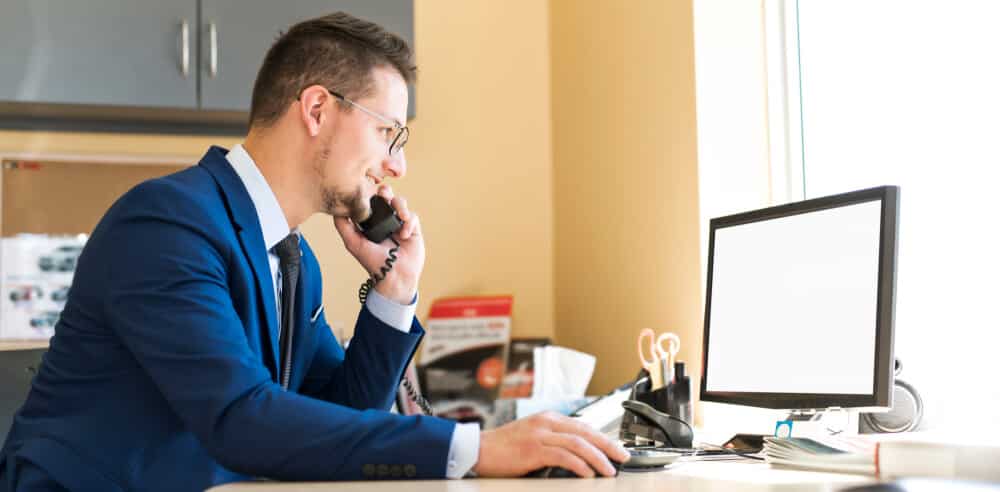 If you couldn't find any related information on their website, you can give it a try to call your local dealer where you bought your car. If it is an authorized dealer for your car brand, they can often retrieve the radio code through their database without issues. Remember that this does not work with aftermarket radios or bought your car from a non-authorized dealer.
Unfortunately, this can often cost 30$ – 50$ for you to retrieve the radio code, depending on the car brand.
4. Contact a Local Car Audio Center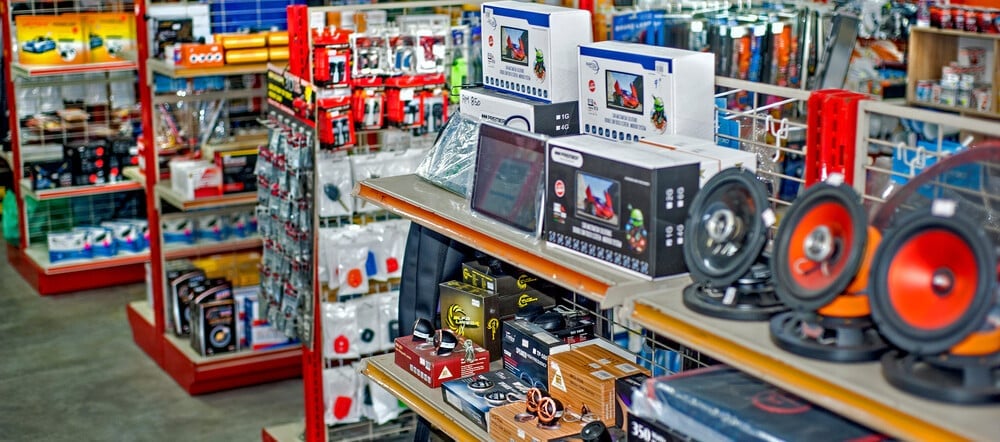 If you have tried everything above and nothing seems to work, it is not time to try the last solution. This often works very well if you have an aftermarket stereo, but it can also work with original stereos.
Look on Google maps for the closest local car audio center and take your car to them and let them take a look if they can help you unlock the car stereo. Often they have special tools or information on how to unlock your car radio easily.
Aftermarket Stereo Unlocking
It is not very common for aftermarket stereos to have any locking system, but some premium brands have it. If you have an aftermarket radio, you may find the methods above impossible, and in this case, you need to find the code you got when you purchased the radio.
If it was not you that bought the car stereo or if you lost the documents you can give it a chance to call the manufacturers of the radio. Here are the phone numbers of the most known aftermarket car stereo manufacturers.
| | |
| --- | --- |
| Manufacturer | Phone Number |
| Alpine | (800)421-2284 |
| Becker | (201)773-0978 |
| Blaupunkt/Bosch | (800)266-2528 |
| Clarion | (800)347-8667 |
| Grundig | (248)813-2000 |
Was this article helpful?