There are a number of states that will allow you to buy a car without a title. The first thing you want to do is check to make sure it is completely legal.
You don't want to get in any trouble just because you didn't take the time to educate yourself.
Before you spend your money on any vehicle, it is important that you consider a few key things. This article will help you get the car you want without any problems whatsoever.
1. Ask the Seller
Before you buy a car without a title, you'll want to ask the seller how they acquired it in the first place. It's also a good idea to ask them questions about the vehicle's history, including any accidents it has been involved in. You will confirm this information later, but you should do this anyway to see how honest the seller is.
2. Obtain an Online Report
Next, you will need to get an online report from Carfax or a similar company. This will give you the current status of the car's title as well as any history of accidents. You'll find out about any insurance claims that have been made with the vehicle.
This report should also include a maintenance history, which is very important. You need to know what has had done to it, especially when it comes to engine and transmission work.
If the seller didn't tell you about anything that appears on the report, you should find someone else to buy from. Buying from a dishonest seller is a huge risk that you simply don't want to take.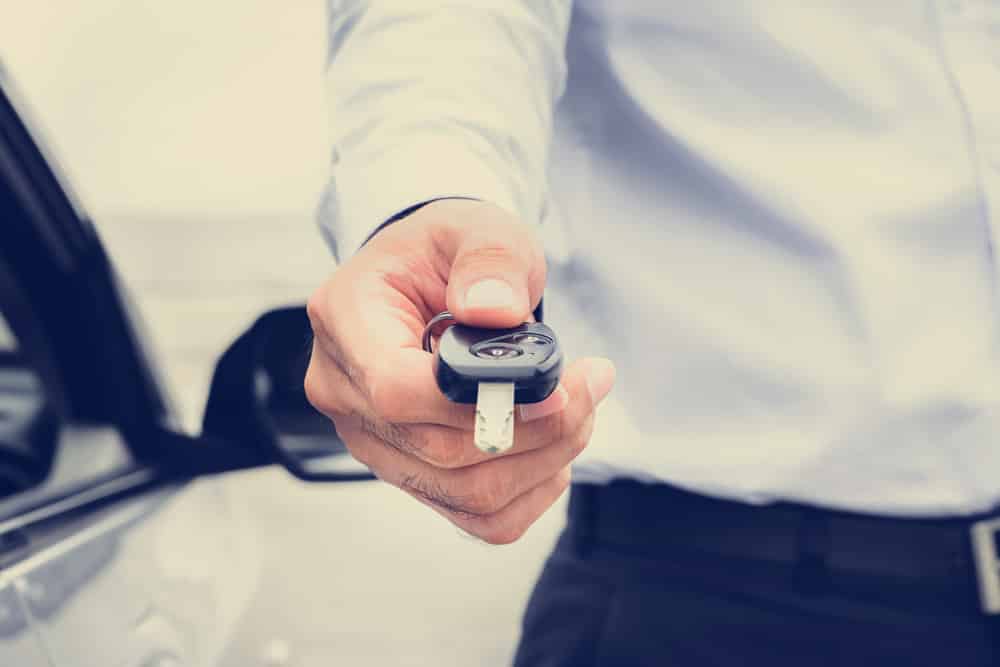 RELATED: How to Buy a New Car when you have Bad Credit
3. Check with the DMV
You will want to confirm the information on the report you got by contacting the DMV. You can reach out to any local office in the area when doing this. After you submit a request for the history of the vehicle (in your state only), you will receive these details.
All you have to do is provide the DMV with the VIN number of the car you are interested in buying. Remember to take a picture of the vehicle's VIN so you can use it later on for this purpose.
4. Make Sure it isn't Stolen
One of the biggest concerns when buying a car without a title is that it might be stolen. You will need to confirm this isn't the case by reaching out to your local police department. You can also go through the National Insurance Crime Bureau. If you buy a stolen car, you could get in big trouble even if you didn't know.
RELATED: Using a Car Broker to Buy a Car – Tips & Information
5. Inspect the Vehicle
It is also crucial that you take the time to inspect the vehicle. This means looking all throughout the interior and looking over the body. You should also get a mechanic to inspect the car more thoroughly.
One of these professionals will be able to give you a list of all the things that might need to be repaired and/or replaced. You probably don't want to buy a car that has a lot of things wrong with it. Most used cars require a bit of fixing up, but you need to know what amount you will have to spend.
6. Take it for a Test Drive
Just doing a visual inspection of the car is not enough to tell you if it is worth buying. You want to drive it around a little bit before making a decision. Make sure that you take the car out on the highway as well so you can see how it performs. You need to make certain that you are comfortable with how it drives. If it a bigger vehicle, this is especially important. You might think that you are okay with a larger car or truck, but you never know until you get behind the wheel and hit the open road.
RELATED: How Does a Car Dealers Make Money?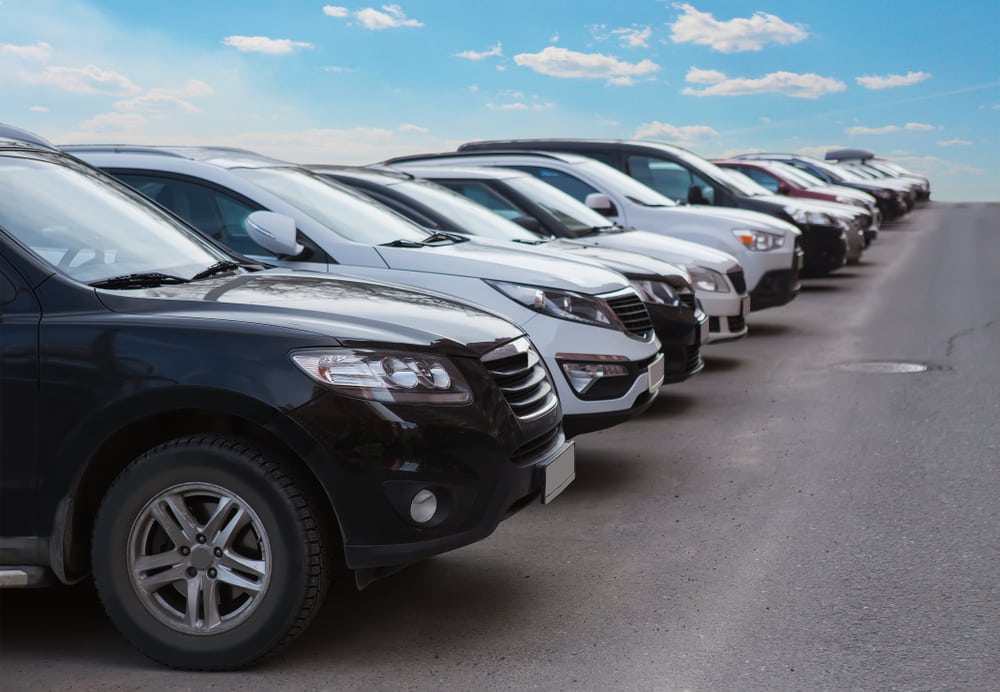 7. Request a Bill of Sale from the Previous Owner
Anyone who is going to buy a car without a title should request the bill of sale from the previous owner. This will provide you with an easy means of finding the person who owned the vehicle before them.
Take the time to confirm that the bill of sale matches up with all of the details of the report you obtained. You need to make sure that the car was sold in the same state as what is on the official registration. You might even be able to get the title for the car with the previous owner's help.
8. Look into Hiring a Title Company
You always have the option of hiring a company that can obtain an official title for the vehicle you wish to purchase. In order for this to work, you will have to do it before you actually pay for the car.
Take the time to explore your options so you choose the right company. You can go to the Better Business Bureau's website to see what kind of rating each one has. This information will make it a lot easier to narrow down your options.
9. Draft a Bill of Sale
A bill of sale must be drafted when purchasing a car, regardless of whether or not you are getting a title. While it might not be required in your state, it is still a very good idea to do this. This document will essentially prove that you own the car, which can be useful in a variety of situations.
You'll be required to get the bill of sale notarized, which will require you to pay a minor fee. Your bill of sale should include your name and address and those of the person selling you the vehicle. It should also have specific details of the car, including its VIN number, make, model, and year.
10. Register the Car
The final step in this process will require you to register your vehicle. There will be paperwork that you'll have to fill and submit to do this. Every state requires registration to legally operate on the road.